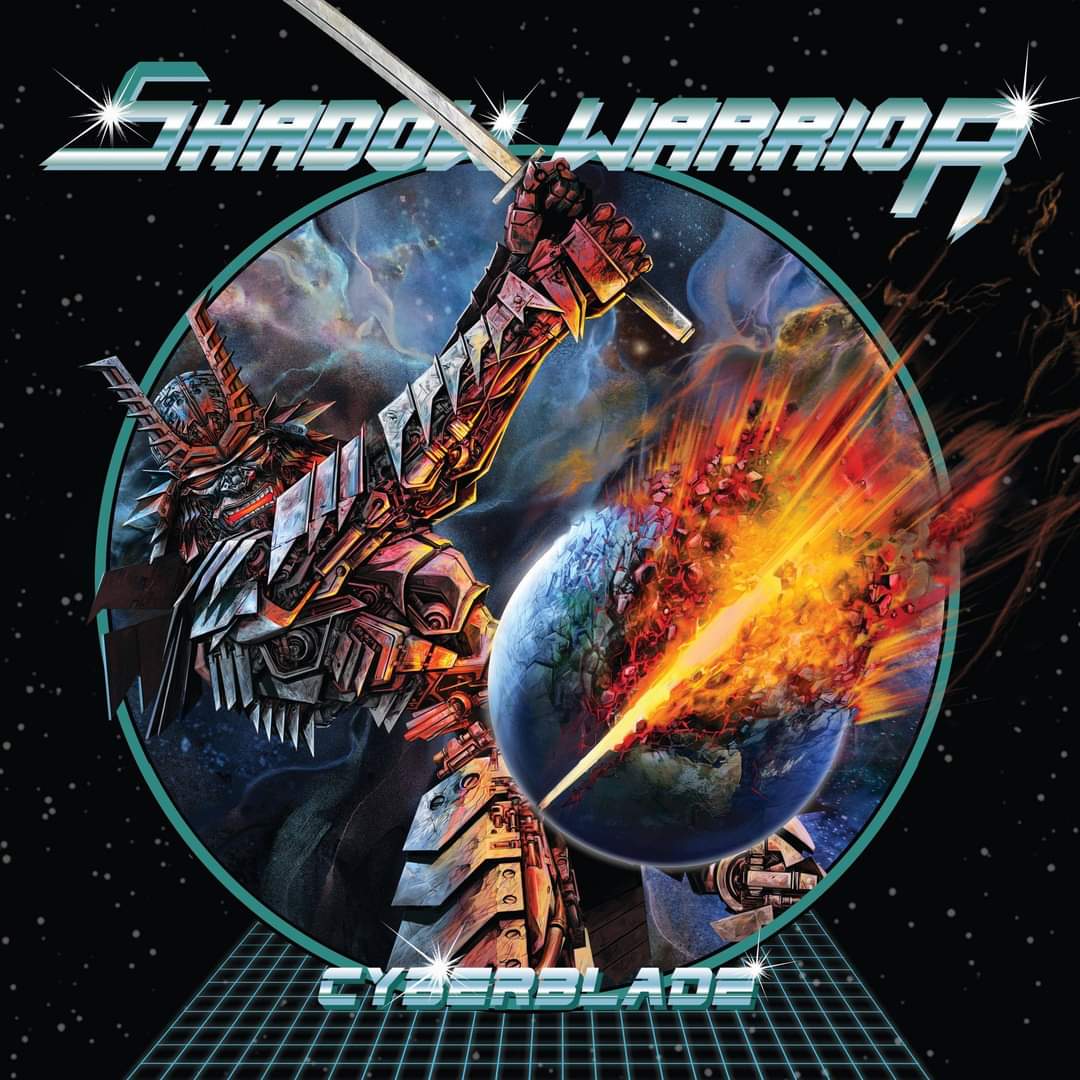 "Far Away In The Distant Future, Cyber Legion Of Steel Warriors……". Was für ein geiler Text, um ein Metal Album zu eröffnen. Nein, wir sind hier nicht bei Manowar oder anderen Verdächtigen, sondern bei Shadow Warrior, die so ihr erstes Langeisen starten. Nach ihrer 2019 erschienenen EP "The Return Of The Shadow Warrior" machen sich eben diese nun auf, die Welt mit ihrem klassischem Heavy Metal zu erobern. Besonders Japan scheint es den Kriegern angetan zu haben, denn textlich und imagetechnisch dreht sich das meiste um die fernöstlichen Schattenkrieger. Musikalisch legt man großen Wert auf alte Tugenden und zelebriert auf Cyberblade Heavy Metal der alten Schule. Das ist zwar jetzt nicht unbedingt neu, rockt verdammt gut aus den Boxen. Ein kurzes Intro und Shadow Warrior sind in ihrem Element. Prägnante Melodien, klassische Hooks, Soli, die wie aus einem Guss sind, eine tighte Rhythmusfraktion und starke Vocals. Das alles verpacken die Krieger in knapp 35 Minuten Spielzeit. Genau richtig, um mal eine Runde altersgerecht abzuschädeln.
Das ein wenig rau und sehr druckvoll produzierte Cyberblade hätte ganz schön in die 80iger gepasst und, um dem "I" noch das Tüpfelchen aufzusetzen, hat man das Teil noch mit einem richtig coolen Cover veredelt. "I Am The Thunder" und "Demon`s Sword" könnten als Anspieltipps genannt werden. Muss man aber nicht unbedingt, da sich auch die restlichen Songs keinesfalls verstecken müssen. Ein Ohrenschmaus für jeden Headbanger.
8 von 10 Bängs
Band:
Anna Klos – Lead Vocals
Marcin Puszka – Guitar/Backing Vocal
Krzysztof "Chris" Aftyka – Guitar/Backing Vocal
Karol Zmaczynski – Bass/Backing Vocal
Zdzislaw Krzyzanowski – Drums
VÖ: Bereits erschienen.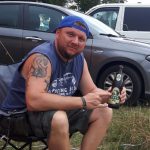 Christian
geb. 1977, Metalfan seit 1989, verheiratet, ein Sohn, Heavy, Death, Thrash und Hardcore. Der Fachmann, wenn es um Bands geht, die aus Ländern kommen, deren Namen die meisten nicht mal kennen.