Video Premiere
Johnny Rocky and the Weekend Warriors mit neuer Single School Work Death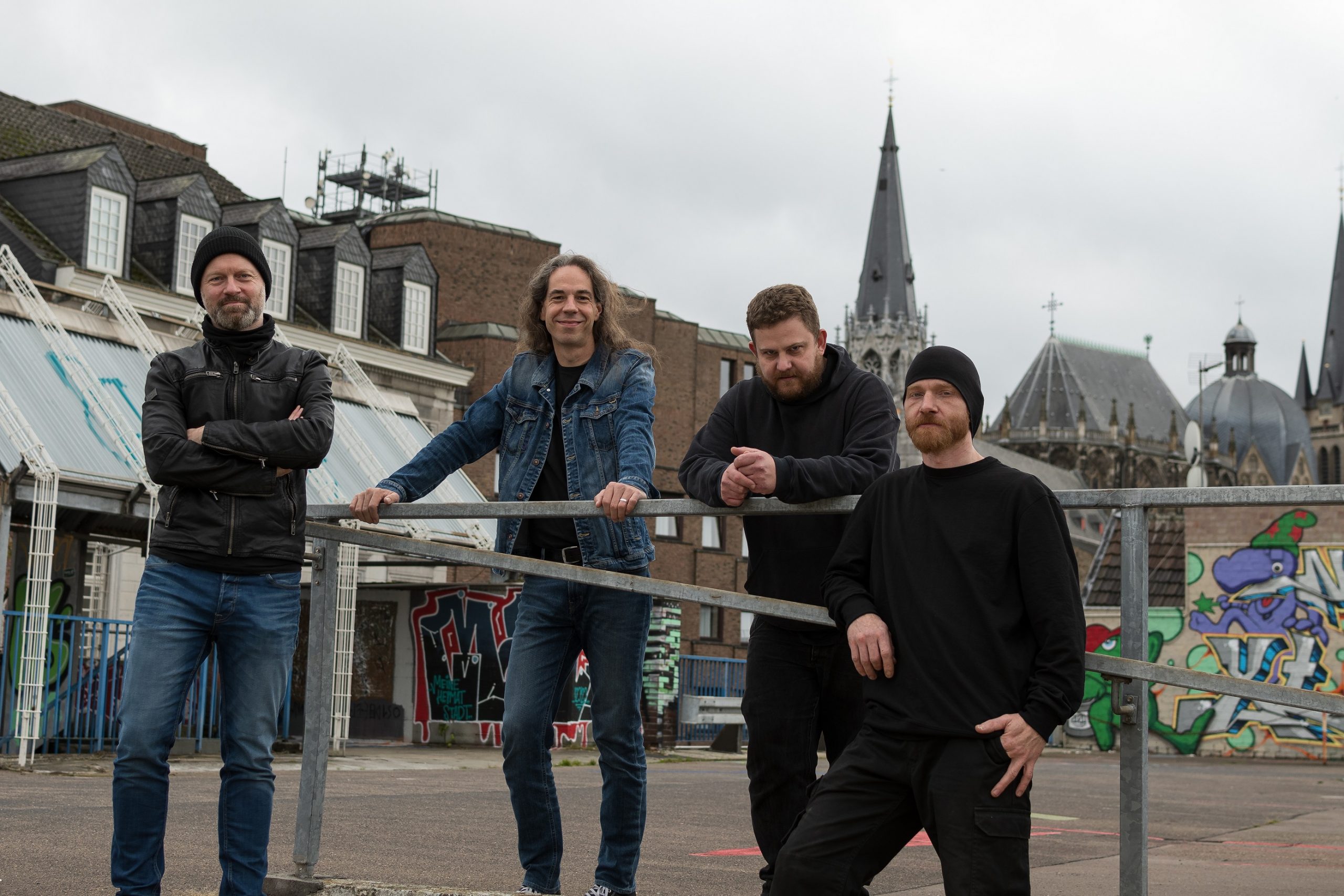 Die kürzeste Band der Welt ist wieder da! Genau 782 Tage nach der Veröffentlichung des selbstbetitelten Debüt-Albums legen die Metalpunker aus Aachen ihre neue Single "School Work Death" vor. Die Aachener Zeitung schreibt darüber "Johnny Rocky and the Weekend Warriors ignorieren Geschwindigkeitsbeschränkungen gewöhnlich. Ihr atemberaubender Mix aus Punk und einem großen Schuss Heavy Metal strapaziert die Nackenmuskeln Ihrer Gefolgschaft." Der Song befasst sich laut Sänger Johnny, mit der Frage, ob es zwischen Schulbesuch, der anschließenden Arbeit bis zur Rente und dann dem Tod noch etwas anderes gibt. In Zeiten von Lockdown und Konzertpausen ist der erfrischende 100 Sekunden Metalpunk- Song genau der richtige Stimmungsmacher für hungrige Rock n Roll Fans.
Und hier kommen die Jungs selbst zu Wort: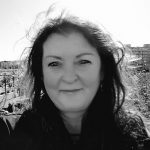 Karina
Karina ist für uns an Rhein und Ruhr unterwegs. Sie hört neben Metal auch Irish Folk Punk, Deutsch- und Mittelalterrock. Für gute Musik ist ihr kein Weg zu weit.