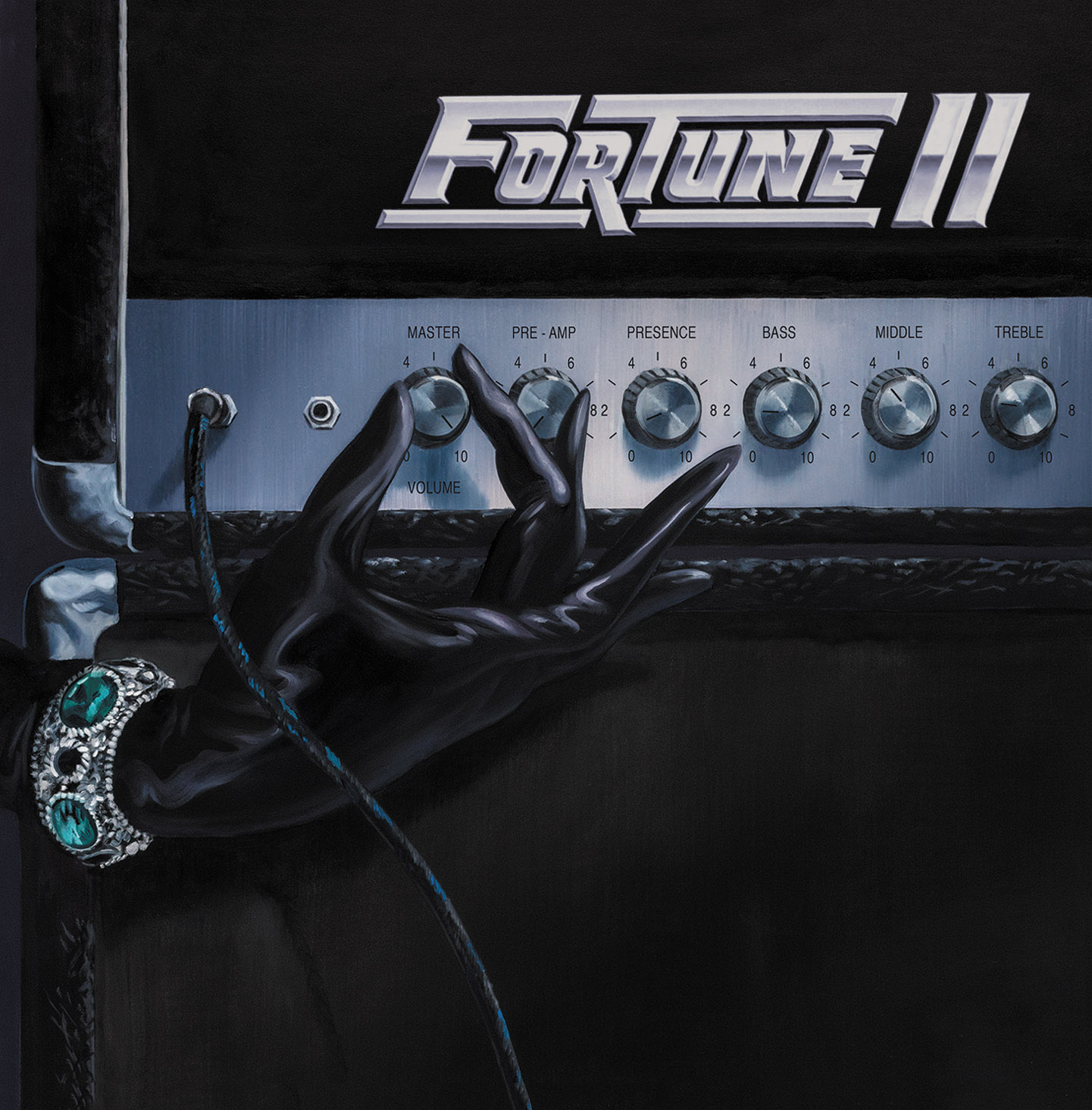 Die Anfänge von Fortune gehen bis zum Ende der 70er Jahre zurück. Die von den Brüdern Mick und Richard Fortune gegründete Band veröffentlichte 1978 ihr Debütalbum über das Major Label Warner Brothers, den viel gelobten Nachfolger 1985 über MCA Records/Camel. Trotz eines Beitrags zum Soundtrack-Album des Films "The Last American Virgin", auf dem auch Acts wie Police, Journey oder Reo Speedwagon vertreten waren, blieb der Erfolg aus und Fortune waren bald Geschichte. Eine erste Reunion fand 2006 als Trio statt, 2016 dann eine vollwertige Wiederauferstehung beim englischen Rockingham Music Festival, was einen weiteren Auftritt 2017 zufolge hatte, der in einen Vertrag mit dem italienischen Frontiers Music Srl. Label mündete.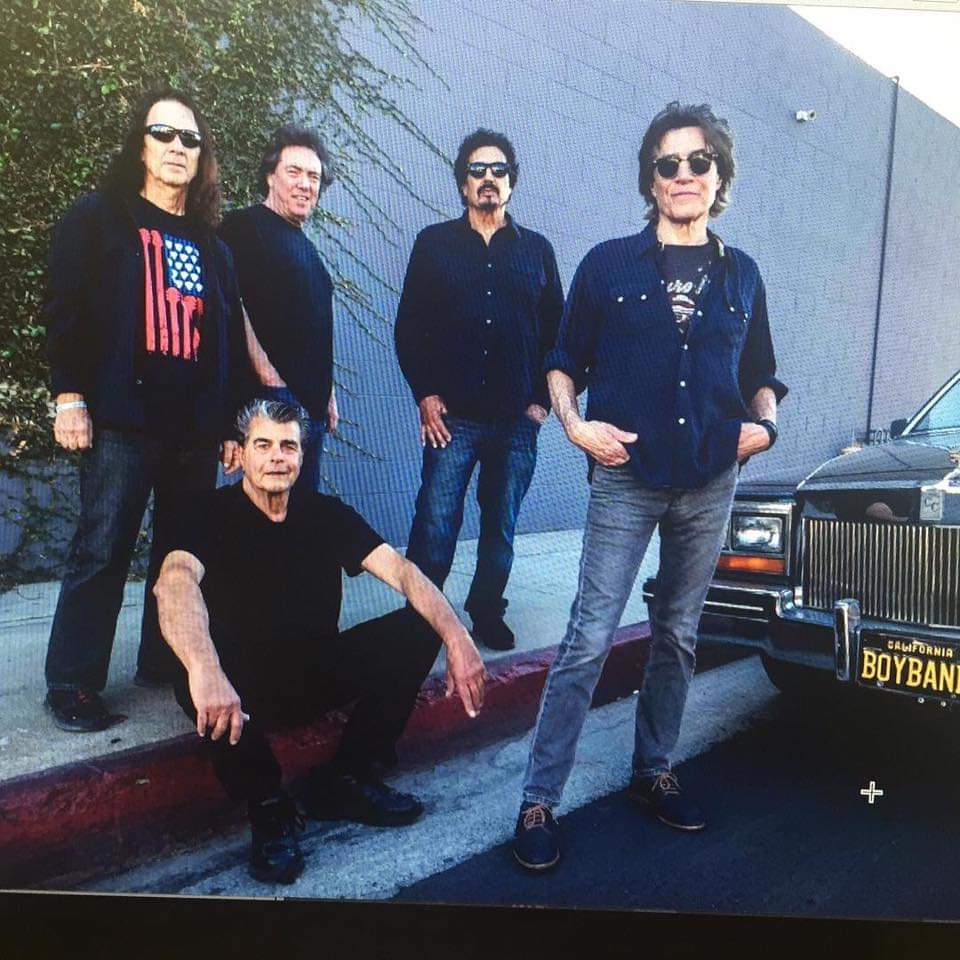 2019 machen Fortune musikalisch da weiter, als wäre das Rad der Zeit nach ihrer Auflösung einfach stehengeblieben. AOR Rock mit viel Synthie-Einatz katapuliert einen zurück in die 80er, als Journey, Foreigner, Night Ranger und REO Speedwagon die Hitparaden beherrschten. Ob Nummern wie "I Don't Say You Love Me" oder die Single "Freedom Road" heutzutage noch Liebhaber finden, wage ich zu bezweifeln. Mir persönlich ist das alles viel zu glattgebügelt, der seichte Keyboardsound zu dominant. Lediglich die beiden Balladen "A Little Drop Of Poison" und "Heart Of Stone"  können bei mir punkten.
Somit bleibt für mich "Fortune II" ein Album, das handwerklich zwar einwandfrei ist, aber meine heutigen Hörgewohnheiten nicht mehr erfüllen kann und von mir deshalb nur 5/10 Bängs erntet.
"Fortune II" ist am 26 April via Frontiers Music/Soulfood erschienen.
Line-up:
Mick Fortune – Drums
Richard Fortune – Guitar
Larry Greene – Vocals
Ricky Rat – Bass
Mark Nilan – Keyboards
Schlagwörter:
Album Review
,
AOR
,
Foreigner
,
Fortune
,
Frontiers Music
,
Journey
,
Melodic Rock
,
Night Ranger
,
REO Speedwagon
,
Rockingham Music Festival
,
Soulfood
Michael
Baujahr '67. Metalhead seit 1979. Musikalische Vorlieben: NWOBHM, Power Metal, Epic Metal, Bombast Metal, Doom, Melodic Death Metal, Alternative Rock, und alles dazwischen, Hauptsache es ist authentisch! Michael ist unser "wandelndes Musiklexikon". Es gibt nichts, was er nicht weiss. Wahrscheinlich sogar die Anzahl der Leberflecke von Elvis´ verstorbenen Zwillingsbruder Aaron!