Mit dem Titeltrack ihres Debut Albums haben FLIMMER vor nicht allzu langer Zeit einen klar direkten, politisch orientierten Diss Track veröffentlicht. Wie im Artikel zur Single schon angekündigt, steht nun die Feature Mix Version des Songs vor der Tür. Diverse Künstler und Bands haben hier ihren Senf dazugegeben und auch eigene Worte dazu beigesteuert.
So bekommt der Song noch um einiges mehr Druck, und während auch schon das Original Genre-Grenzen verwischen ließ, so scheißt der Feature Track noch mehr darauf und schafft so eine durchaus spannende und absolut hörenswerte Mischung aus diversen Stilen.
Mit von der Partie sind KID DAD, BAZU:KA, Noah Sonnen, Remedy, Kind Kaputt, Sperling, ALEX MOFA GANG, Keep It Close und Wait of the World.
Könnt ihr alle heraushören? Lasst es uns gern in den Kommentaren unserer Social Media-Kanäle wissen!
Fotocredit: Konstantin Seitz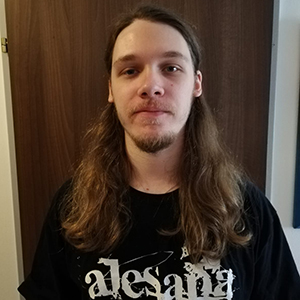 Patrick
geb. 1993, Musik-Fan seit 2010, Verlobt, Ein Sohn, Bevorzugte Genres: Metalcore, Post-Hardcore, Progressive Metal, Pop-Punk, Alternative Rock. Neben seiner sozialen Ader ist Patrick auch für feinste Recherche und Tiefe in seinen Reviews und Berichten bekannt.