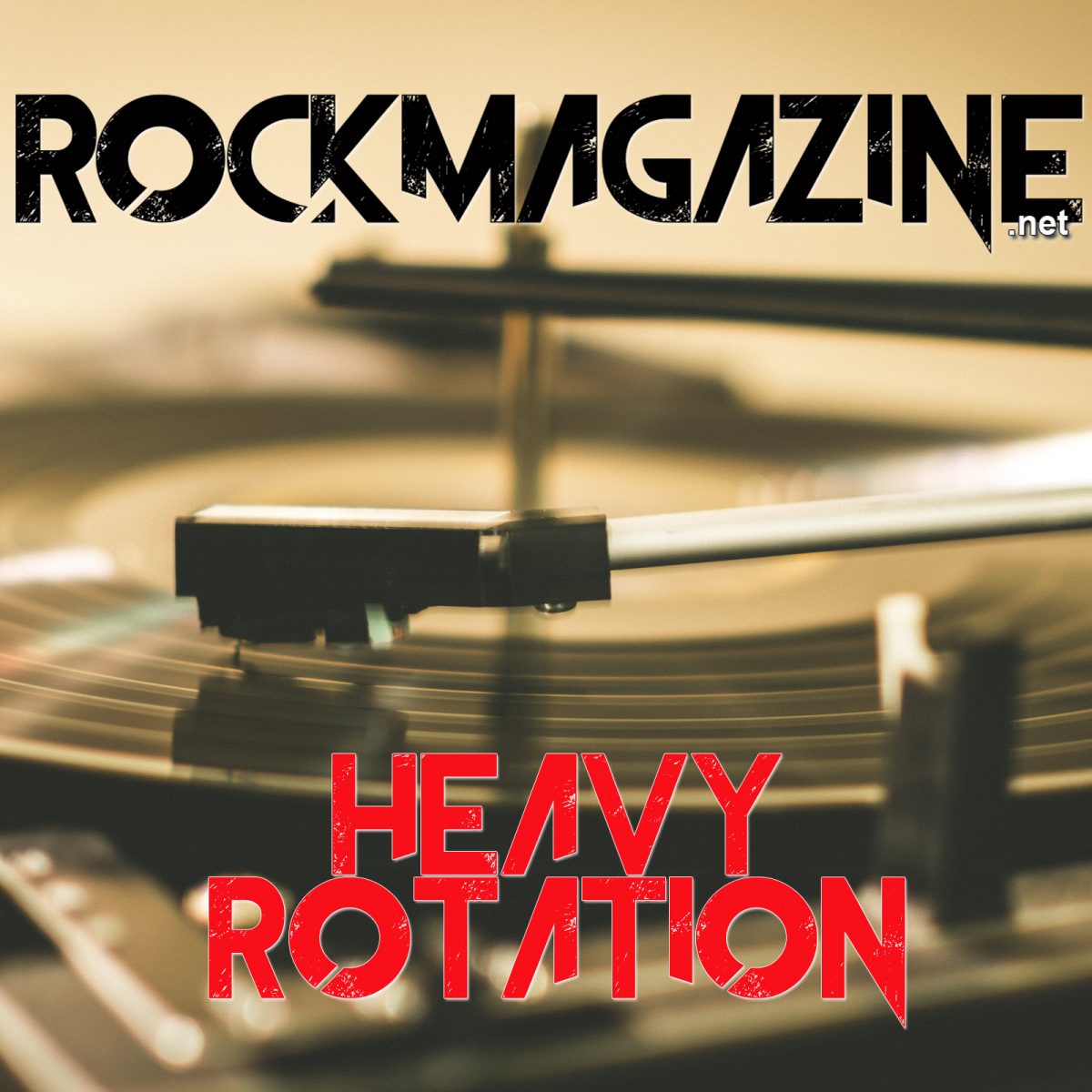 Vor einigen Tagen haben wir im Team wieder einmal eine schon etwas ältere Idee eingebracht und kamen zu dem Schluss, dass doch eine Spotify Playlist mit den Lieblingssongs des Teams nicht verkehrt wäre. Gesagt getan. In der heutigen Zeit kann man so eine Idee ja sehr schnell umsetzen.
Folgend hat jeder seine drei (oder vier) aktuellen Favoriten genannt und diese wurden hinzugefügt. Mittlerweile haben schon einige Songs ihren Weg in die Playlist gefunden und ich würde einmal behaupten, dass jeder etwas findet, was ihm gefällt.
Neben neueren Tracks haben es natürlich auch Klassiker in die Playlist geschafft. Ihr wollt wissen was euch erwartet? Dann folgt dem Link und hört rein.
Übrigens ist alle zwei bis drei Wochen ein Update geplant, also Folgen nicht vergessen. Es wird sicherlich nicht langweilig.
Schlagwörter:
Alen Brentini
,
Alestorm
,
Amon Amarth
,
Annisokay
,
ANTI-FLAG
,
Ash Return
,
Blind Guardian
,
Bloodred Hourglass
,
Caligula´s Horse
,
CHILDREN OF BODOM
,
City
,
Dance Gavin Dance
,
Delain
,
DeVicious
,
Dornenkönig
,
Dynazty
,
Emil Bulls
,
Icon For Hire
,
In This Moment
,
Iron Maiden
,
kopfecho
,
Kreator
,
Metallica
,
Milan Polak
,
New Hate Rising
,
Nightwish
,
Pink Floyd
,
Project Aegis
,
Rauschflut
,
Saltatio Mortis
,
Schweisser
,
Silverstein
,
Smile And Burn
,
Stand Up Stacy
,
Stone Sour
,
The Alligator Wine
,
The Black Crowes
,
The Dogs
,
The Take
,
Tremonti
,
Twisted Sister
,
Vola
,
Your Last Wish
Patrick
geb. 1993, Musik-Fan seit 2010, Verlobt, Ein Sohn, Bevorzugte Genres: Metalcore, Post-Hardcore, Progressive Metal, Pop-Punk, Alternative Rock. Neben seiner sozialen Ader ist Patrick auch für feinste Recherche und Tiefe in seinen Reviews und Berichten bekannt.