Die Rockband NINE LIVES setzt mit ihrem teuflisch guten Debütalbum "Dance With The Devil" den ersten Meilenstein ihrer noch jungen Bandgeschichte. Erfrischend, mitreißend und soundtechnisch am Puls der Zeit rocken und rollen sich die gleichermaßen talentierten wie engagierten Jungspunde durch 13 Tracks zwischen Classic- und Alternative Rock und beweisen dabei viel Gefühl, aber wenig Berührungsängste mit anderen Genres und Einflüssen. Etwas Blues-Feeling hier, harte Gitarrenriffs da, schön eingängige Melodien allerorts.
Es groovt, es rockt und es reißt mit. Die Rhythmus-Abteilung macht ordentlich Druck und die Gitarren verzaubern mit virtuosen Soli. Und wie es sich für jede gute Rockband gehört, entfalten sich zwischen all den lauten Hymnen auch leisere Töne in Form hitverdächtiger Balladen. All das und noch viel mehr erwartet geneigte Musikliebende ab 13. März also auf einem Album, das wie gemacht für die Live-Bühnen dieser Welt zu sein scheint. Zumal sich NINE LIVES dort ohnedies am wohlsten fühlen.
Band:
Toby, Vocals/Guitar
Steven, Guitar
Sebastian, Bass
Martin, Drums
Track-List
01. Eastbound
02. Never Gonna Die
03. Put Your Eyes On Me
04. Dance With The Devil
05. Miracle
06. Easy For Me
07. Into The Storm
08. A Thing Called Life
09. Waterside
10. Babylon
11. Coming Home
12. Here We Go Again
13. Heroes And Stars
Release Show des Albums findet am 13.3.20 in der Arena Wien statt. Den Abend werden FINGERLYXX eröffnen, Open Doors 19:30.
Vorverkauf/Presale € 12,- (+ € 2,- Fee)
Abendkasse/Doors € 15,-
Veranstaltungsort:
Arena Wien – Dreiraum
Baumgasse 80
1030 Wien
NINE LIVES – Social Media
https://www.facebook.com/ninelivesofficial/
https://www.instagram.com/ninelives.official/
https://tinyurl.com/NineLives-YouTubeChannel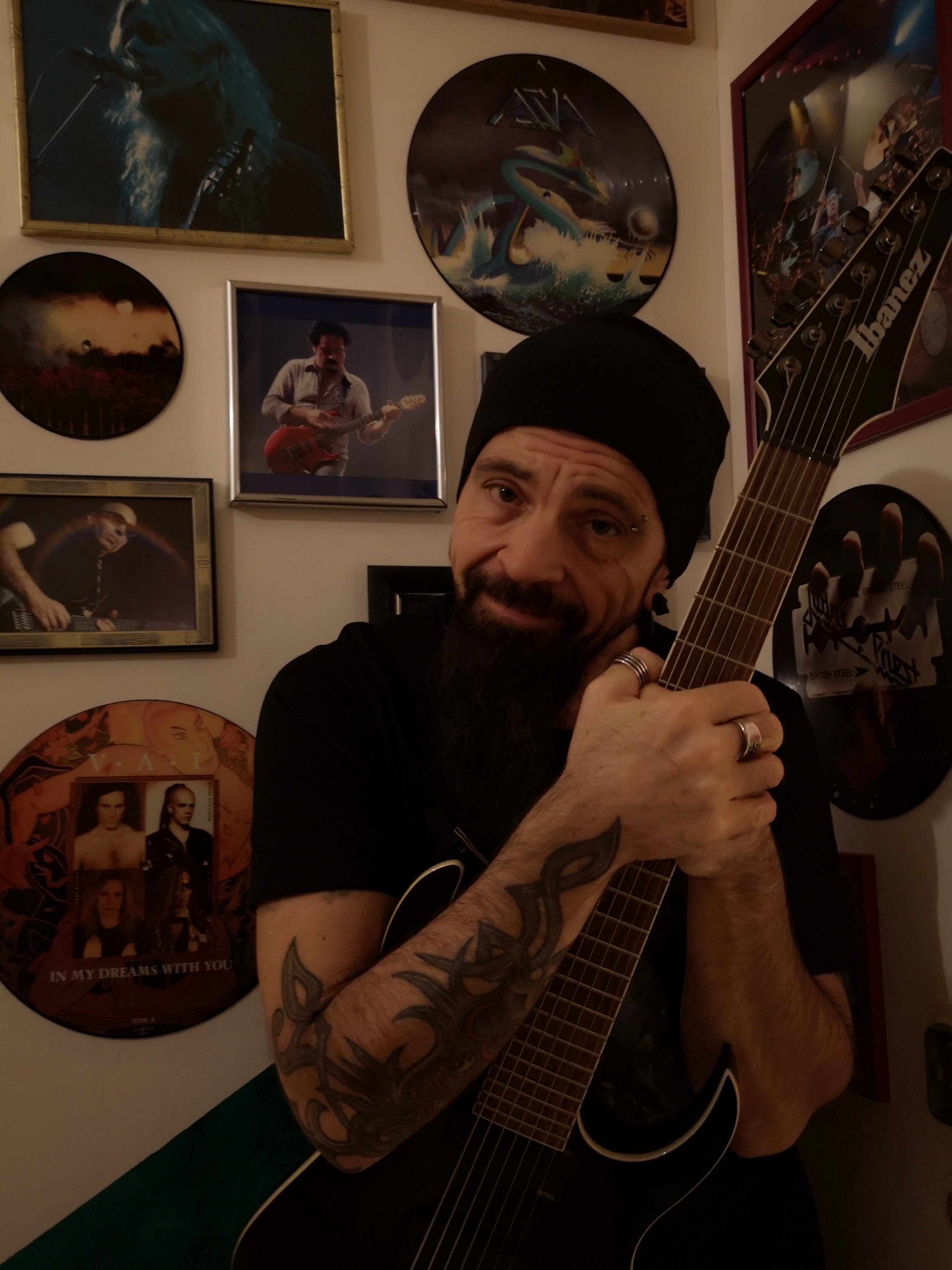 Michl
Seit Oktober 2019 beim Team. Musikalische Vorlieben: vom NWOBHM über Metal der Göteborger Schule bis hin zu Progrock und Progmetal und natürlich auch Rock in allen seinen Facetten. Spielt in 2 Bands Drums (naja), Gitarre (pfff...) und grunzt manchmal auch vor sich hin. Spricht fließend Drunken Gibberish.