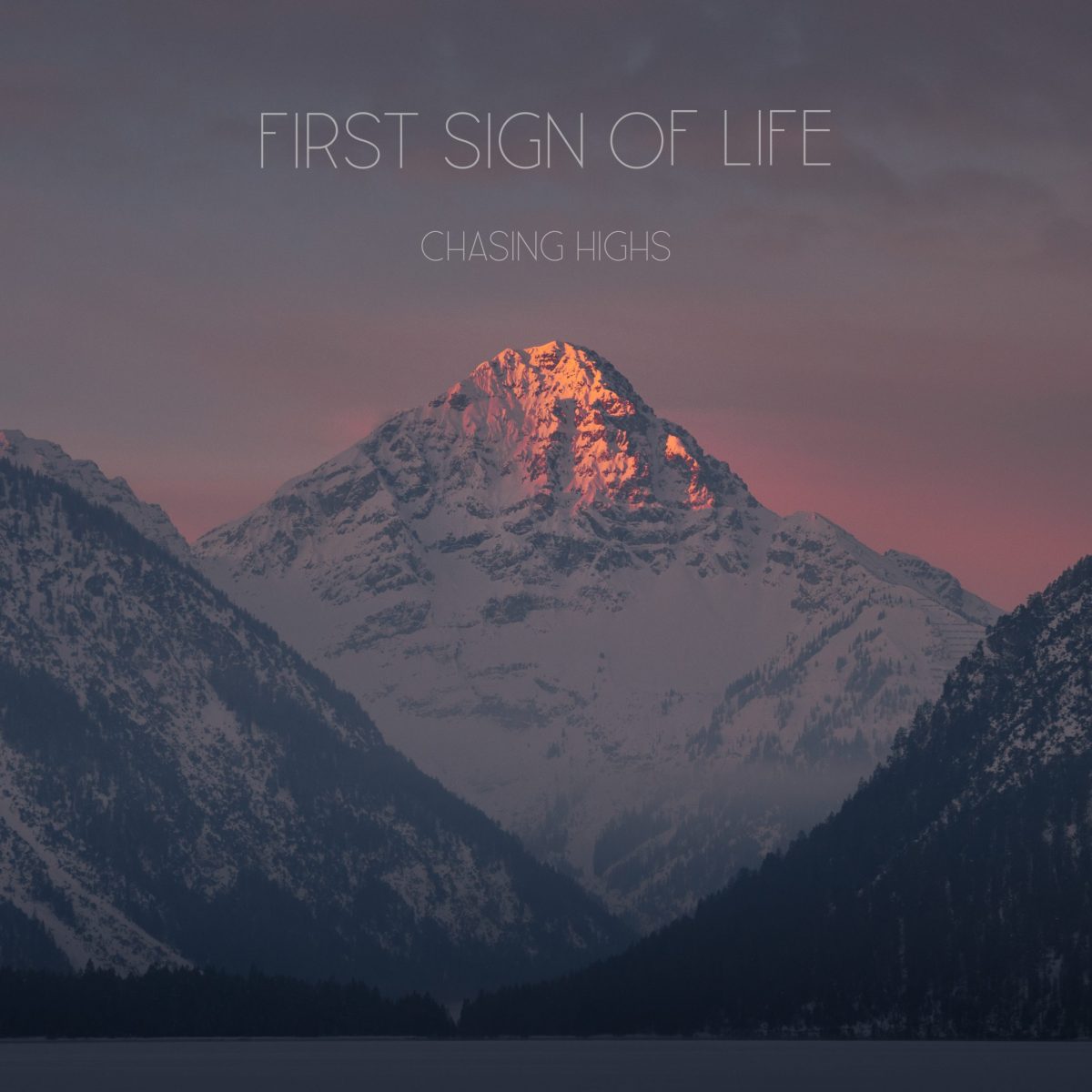 Eine Gitarre, schöne Melodien und jede Menge Melancholie. So lässt sich First Sign Of Life kurz und treffend zusammenfassen. Früher im Punkrock zu Hause, spielt Michi seine Konzerte nun seit ein paar Jahren zumeist alleine. Seine Songs erzählen Geschichten. Manchmal eigene, manchmal jene Fremder. Eine gewisse Traurigkeit lässt sich dabei nicht leugnen. Wozu auch? Auf die im Dezember 2020 erschienene 5-Song-EP "Changing Tides", folgt nun die neue Single Chasing Highs.

Ein Song, der durchaus das Potential zur Trauerbewältigung hat.
Es geht um das Verlangen dieses naturellen Highs, welches so beliebt und doch meist so schwer zu bekommen ist.
Die Frage, wie viel muss ich geben um etwas zurück zu bekommen? "Wieviel muss ich mich verändern, das ich geliebt werde, oder muss ich das gar nicht?"


"I'm just rying to be better just to suit you right"

Chasing Highs schafft es, dass wir melancholisch weit in die Ferne schauen und dabei an die Vergangenheit denken, gleichzeitig sprüht da aber auch diese Neugier der Zukunft, die uns nicht loslässt.
Ein Zusammenspiel aus gestern und morgen.
First Sign Of Life auf Facebook
First Sign Of Life auf Instagram
Patrick
geb. 1993, Musik-Fan seit 2010, Verheiratet, Ein Sohn, Bevorzugte Genres: Metalcore, Post-Hardcore, Progressive Metal, Pop-Punk, Alternative Rock. Neben seiner sozialen Ader ist Patrick auch für feinste Recherche und Tiefe in seinen Reviews und Berichten bekannt.