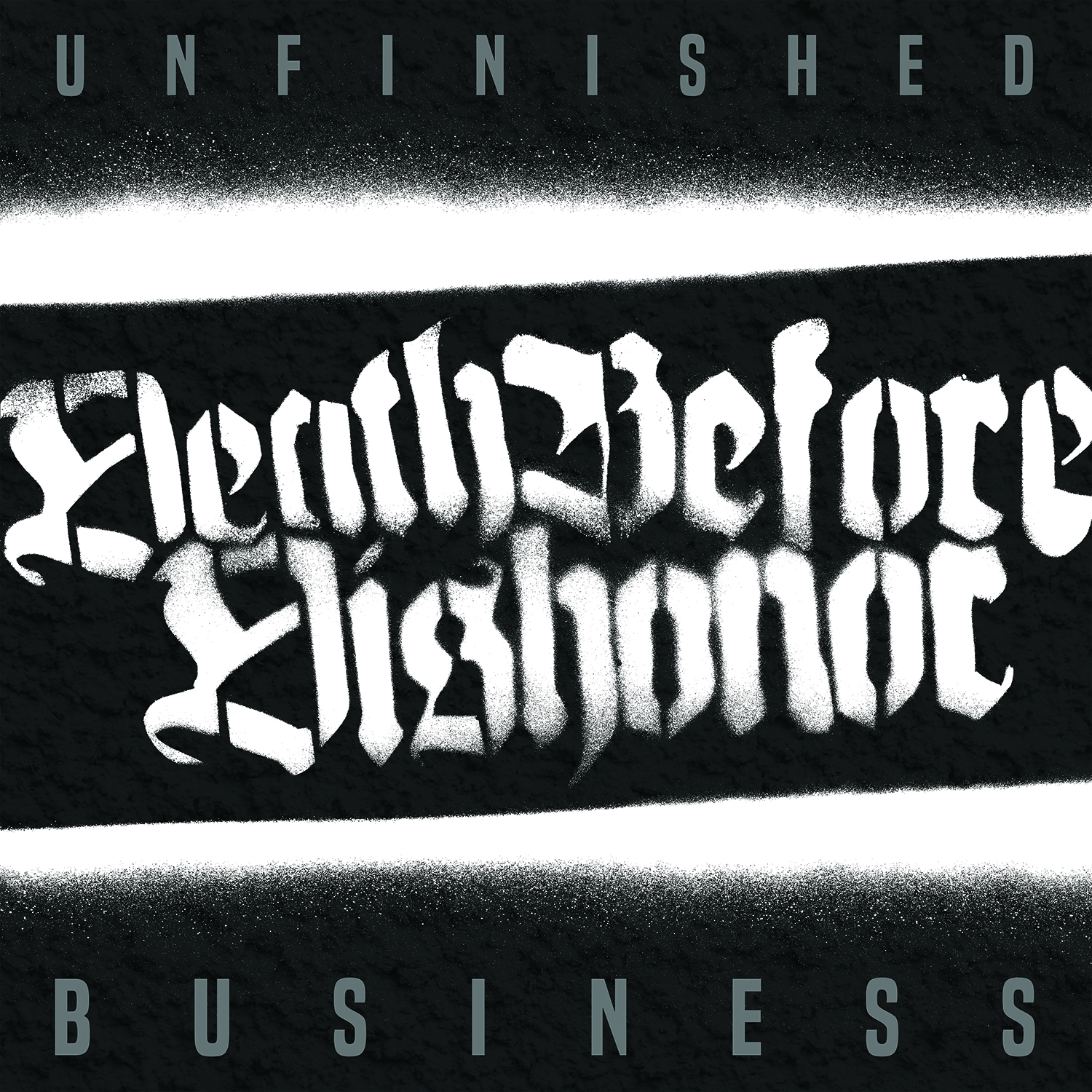 Weiter geht's diese Woche mit einer weiteren Hardcoreband. Death Before Dishornor knallen uns am 26.07.2019, ihr neues Album Unfinished Business heftigst vor den Latz.
Death Before Dishonor kommen aus Boston und lärmen schon seit 2000 durch die Weltgeschichte. Unfinished Business müsste, zehn Jahre nach dem letzten Output ( Better Ways To Die ), dann auch schon ihr sechstes Album sein, auf dem es schonungslosen Hardcore zu hören gibt.
(Leider hat die Band kein aktuelles Video am Start, deswegen gibt`s was älteres)
Der Sound auf Unfinished Business ist brachial. Wie ein Schlag ins Gesicht.
Ich war schon wieder vom ersten Song an begeistert. Im Stile von Agnostic Front oder Madball mit leichten Metalcore Einflüssen, prügelt man sich durch die acht Songs, dass eine wahre Freude ist.
Der unheimlich fette Gitarrensound steht wie eine Wand und die Rhythmusfraktion treibt die Geschichte nach vorne, als wenn die Band von einer Horde wilder Köter verfolgt würde.
Dazu noch die kräftigen Screams von Frontmann Brayn machen die Sache nahezu perfekt.
Deshalb gibt`s von mir für diesen groben Hardcoreklumpen 9 von 10 Bängs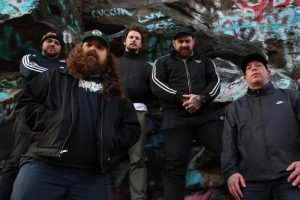 Tracklist:
Cowards Will Fall

True Defeat

Freedom Dies

Save Your Breath

Bad Blood

Haunted

Left To Die

Promises Of Yesterday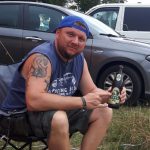 Christian
geb. 1977, Metalfan seit 1989, verheiratet, ein Sohn, Heavy, Death, Thrash und Hardcore. Der Fachmann, wenn es um Bands geht, die aus Ländern kommen, deren Namen die meisten nicht mal kennen.