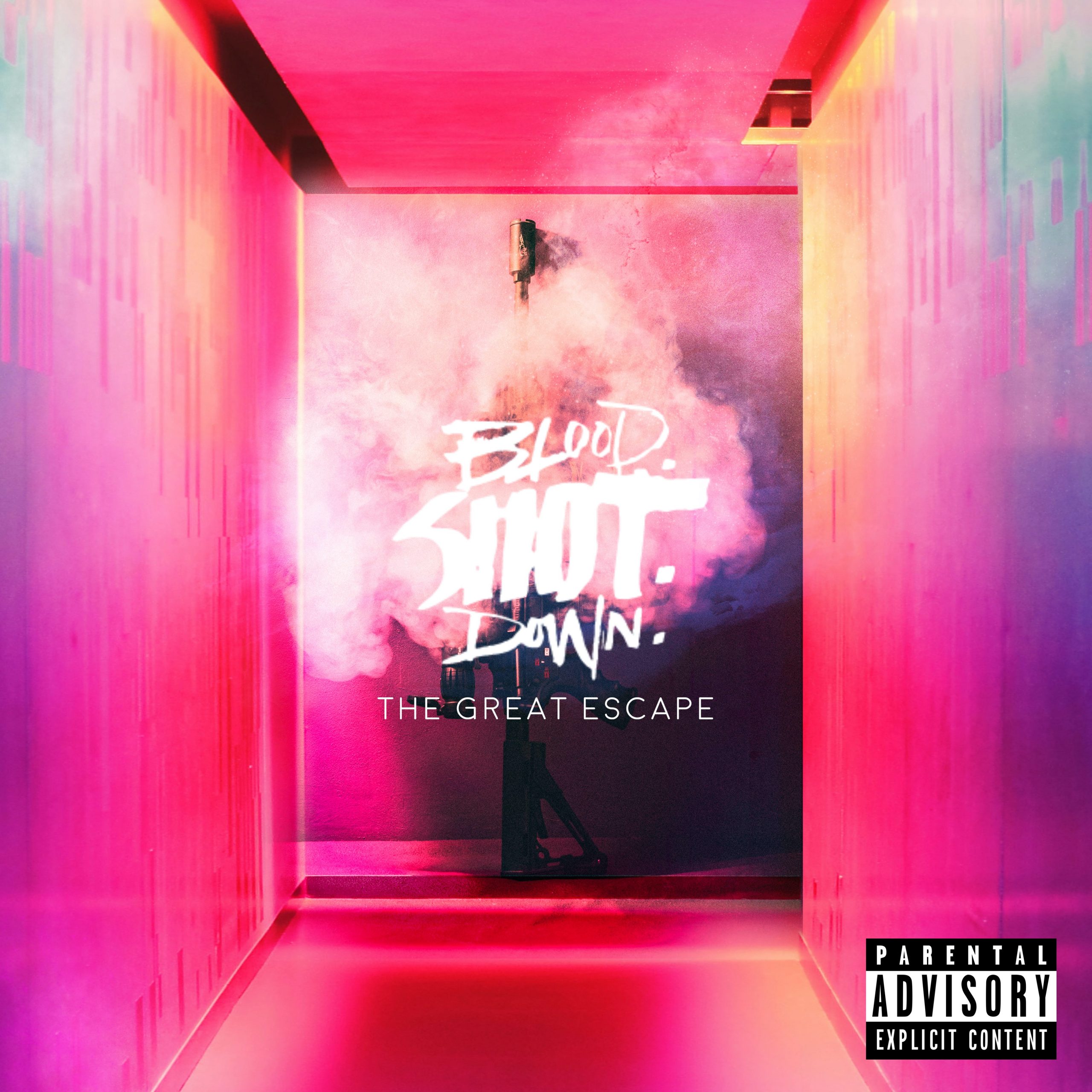 Alter Vader, da kommt was auf uns zu. Mit The Great Escape knallen uns Blood.Shot.Down ihr Debüt Album vor den Latz und sorgen damit für jede Menge Kleinholz in der Futterluke. Die Berliner kommen gleich auf den Punkt. Mit meterhohen Riffs, heftigen Shouts, aber auch prägnanten Melodien schaffen Blood.Shot.Down. auf The Great Escape ein absolut fettes Soundgewand.
Hier wird der Hardcore der alten Tage zelebriert. Blood.Shot.Down machen auf The Great Escape aber nicht nur alte Kisten auf! Im Gegenteil, sie stellen sich musikalisch sehr breit auf. Da wird ganz gerne mal die Metalkeule geschwungen und mit sehr starken Growls und teils cleanen Gesang beeindruckt.
Man merkt The Great Escape auch die Erfahrung seiner Musiker an. Auch wenn die Band erst seit fünf Jahren besteht, haben die Jungs von Blood.Shot.Down schon zwanzig Jahre im Business auf dem Buckel. Verdiente man sich seine Sporen bei Bands wie: Disrespect, Hostile Youth, Devil Inside/Jaylan, Alithia, Hasret, Karras und CrosscuT.
Fazit: Für mich ist The Great Escape ein absolut ausgewogenes Hardcore Album. Hart, brutal ohne stupide auf irgendwelchen Klischees rum zuprügeln. Mitreisend, abwechslungsreich und voll auf die Glocke.
9,5 von 10 Bängs
Songs zum komplett Ausrasten: The So Called Charitiy, The Shot, The Obsession.
VÖ: 16.04.2021
Blood.Shot.Down.:
Frank – Guitar
Theo – Drums
Maze – Guitar
Devrim – Vocals
Zimmse – Bass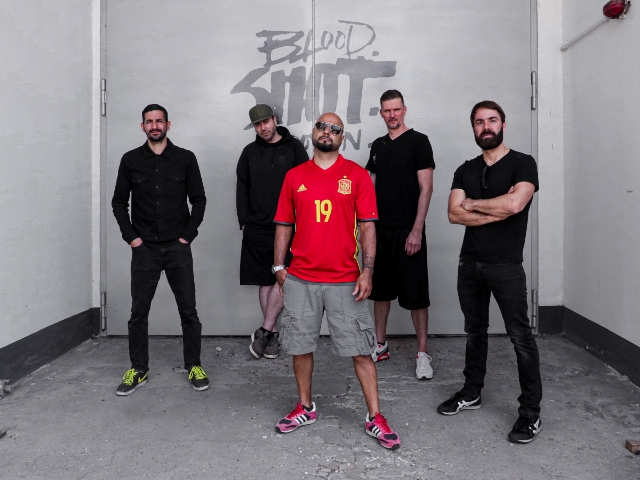 (1) Blood Shot Down | Facebook
Schlagwörter:
Alithia
,
Berlin
,
Blood.Shot.Down.
,
CrosscuT
,
Devil Inside/Jaylan
,
Disrespect
,
Hardcore
,
Hardcore Music
,
Hasret
,
Hostile Youth
,
Karras
,
The Great Escape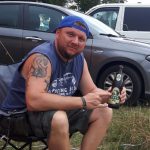 Christian
geb. 1977, Metalfan seit 1989, verheiratet, ein Sohn, Heavy, Death, Thrash und Hardcore. Der Fachmann, wenn es um Bands geht, die aus Ländern kommen, deren Namen die meisten nicht mal kennen.