News
AMORPHIS – Vorverkauf für Vinyl Box-Set zum 30. Jubiläum der Band hat begonnen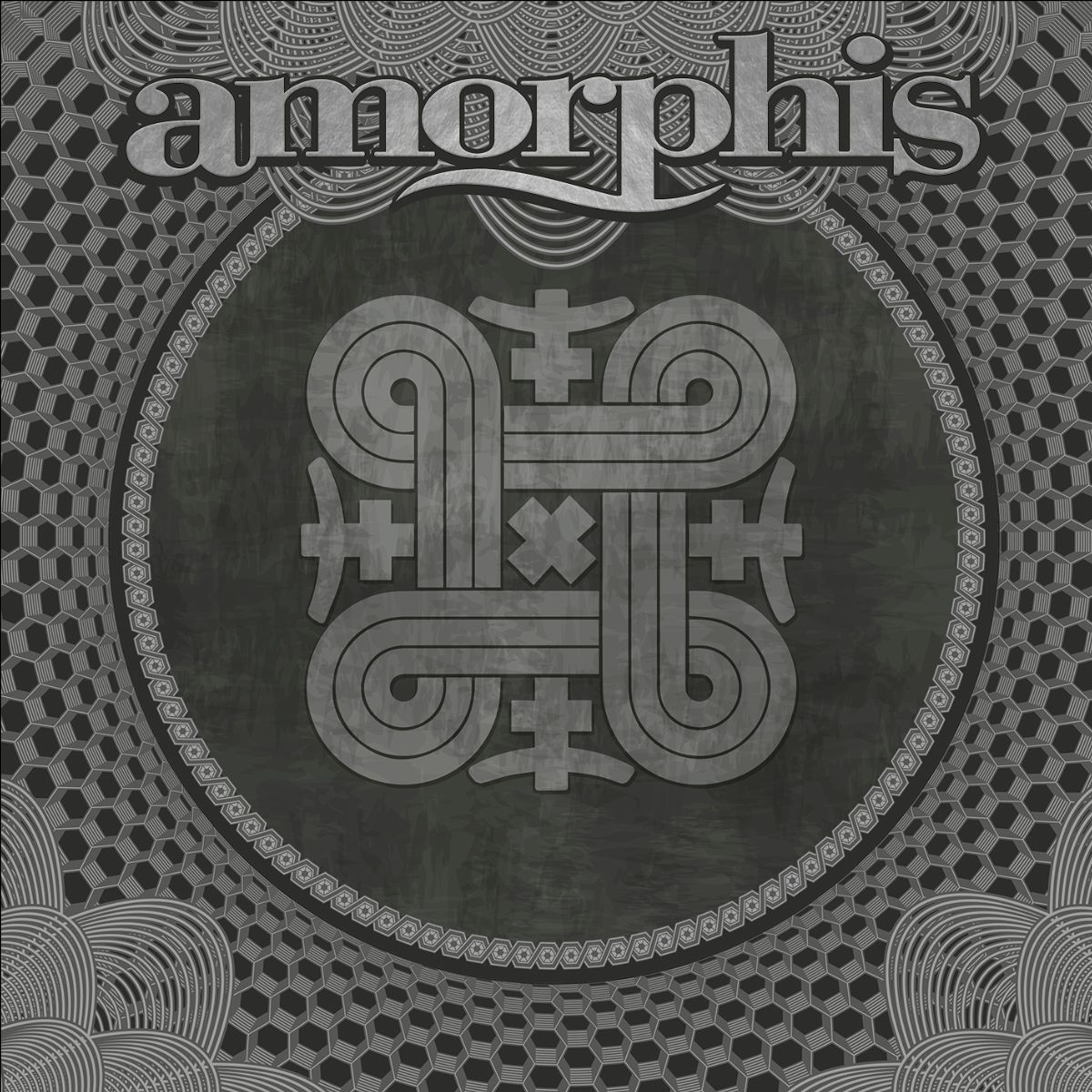 Heute starten AMORPHIS den Vorverkauf für ein besonderes Vinyl Box-Set zum 30. Bandjubiläum. Die "Vinyl Collection 2006 – 2020" enthält alle Alben, auf denen Tomi Joutsen als Sänger zu hören ist, angefangen mit dem 2006er Album "Eclipse".
Die Box wird am 21. Mai 2021 über Nuclear Blast erscheinen und enthält als Bonus das exklusive Doppel-Live Album "Live At Helsinki Ice Hall". Das Konzert, auf dem das Live-Album aufgenommen worden ist, fand am 7. Dezember 2019 statt und war AMORPHIS´ letzter Auftritt in Finnland vor der Covid-19 Pandemie.
Insgesamt umfasst das Live Album 15 Tracks mit einer Spielzeit von etwa 1,5 Stunden. Das Live Album wird zudem auch digital und als Doppel-CD erscheinen.
Die Box beinhaltet folgende Alben:
"Eclipse" – 1LP (2006)
"Silent Waters" – 2LP (2007)
"Skyforger" – 2LP (2009)
"Magic And Mayhem" – 2LP (2010)
"The Beginning Of Times" – 2LP (2011)
"Circle" – 2LP (2013)
"Under The Red Cloud" – 2LP (2015)
"Queen Of Time" – 2LP (2018)
"Live At Helsinki Ice Hall" – 2LP (2020)
Vorbestellen könnt Ihr euch das Box-Set unter http://nblast.de/Amorphis-VinylColl
Neben dem Box-Set wird auch die Shape-Vinyl Single "Brother And Sister" veröffentlicht: http://nblast.de/Amorphis-BrotherSister
Hier noch ein paar Videos zum letzten Album "Queen Of Time" als Einstimmung:

"The Bee":https://www.youtube.com/watch?v=xf_4uvymwRw
"Wrong Direction": https://www.youtube.com/watch?v=Bz9uAOM4DHo
"Amongst Stars": https://www.youtube.com/watch?v=Jg2VqUTNjsw
Thomas
Musikalisch bin ich seit den 80er vor allem im melodischen Hard& Heavy-Dschungel unterwegs und immer auf der Suche nach neuen und alten Perlen. Meine absoluten Faves sind Queenaryche, Y&T, Die Toten Hosen... u.v.a......teilweise geht mein Blick aber auch mal über den Tellerrand in Richtung Speed/Trash/Death...solange Melodien erkennbar sind. Auch wenn ich schon zu der Ü50-Fraktion gehöre, findet man mich bei Konzerten und Festivals fast immer Front of Stage, denn Sitzplatz bei Rockkonzerten, das geht gar nicht. Erst wenn es ohne Rollator mal nicht mehr gehen sollte, ist die Tribüne vielleicht ne Alternative.