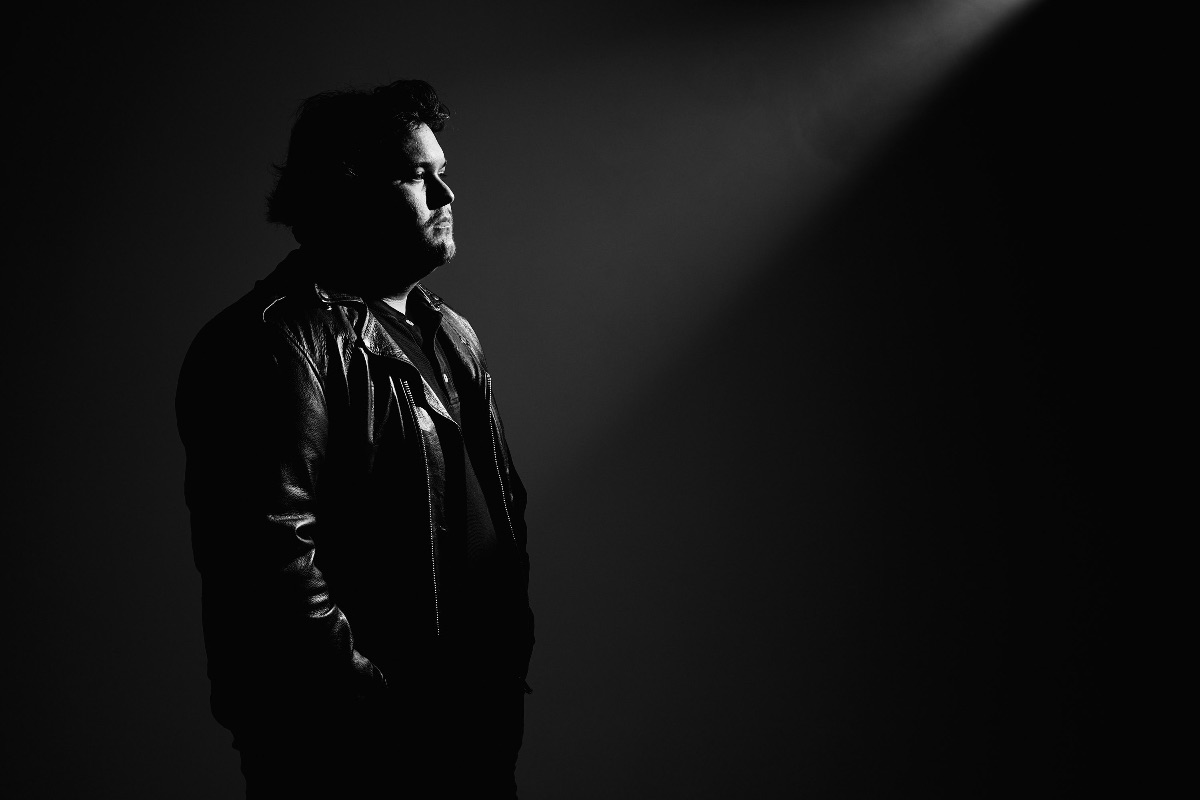 Jede/r hat einen Namen, mit dem er/ sie geboren wurde. Ausgestattet mit einem der geläufigsten Nachnamen im Unterhaltungsgeschäft hat sich Wolfgang Van Halen eine ganze Zeit lang auf die Veröffentlichung eigener Musik von seiner Soloband Mammoth WHV vorbereitet. Ein Plan, der sich in eben jenem Augenblick entscheidend veränderte, als ihn sein Vater, Gitarren-Ikone Eddie Van Halen anrief und berichtete, dass seine Krebserkrankung zurückgekehrt wäre. Wolfgang entschied sich daraufhin, alles andere vorerst auf Eis zu legen, um seinem Vater während seines Kampfes beizustehen. In dieser Zeit komponierte Wolfgang Material für sein kommendes Soloalbum (das 2021 via Explorer1 Music Group/ EX1 Records erhältlich sein wird), aus dem nun die erste Single "Distance" hervorgeht.
Mit "Distance", das Wolfgang für Mammoth WVH nicht nur selbst geschrieben, sondern auch sämtliche Instrumente eingespielt und Vocals eingesungen hat, veröffentlicht er einen offenen Brief an seinen Vater – den Wolfgang seinem Dad glücklicherweise noch selbst vorspielen konnte und der mit seiner Feststellung "no matter what the distance is, I will be with you" zu einem von Eddies Lieblingssongs avancierte. Der begleitende Clip wurde aus einer Sammlung über die Jahre entstandener Homevideos zusammengestellt und bietet einen Einblick in das Leben einer der namhaftesten Persönlichkeiten in der Geschichte der modernen Musik. In seinem chronologischen Aufbau zeigt der Clip über die Jahre entstandene Familienszenen und endet schließlich mit einer berührenden Sprachnachricht, die Eddie seinem Sohn hinterließ.
Die Verkaufserlöse der Single gehen der Mr. Holland`s Opus Foundation zugute.
Mammoth WVH online:
Website: www.mammothwvh.com
Facebook: https://www.facebook.com/MammothWVH
Instagram: https://www.instagram.com/mammothwvh/
Twitter: https://twitter.com/Mammoth_WVH
YouTube: https://youtube.com/channel/UCIzomCKpD_K71FGHvoljNFg
Record Label: www.EX1records.com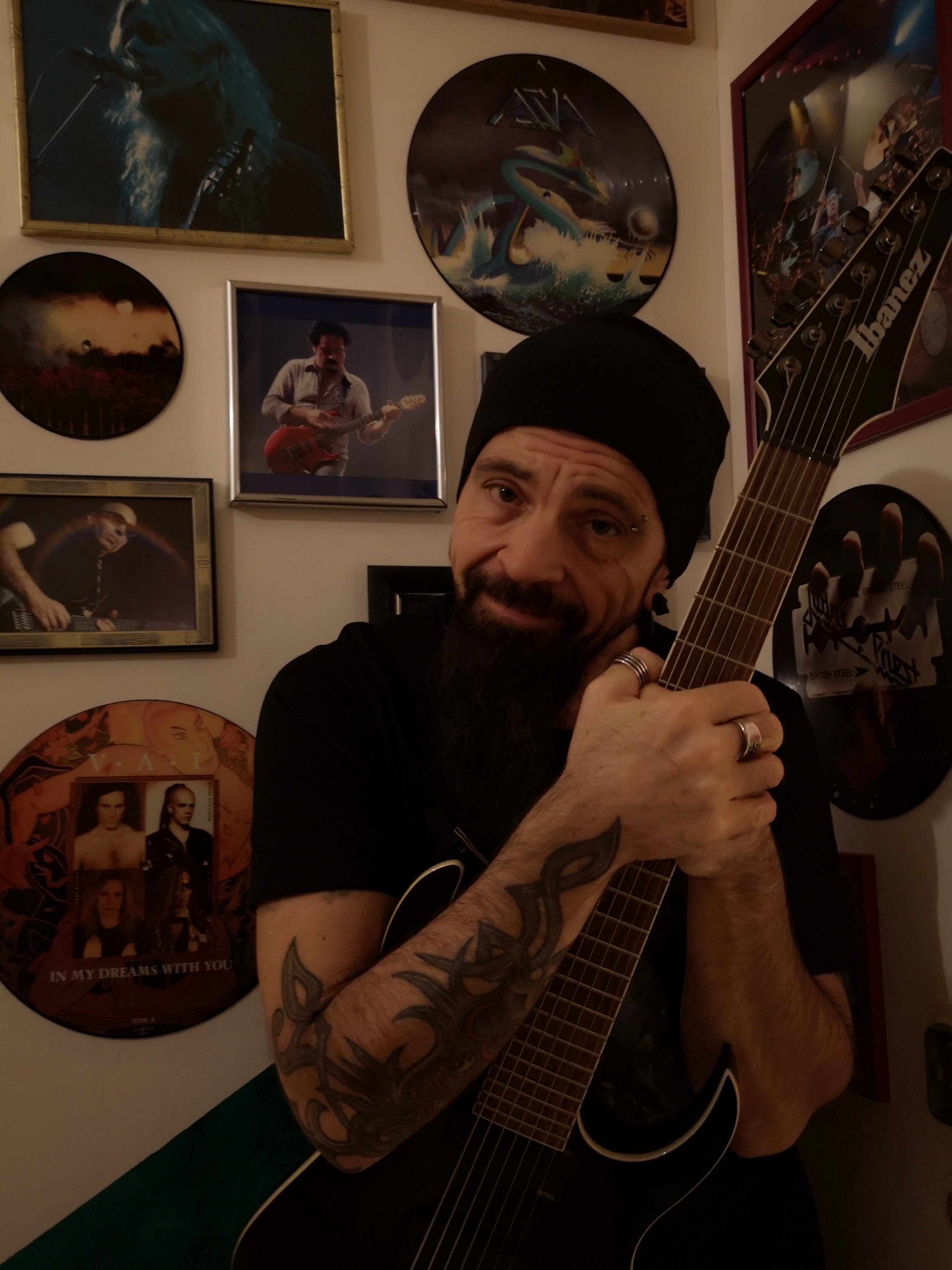 Michl
Seit Oktober 2019 beim Team. Musikalische Vorlieben: vom NWOBHM über Metal der Göteborger Schule bis hin zu Progrock und Progmetal und natürlich auch Rock in allen seinen Facetten. Spielt in 2 Bands Drums (naja), Gitarre (pfff...) und grunzt manchmal auch vor sich hin. Spricht fließend Drunken Gibberish.