News
Ville Valo (HIM) veröffentlicht "Gothica Fennica Vol. 1"-EP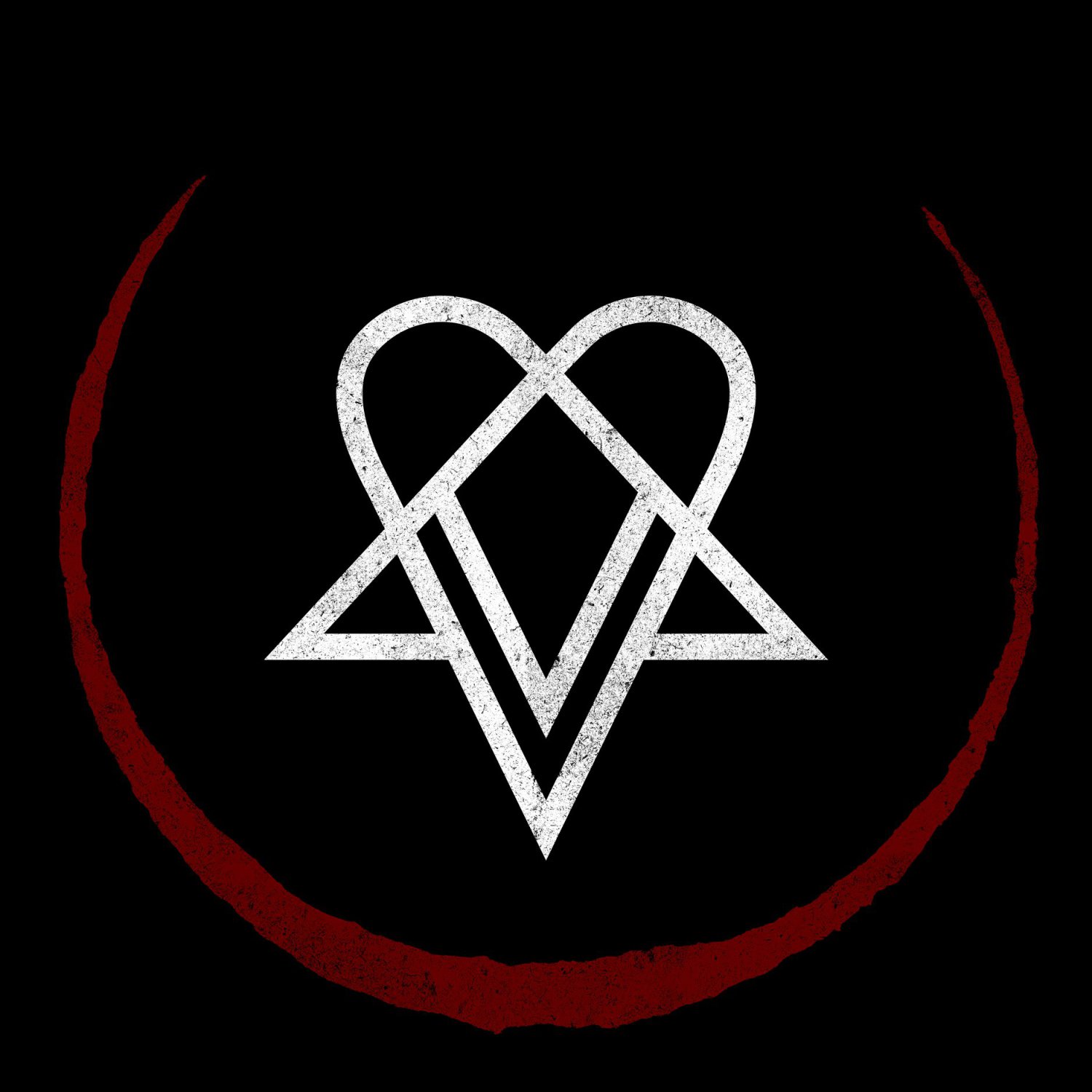 Nachdem sich HIM 2017 offiziell auflösten, wurde es auch um Frontmann Ville Valo recht still. Letztes Jahr hat er zusammen mit der Gitarrenlegende Esa Pulliainen ein selbstbetiteltes Album aufgenommen, das auf Songs des verstorbenen, legendären finnischen Sängers Rauli "Badding" Somerjoki basiert. Das Projekt Ville Valo & Agents wurde außerhalb von Finnland jedoch kaum beworben und gilt eher als Liebhaberei.
Ville war auch an etlichen Solo Projekten als Sänger beteiligt zb. Apocalyptica,Natalia Avelon,The Agents,The 69 Eyes,The Mission,Bloodhound Gang,Cradle Of Filth,Anathema.
Nun meldet sich der finnische Musiker mit einem neuen Solo-Projekt mit dem schlichten Namen VV zurück.Das Logo und der Sound erinnern sehr stark an den Sound HIM.
Die Veröffentlichung  Gothica Fennica Vol. 1″-EP enthält die Songs 'Salute The Sanguine', 'Run Away From The Sun' und 'Saturnine Saturnalia'. Hört selber rein:
Bine
Macht hauptsächlich Live Foto Reportagen & Interviews. Ist Fotografin diverser österreichischer Bands und Locations von Oberösterreich bis Tirol. Musikalisch unterwegs im Bereich Hardrock, Power Metal, Prog & Classic Rock. Kann von allen ein bisschen zB fotografieren, reden und lacht auch mal gerne über sich selber !