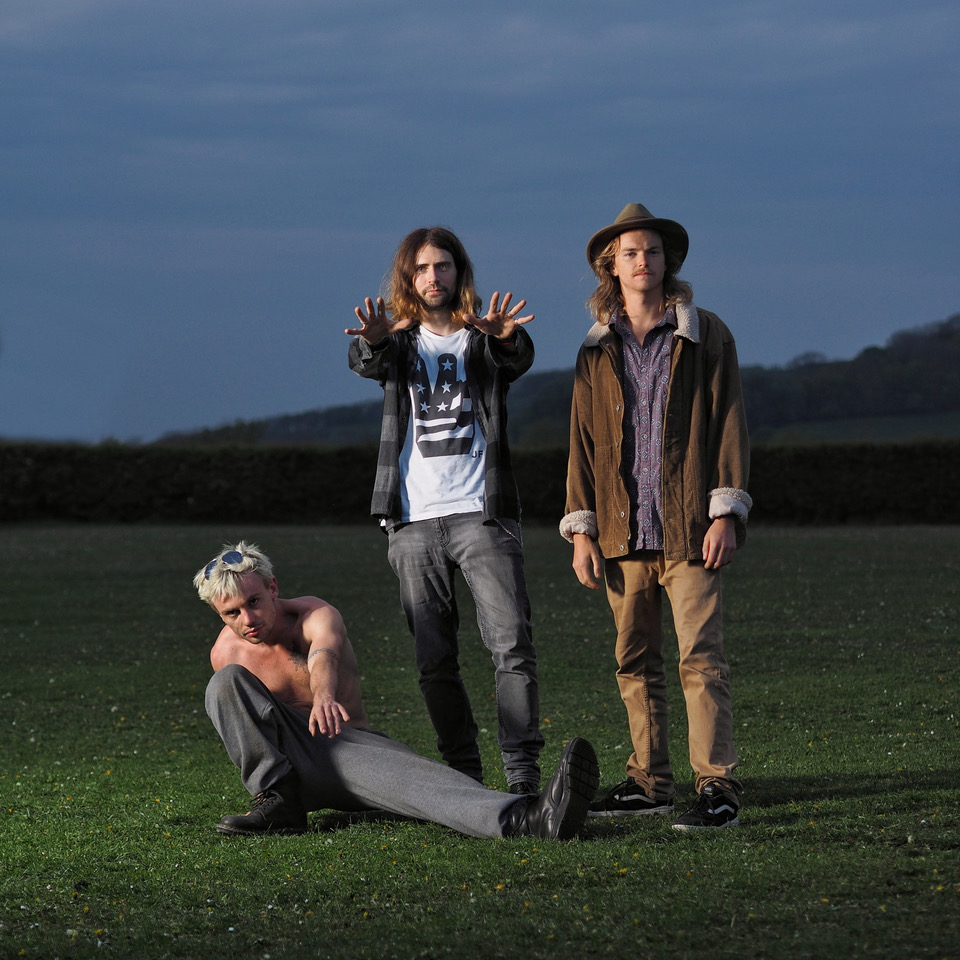 Genre: Alternative Rock
Land: UK
Die britischen Rocker THE VIGIL veröffentlichen über Fever Dog Records / Tunecore am heutigen 21. August mit dem Album  Hypervigilance einen würdigen Nachfolger zu ihrem  Debutalbum Save Our Souls.
Mit stark gitarrenbetonter Komponente nimmt uns die Band mit auf eine Zeitreise in die rockigen 90er und mischen diesen Sound mit Grunge, Indie, Alternative Rock und Metal zu einem überaus spannenden Mix.
Aufgenommen wurde Hypervigilance im legendären Rockfield Studio, in dem schon Ozzy, Oasis, Queen und Coldplay ihre Meisterwerke aufnahmen. Das britische Trio schuf dort mit Produzent Ginger Wildheart 10 absolute Rockhymnen, die streckenweise an Nirvana, Puddle of Mudd, Everclear oder Therapy erinnern.
Hypervigilance track list:
Out of Plans
Fuel to Burn (the lead single)
Above the Stone
Sink or Swim
Phantom Limb
Tattooed Mannequin
Skeleton Crew
Three Monkeys
World Away
Karma's End
www.facebook.com/thevigilmusc
www.thevigil.co.uk
www.youtube.com/thevigilmusic
Fazit: Von dieser Band werden wir sicher noch viel hören. Von mir gibt es frische 8,5 Bängs von 10 für Hypervigilance!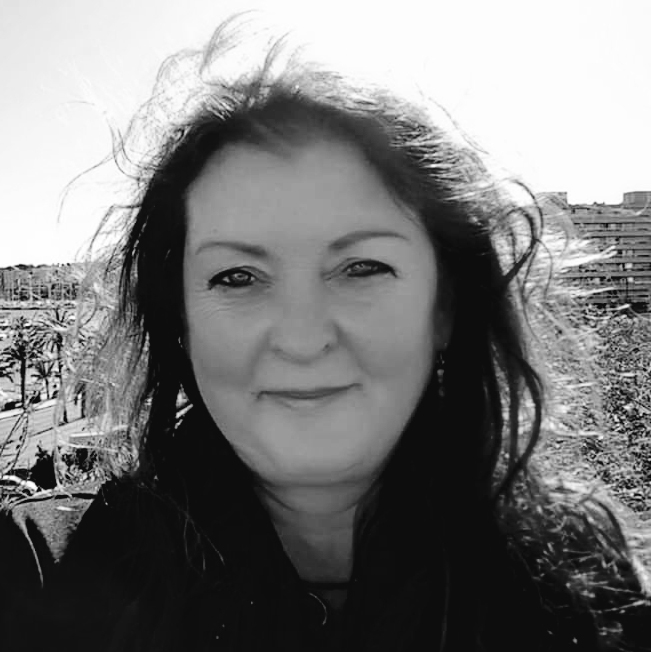 Karina
Karina ist für uns an Rhein und Ruhr unterwegs. Sie hört neben Metal auch Irish Folk Punk, Deutsch- und Mittelalterrock. Für gute Musik ist ihr kein Weg zu weit.