Bilder / Video, News, Reportagen
Das Coronavirus und seine Begleiterscheinungen haben uns seit Monaten, mal mehr, mal weniger fest im Griff. Auch wenn momentan die Welt...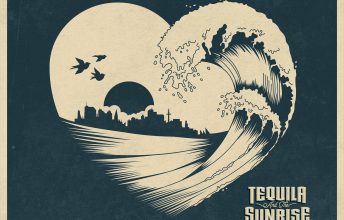 Album Reviews, Reviews
Genre: SkaLand: DeutschlandUnd weiter geht es mit einer Band, die bisher unter meinem Radar flog, Tequila And The Sunrise Gang. "Home"...