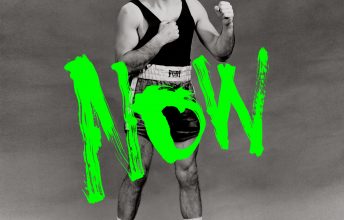 Album Reviews, Reviews
Band: Fury in the SlaughterhouseAlbum: NowVÖ: 23.04.2021Label: StarwatchVertrieb: Sony MusicBewertung: 9,5 von 10Fury in the Slaughterhouse sind wieder da! Aber eigentlich waren...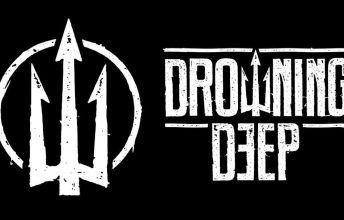 Album Reviews, Bilder / Video, Reviews
Drowning Deep kommen aus Hannover und knüppeln einen recht unterhaltsamen Melodic Groove Metal zusammen, ungefähr den Sound, als In Flames noch...