News
Simon McBride: Album "The Fighter" erscheint am 25.03.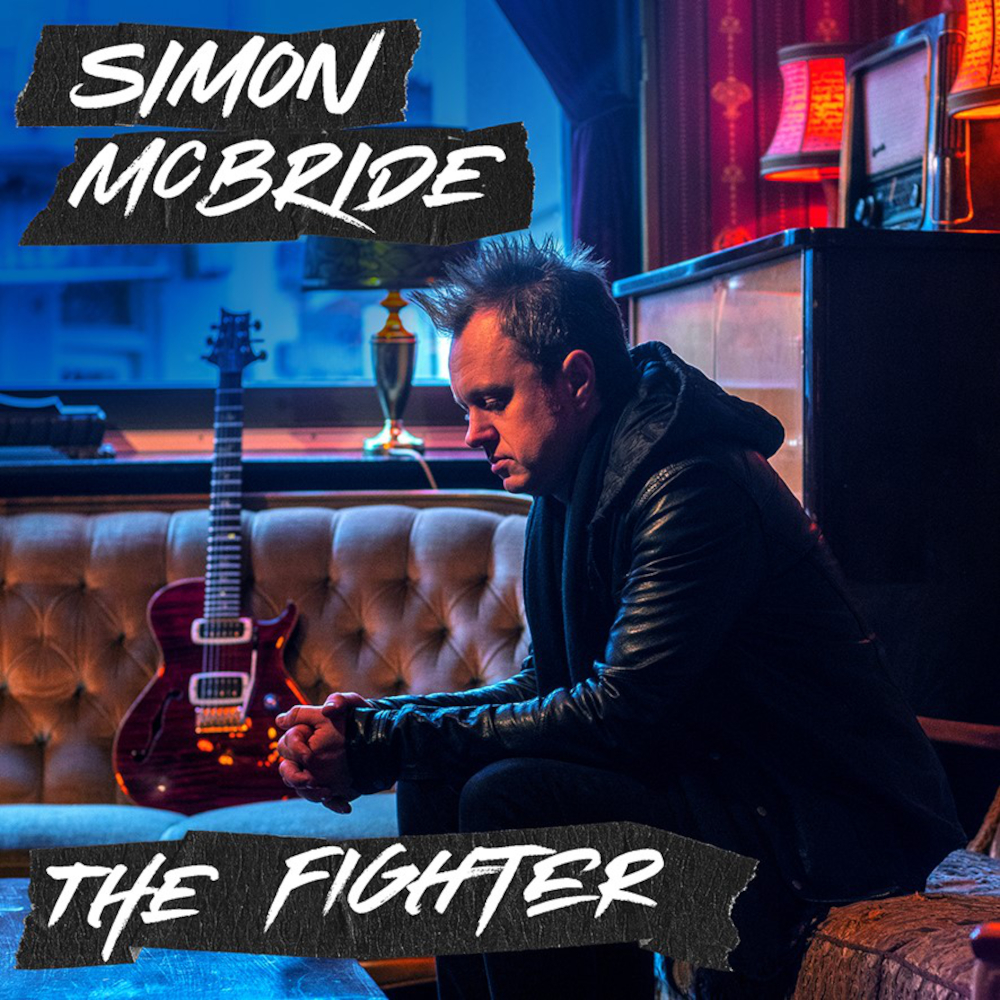 Simon McBride? Ja, Simon McBride!! DER Simon McBride!!!
Ja, klar … das ist dieser wahnsinnige Gitarrist, den Keyboardgroßmeister Don Airey in seine Band eingeladen hat ("One of A Kind") und der auch mit ehemaligen Mitgliedern von Whitesnake in der Band Snakecharmer zusammengespielte.
Und mit der Don Airey-Band hat er auch eine ganze Ian Gillan-Tournee gespielt und ist in absoluter Topform auf dem Gillan-Live-Album "Contractual Obligation" zu hören. Kein Wunder, dass dieser über seinen Tellerrand performende Rocker bereits über 6 Mio. eigene Plays auf Spotify generiert hat. Ian Gillan ist übrigens der Meinung, dass Simon McBride einer der besten Gitarristen der Welt ist! Nun hat Simon McBride im legendären Chameleon Studio in Hamburg für earMUSIC eine ganze Reihe neuer Songs aufgenommen, die sorgfältig für sein neues Album A&Rt wurden.

Erster Vorbote ist der Kracher The Fighter, den es hier zu hören gibt.
SimonMcBride kommt aus Belfast in Nordirland, einem Ort, in dem Musiker wie Gary Moore, Rory Gallagher sowie Bands wie Thin Lizzy, Stiff Little Fingers und U2 zu Hause sind.

Links:
https://www.simonmcbride.net
https://www.facebook.com/SimonMcBrideGuitarist/
https://www.instagram.com/simonmcbrideguitar/
Dennis
95er Jahrgang. Hört so ziemlich alles über Metal, Rock, Post-Punk und New Wave. Dennis ist vorwiegend für die News zuständig, schreibt aber auch mal die ein oder andere Review.