News
SAMARAH – Alternative Rock/Metal aus dem Saarland mit neuer Single "Daddy´s Little Girl"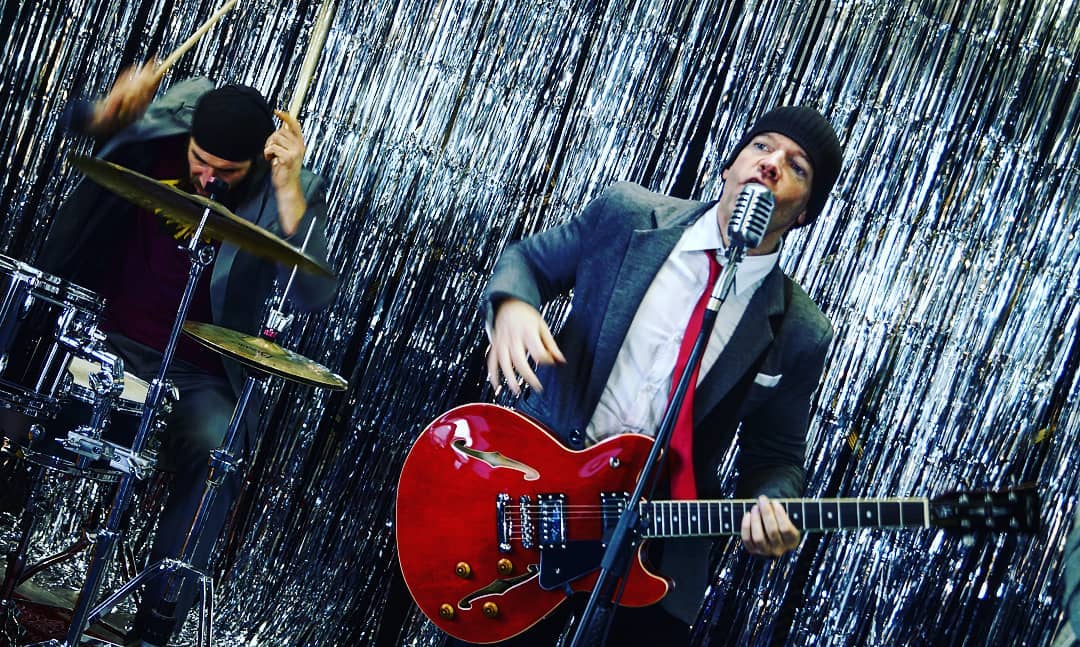 SAMARAH stellen seit einigen Jahren eine feste Größe in der Alternative Rock/Metal-Szene dar und können eine treue Fanbase ihr Eigen nennen. Die Saarländer haben sich mittlerweile auch überregional einen Namen gemacht, und mit Größen wie – Sick Of It All, Emil Bulls, Walls Of Jericho, Therapy usw. – eine Bühne geteilt.
SAMARAH treten dir gewaltig in den Allerwertesten nur um dir im nächsten Moment dein Herz zu brechen. Hier ist kein Part zu soft, kein Riff zu hart und keine Liebesbekundung zu poppig.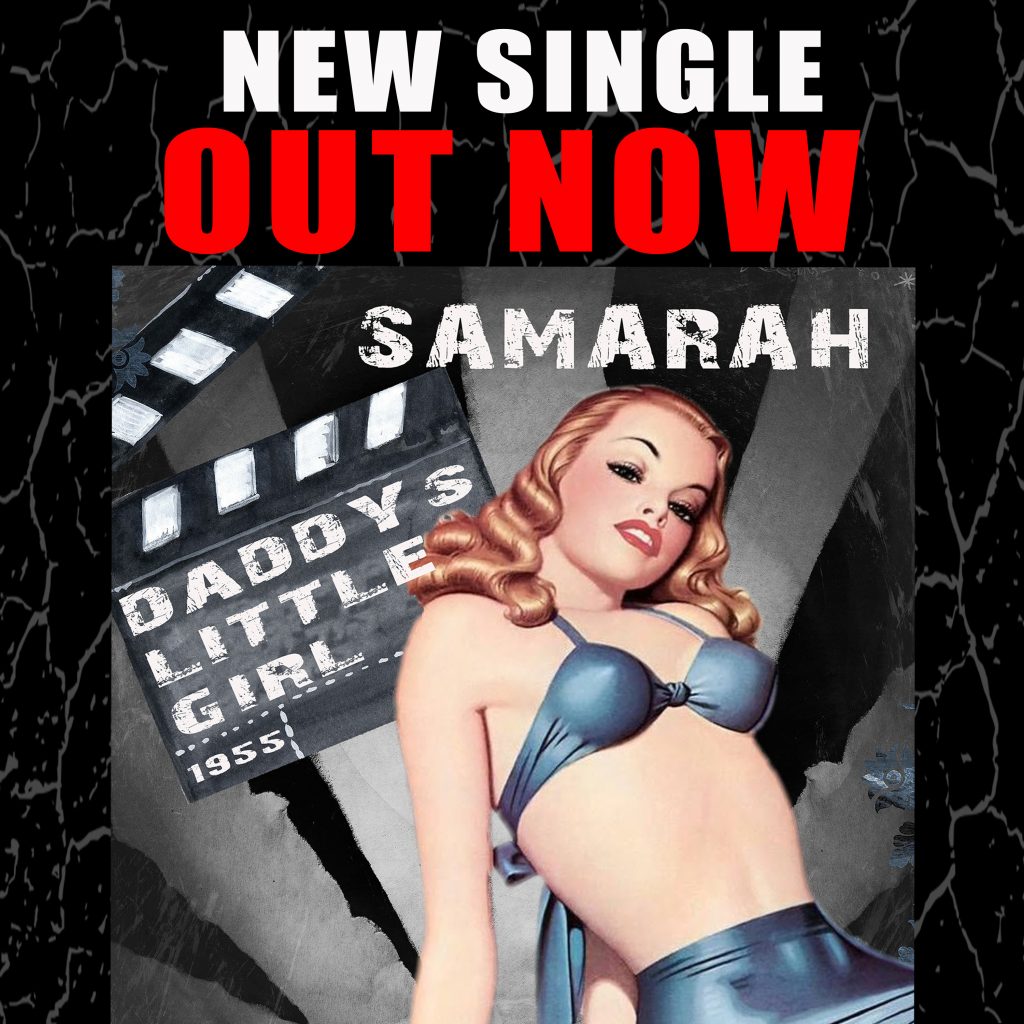 SAMARAH haben aktuell die neue Single "Daddy´s Little Girl" im Gepäck, welche, wie alle anderen Werke der Band, auf allen Download -und Streamingportalen erhältlich ist. Das Musikvideo zum Song gibts auf Youtube.
Die Band will vor allem eines:
Dass ihre Musik gehört wird!
Alle weiteren Infos auf:
http://samarah.de/
https://www.facebook.com/SAMARAHBand https://www.instagram.com/samarah.official/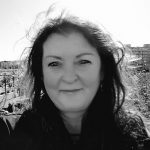 Karina
Karina ist für uns an Rhein und Ruhr unterwegs. Sie hört neben Metal auch Irish Folk Punk, Deutsch- und Mittelalterrock. Für gute Musik ist ihr kein Weg zu weit.