News
SABATON – veröffentlichen interessanten Video Clip zu 'The Future Of Warfare'
Am 15. September 1916 begann die Schlacht von Flers-Courcelette. SABATON würdigt diesen Kampf mit einem einzigartigen Video, das aus Bausteinen erstellt wurde!

Das aktuelle Album von SABATON, "The Great War" wurde 2019 veröffentlicht und erreichte in verschiedenen Ländern, darunter Deutschland, der Schweiz und Schweden, den ersten Platz in den Charts. Das Album wurde von Fans und Kritikern seit seinem Debüt in den weltweiten Charts im letzten Sommer gelobt und enthält zahlreiche kolossale Singles wie "Great War", "82nd All The Way", "The Red Baron" und "Fields of Verdun".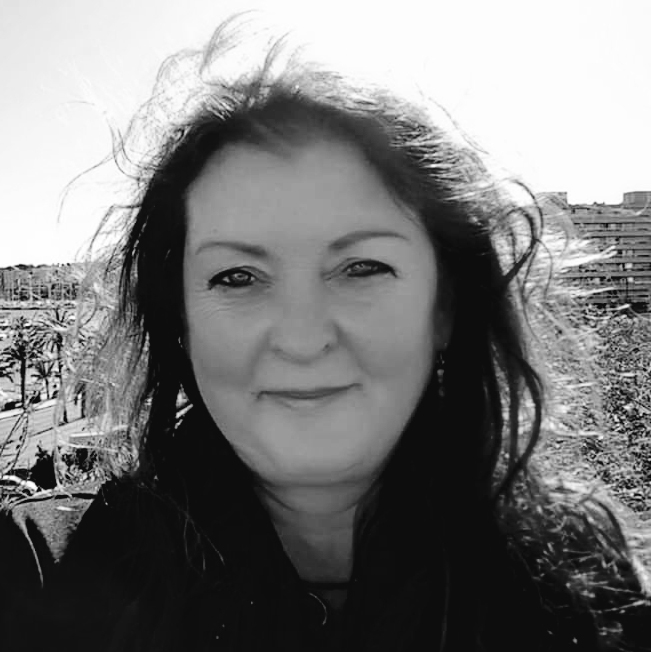 Karina
Karina ist für uns an Rhein und Ruhr unterwegs. Sie hört neben Metal auch Irish Folk Punk, Deutsch- und Mittelalterrock. Für gute Musik ist ihr kein Weg zu weit.