News
Newcomer Tezura mit neuer Single "Left In Me"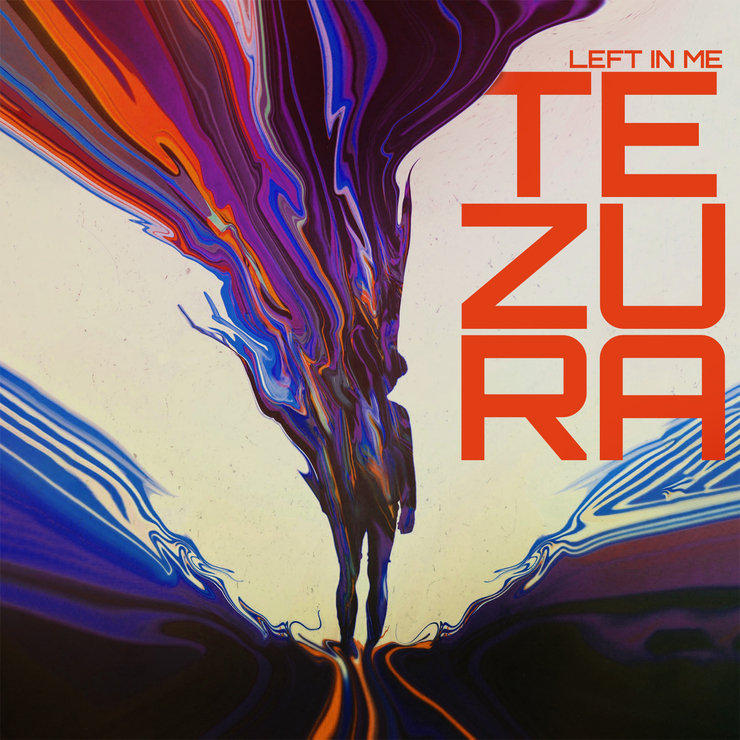 Die Münchener Newcomer Tezura konnten mit ihrer letzten Single Stray Alone einen sehr guten Start hinlegen, der Track landete sogar bei Radio BOB in der Rotation. Heute feierte die nächste Single Left In Me offiziell Premiere bei Stormbringer.at.
Gegründet im Winter 2018, machten Tezura erstmals 2019 mit ihrer Demo Voices auf sich aufmerksam. Die Presse lobte den bereits hohen Reifegrad der Songs trotz des noch jungen Alters der Band. Im Januar 2021 folgten mit Stray Alone und Unto this Last zwei weitere Songs. Der Song Stray Alone malt ein düsteres Bild der immer weiter auseinanderdriftenden Gesellschaft, während Unto this Last Rebellion, Gerechtigkeit und Aufbruch thematisiert.
Die Single Left In Me ist ab heute auf folgenden Plattformen digital erhältlich:
Spotify
Apple Music
Deezer
Amazon Music
Napster
[…] Their Music makes us believe that tezura can become a bigger name if they will farther dedicate time to their art." – Metal Hammer Portugal
"Skilled jump out of the underground! Although they founded their band only in winter 2018, the current demo 'Voices' sounds already remarkably mature." – Monarch magazine
"Tezura seems a promising band, and 'Voices' certainly is a high-quality demo. Great things might be coming their way." – Metal Temple

Bandmitglieder:
Timo – Vocals, Guitar
Max – Bass
Luke – Drums
Dennis
95er Jahrgang. Buddelt gerne alte Platten auf Spotify aus, die längst in Vergessenheit geraten sind. Hat eine besondere Vorliebe für die 80er, begeistert sich aber für Musik aus allen Jahrzehnten. Dennis spielt selbst Gitarre und singt, oder versucht es zumindest.