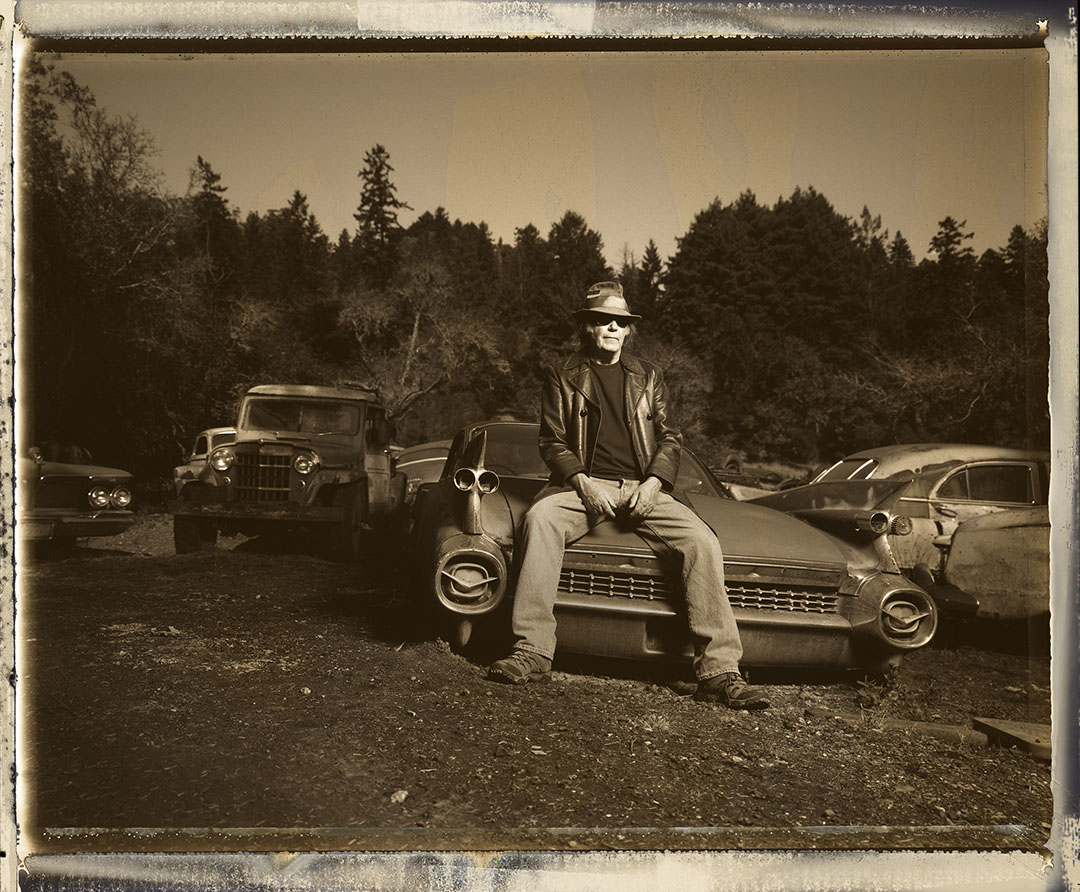 Wie der Meister auf seiner Archives Homepage mitteilt, will er für mehrere Shows nächsten Sommer Deutschland und eventuell auch Österreich besuchen:
"Neil and the Real" werden im Juni und Juli mehrere Shows in Deutschland spielen. Deutschland ist immer ein großartiger Ort zum Besuchen und wir hatten großartige Shows dort.
Die meisten, wenn nicht sogar alle, dieser Shows werden NYA-Shows sein und für NYA-Mitgliedern Vorverkaufskarten anbieten. Wir alle freuen uns sehr, wieder nach Deutschland zu kommen! "Neil and the Real" sind zurück!
(Photo Credit © Danny Clinch – Warner)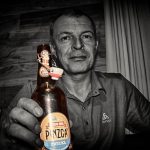 Uli
Seit den 90er Jahren journalistisch unterwegs. Sehr schlechter Schlagzeuger mit deutlichen Rechtschreibschwächen. Mitbegründer der legendären Punkrockband "The Ketchup Boys", welche 1989 ihren einzigen Auftritt hatte. Spricht mehrere Sprachen, kann einhändig Fahrrad fahren und mag Musik.