News
Modern Fireworks – Lighthouse – Video Premiere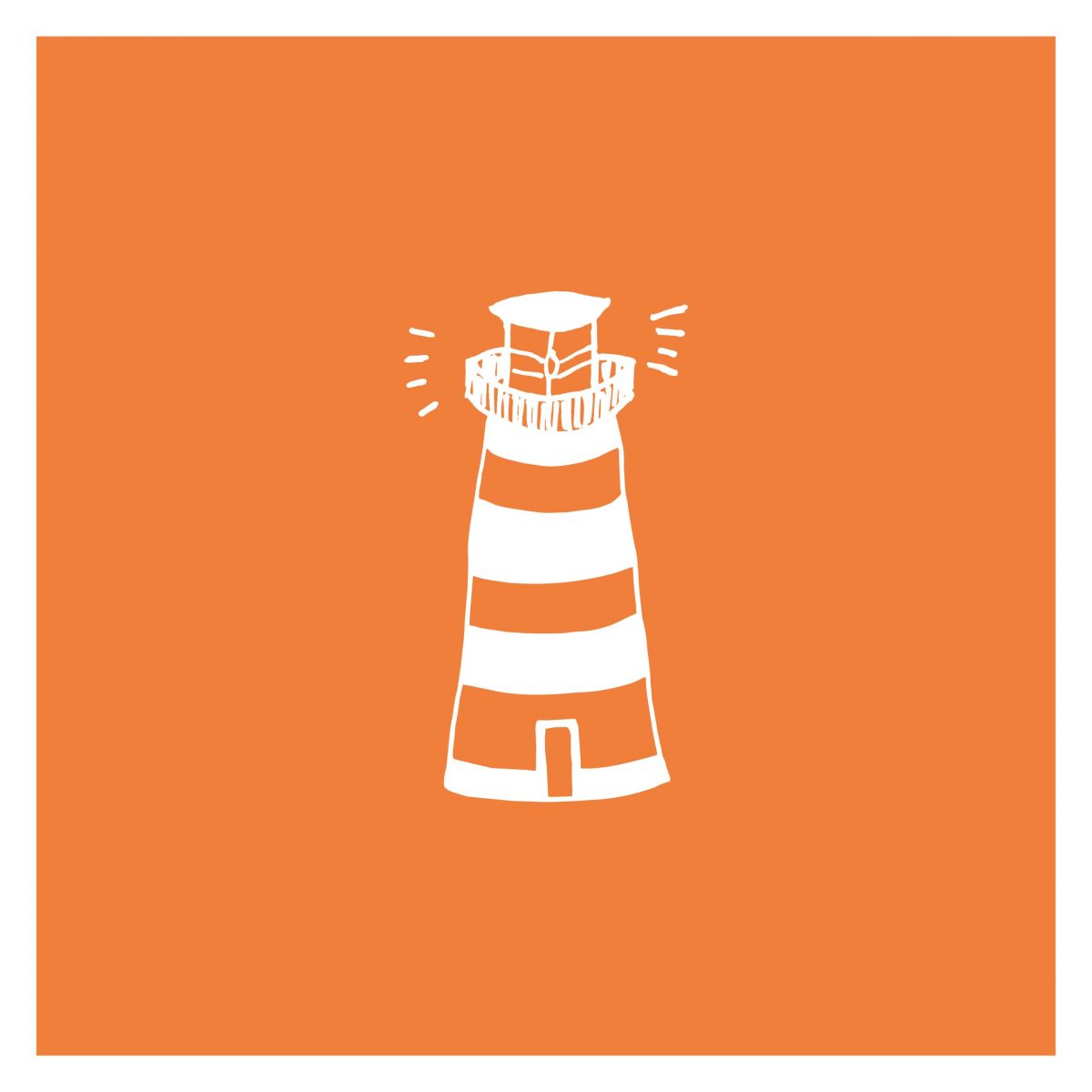 Mit Modern Fireworks betritt ein neues Soloprojekt die Bühne. Der Regensburger Daniel Stach hängt seinen alten Namen tell the trees an den Nagel und startet neu durch. Die Frage ist natürlich womit.
Wir bekommen eine schöne Nummer irgendwo zwischen Indie und Pop-Punk geboten. Alles sehr zurückhaltend und schön dargestellt. Klar im Mittelpunkt stehen zum einen die Akustik-Gitarre und zum anderen die sehr besondere Stimme von Daniel. Würde ein neuer American Pie Film erscheinen hätten wir hier auf jeden Fall schon mal einen Kandidaten für den Soundtrack. Aber nun genug. Anbei findet ihr das dazugehörige Video zur neuen Single.
Euch hat gefallen was ihr gehört habt? Dann lasst Modern Fireworks ein Like auf seinen Socials. Übrigens die EP "Closure" erscheint bereits in diesem Oktober, also seid gespannt was uns da noch erwartet!
https://www.modernfireworks.com/
https://www.facebook.com/modernfireworks
https://www.instagram.com/modernfireworks/
Schlagwörter:
Daniel Stach
,
Folk
,
Indie
,
Lighthouse
,
Modern Fireworks
,
Neue Single
,
Neues Video
,
New Single
,
New Song
,
New Video
,
Pop-Punk
,
Superlifepromo
,
tell the trees
,
Video Premiere
Patrick
geb. 1993, Musik-Fan seit 2010, Verheiratet, Ein Sohn, Bevorzugte Genres: Metalcore, Post-Hardcore, Progressive Metal, Pop-Punk, Alternative Rock. Neben seiner sozialen Ader ist Patrick auch für feinste Recherche und Tiefe in seinen Reviews und Berichten bekannt.