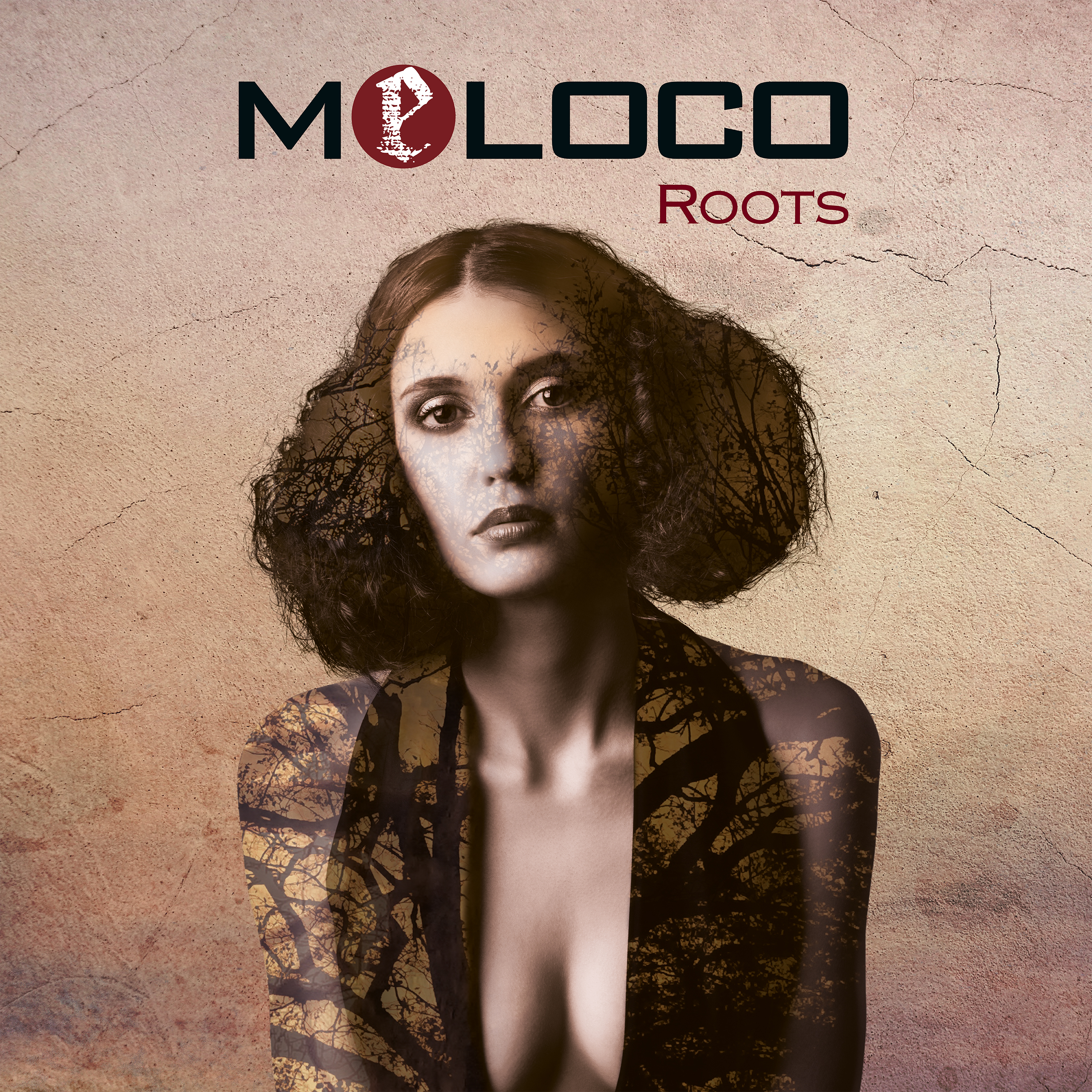 Junge, Junge was für ein Album. Roots von Meloco, Alternative Metal aus Nürnberg.
Anfangs wollte es mir gar nicht so gefallen.
Also ab in den Kübel. Bis auf den einen Song "Let Me Violate You". Der sich hartnäckig in meinem Gehörgang festsetzte.
Deswegen wieder raus aus dem Kübel und dem Teil noch ne Chance geben. Mehrere Umdrehungen und siehe da,es funktioniert doch.
Wie schon gesagt, Meloco spielen Alternative Metal. Sie selbst bezeichnen sich als Genre Wandler.
Was ich so durchaus unterschreiben kann. Das Album bietet dem Hörer einen unglaublichen Abwechslungsreichtum. Da werden auf Roots bewusst Ausflüge in andere Musikrichtungen unternommen, ohne den roten Faden zu verlieren.
Ohne Scheu geht's da Richtung Metal, Pop, Rock, Punk, Hardcore und Hip Hop.
Was ich anfangs als ziemliches Durcheinander empfand, wird nach mehrmaligen Hören sehr interessant und macht Spaß.
Roots hat seine intensiven Momente oder rockt einfach gerade los. Deshalb ist das Album doch noch so fesselnd für mich geworden. Man weiß nie, was als nächstes kommt.
"Stay Loco And Be Different!"ist der Slogan der Band. In diesem Sinne, sehr gute
8 von 10 Bängs


Band MELOCO
Album Roots
Genre Alternative
Label Boersma Records
VÖ 26.04.2019
Christian
geb. 1977, Metalfan seit 1989, verheiratet, ein Sohn, Heavy, Death, Thrash und Hardcore. Der Fachmann, wenn es um Bands geht, die aus Ländern kommen, deren Namen die meisten nicht mal kennen.