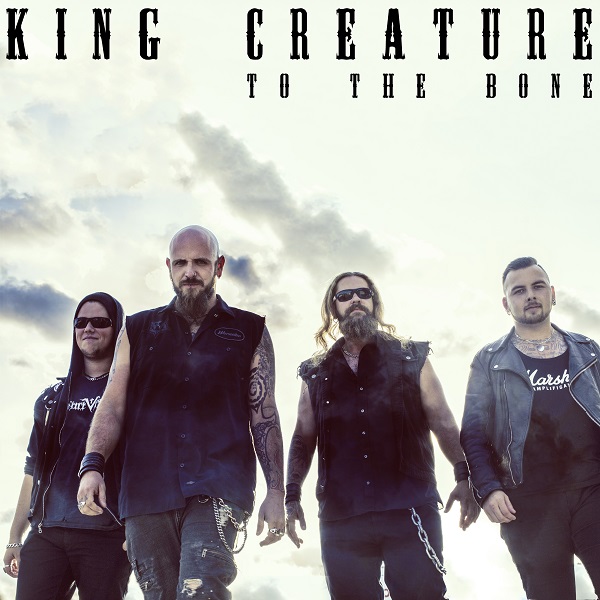 Nach dem Debütalbum "Volume One" 2015 und der Single Veröffentlichung von "Down in Flames" im folgenden Jahr, mit anschließenden Tourneen im Vorprogramm von Motörhead, Hellyeah und zuletzt Therapy? kommt das Quartett aus Cornwall, England, nun mit einer 8 Track Akustik EP um die Ecke.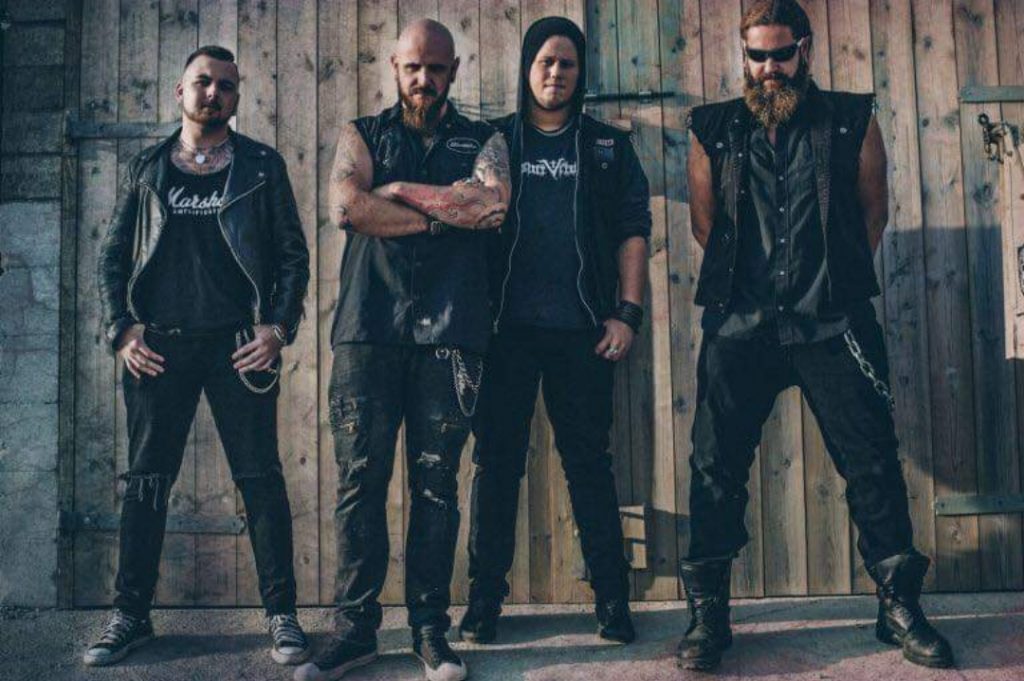 Darauf werden einige der bisher erschienenen Stücke akustisch aufgearbeitet und mit "World of Sin" ein neuer Track spendiert, der deutliche Alice in Chains Vibes verbreitet. Überhaupt klingen die Stücke im neuen Anzug sehr nach der Seattle Legende und deren "Jar of Flies" Akustik Release. Songs wie "Lowlife", das im Original von einer Schweinerock-Gitarre getragen wird, kommen so ziemlich "laid back" rüber. "Can you forgive me" ist im Original schon keine harte Nummer und könnte im stromgitarrenreduzierten Gewand eine Stone Sour Ballade sein. Das Ganze eignet sich somit hervorragend für eine entspannte Autofahrt und tut nicht weiter weh.
Somit dürfte das Klientel dieser handwerklich einwandfrei umgesetzten Stücke klar bestimmt sein. Ein nettes Album für zwischendurch, das mir persönlich 7/10 Bängs wert ist.


Das Album ist am 7. Dezember auf Marshall Records erschienen und auch als download auf den üblichen Plattformen zu finden.
Michael
Baujahr '67. Metalhead seit 1979. Musikalische Vorlieben: NWOBHM, Power Metal, Epic Metal, Bombast Metal, Doom, Melodic Death Metal, Alternative Rock, und alles dazwischen, Hauptsache es ist authentisch! Michael ist unser "wandelndes Musiklexikon". Es gibt nichts, was er nicht weiss. Wahrscheinlich sogar die Anzahl der Leberflecke von Elvis´ verstorbenen Zwillingsbruder Aaron!