Die US Hard Rock/Metal Formation HOLY MOTHER wird am 22.01.2021 ihr neues Album 'Face This Burn' bei Massacre Records veröffentlichen!
Ihr könnt euch auf großartige, moderne und treibende Songs freuen, die zum Headbangen einladen und bei denen Powerhouse Mike Tirelli eindrucksvoll den Ton angibt.
Das kommende Album 'Face This Burn' wurde von Kane Churko im The Hideout Recording Studio (Las Vegas) gemischt und gemastert. Das Albumartwork wurde von Anthony "Tone Man" Bell gestaltet.
HOLY MOTHER – Face This Burn
Pre-order » https://lnk.to/facethisburn
1. Face This Burn
2. Love Is Dead
3. Legends
4. No Death Reborn
5. The Truth
6. Prince Of The Garden
7. Wake Up America
8. Mesmerized By Hate
9. Today
10. The River
11. Superstar
Hard Rock/Heavy Metal
CD Digipak • Digital
Release: 22/01/2021
Cover artwork by Anthony "Tone Man" Bell
Line-up:
Tommy Hellbent – Gitarre
Mike Tirelli – Gesang
Frank Gilchriest – Schlagzeug
Randy Coven – Bass
Online:
https://www.facebook.com/holymotherband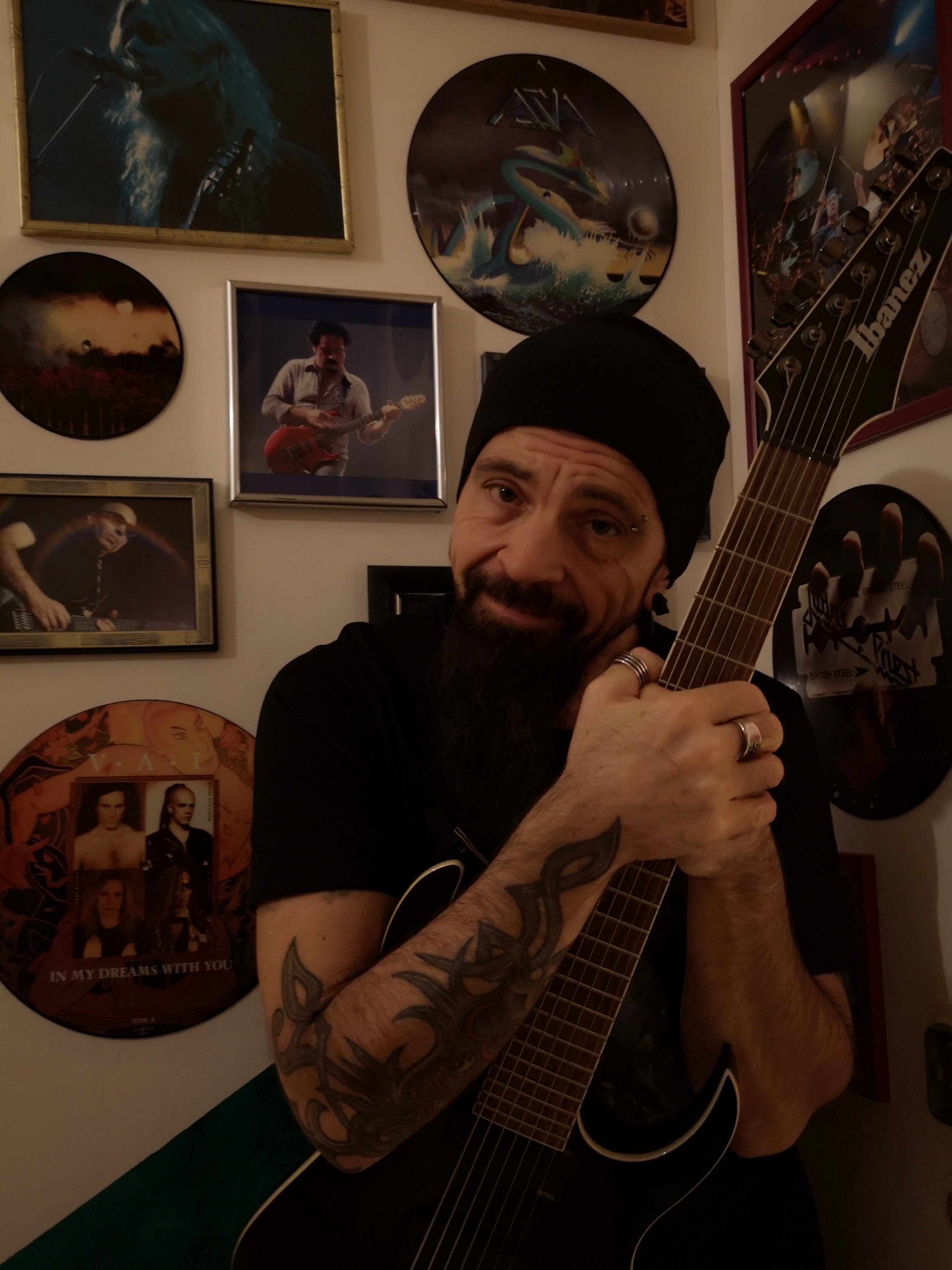 Michl
Seit Oktober 2019 beim Team. Musikalische Vorlieben: vom NWOBHM über Metal der Göteborger Schule bis hin zu Progrock und Progmetal und natürlich auch Rock in allen seinen Facetten. Spielt in 2 Bands Drums (naja), Gitarre (pfff...) und grunzt manchmal auch vor sich hin. Spricht fließend Drunken Gibberish.