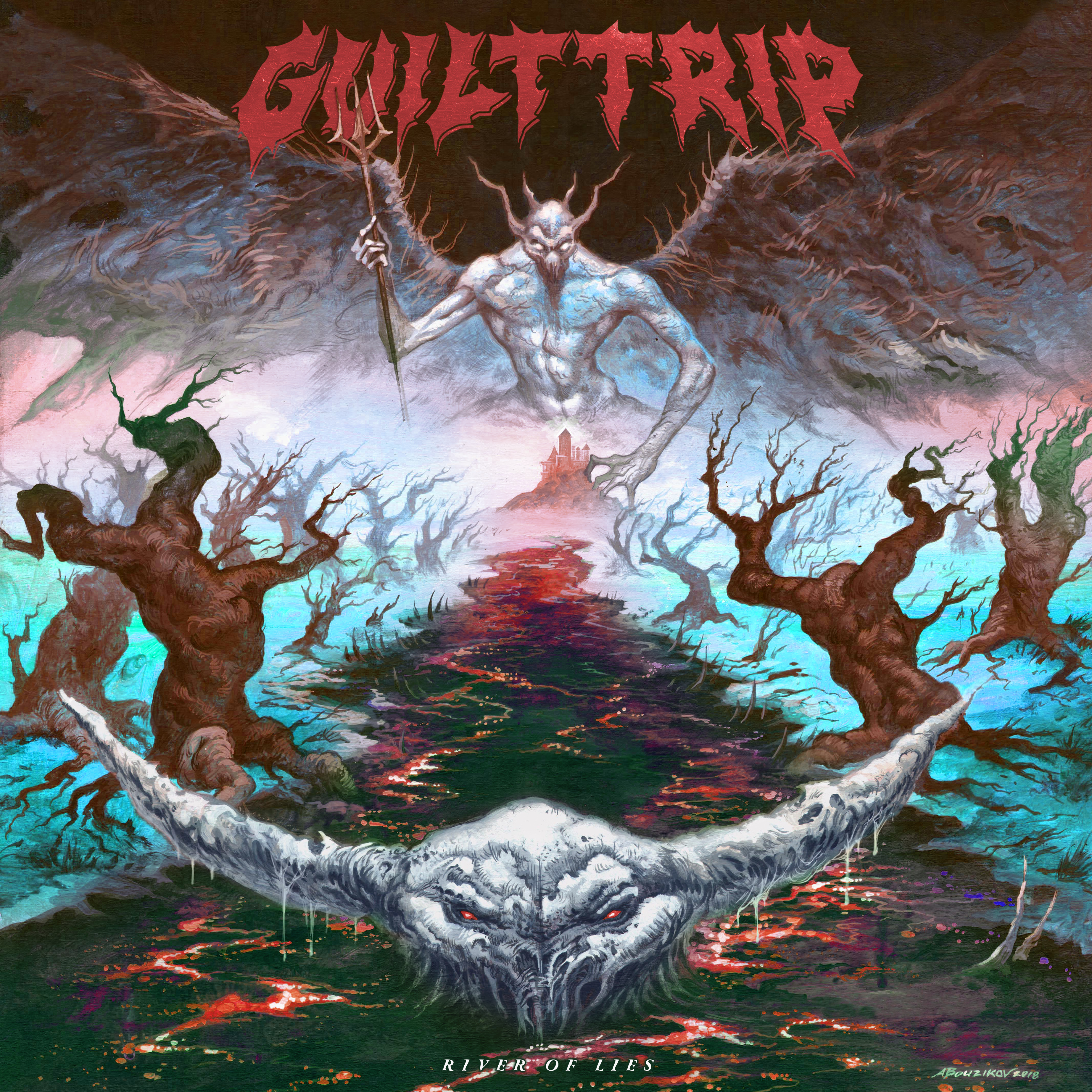 Da ja bekanntlich alle guten Dinge drei sind, gibt es heute mit Guilt Trip nochmal was aus der Hardcore Ecke auf die Ohren.
Guilt Trip kommen aus Manchester und knüppeln sich seit 2015 durch`s Gelände.
Von den Bands, die ich in den letzten Reviews behandelt habe, spielen sie den modernsten Hardcore. Meiner Meinung nach geht`s da schon sehr in Richtung Metalcore. Laut der Band spielt man einen Metallic Hardcore, der sehr gut in die Knochen geht. Das kann ich so unterschreiben.
Guilt Trip spielen auf River Of Lies schnell und aggressiv.
Die Riff`s gehen brutal in die Magengrube, der Gesang ist hart und rau, so das er in den Ohren kratzt und die Break`s in den Songs treiben einen fast in den Wahnsinn.
Aber das Album macht Spaß. Mal was rohes, gewalttätiges, einfach mal so zum abgehen. Anlage laut ausflippen.
Wenn das die neue Generation der Punk/Hardcore Bewegung ist, dann bin ich mir sicher, höre ich diese Mucke noch mit hundert.
Deswegen 8 von 10 Bängs


Hiermit endet meine kleine Serie von Punk/Hardcorereviews, ich hoffe es hat euch ein wenig Spaß gemacht.
TITELS:
1. INTRO
2. RIVER OF LIES
3. BLOOD
4. APPARITION (Feat.Matthi, Nasty)
5. FORKED TONGUE
6. HAND OF GOD (Feat. Alex, Exemption)
7. THIN ICE
8. DECEIT
9. TEMPEST
10. CYCLONE
RELEASEDATE:
30.August.2019
PRE-ORDER LAUNCH:
11.JULY.2019 (www.bdhw-shop.com)
GUILT TRIP IS:
Jay Valentine-Vocals
Jak Maden-Guitar
Nick Clark-Guitar
Bradley Hall-Bass
Tom Aimson-Drums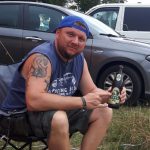 Christian
geb. 1977, Metalfan seit 1989, verheiratet, ein Sohn, Heavy, Death, Thrash und Hardcore. Der Fachmann, wenn es um Bands geht, die aus Ländern kommen, deren Namen die meisten nicht mal kennen.