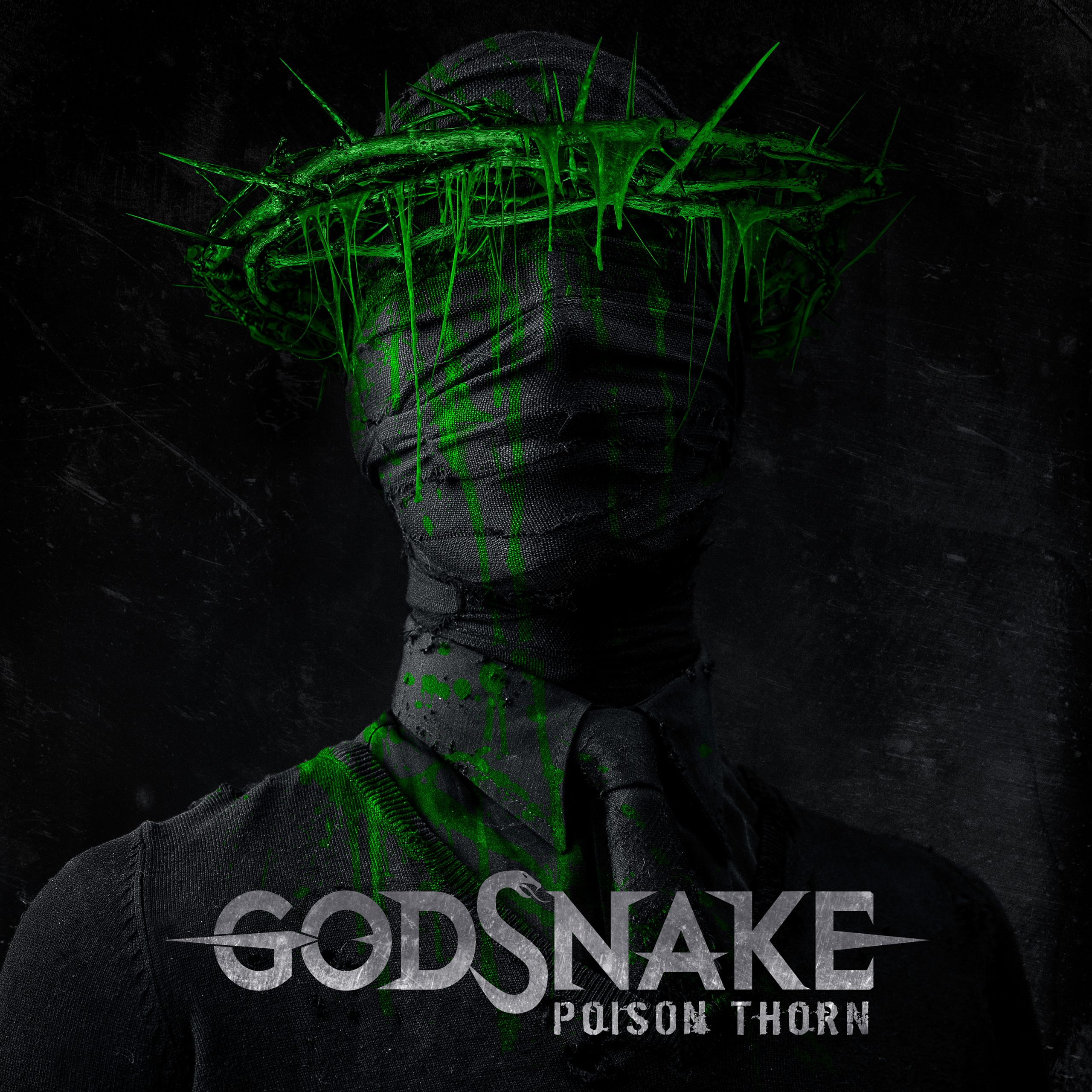 Genre: Modern Metal, Modern Thrash
Es gibt so drei bis vier Debütalben im Jahr wo man kaum glauben kann, das es nicht von einer schon sehr lange eingespielten Kapelle stammt. Das gerade bei mir rotierende Stück Plastik ist eines davon.
Die Hamburger Band groovt sich spielend durch Poison Thorn das es die reinste Freude ist. Als Vorbilder würde ich eine Mischung aus Trivium und Machine Head ausmachen, was mir sehr gut gefällt. Torger Neuhaus (Sänger von Godsnake) hat eine beeindruckende Stimmlage die in den ruhigen, wie auch in den heftigeren Passagen glänzt. Ein wenig schwächelt er, wenn es in Hetfildsche Gefilde geht, was aber dem guten Gesamteindruck keinen Abbruch tut. Keine Schwächen zeigt hin dessen die Rhytmusfraktion von Walt (Bass) und Sidney (Drums) die punktgenau Akzente setzen und für den nötigen Groove im Soundgewand sorgen. Dazu die Gitarrenarbeit von Stevo und Malt die mit frischen Riffs und Soli nicht geizen.
Hier fällt es mir schwer einen Song hervorzuheben, da würde ich das ganze Album empfehlen. Das sollte bei einer Spielzeit aber auch nicht so schwer fallen.
Produziert wurde das Ganze von Lasse Lammert der schon mit Alestorm und Gloryhammer gearbeitet hat und auch hier eine gute Arbeit geleistet hat.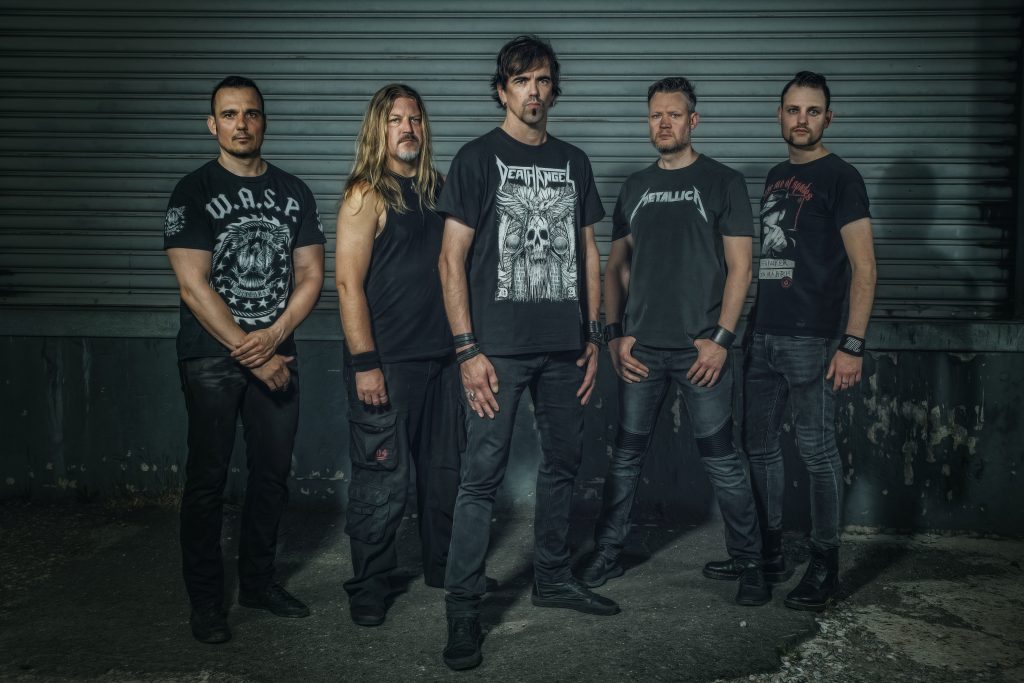 Mein Fazit: Ein gelungenes Debut dieses Poison Thorn.  Hoffe ich bekomme noch mehr von Godsnake zu hören, und auch das ich die Norddeutschen mal live zu sehen bekomme. Dafür gibt es von mir 9 von 10 Bängs.
Poison Thorn erscheint am 23.10.2020 über Massacre Records
Line up:
Torger – Vocals
Stevo – Guitars
Malt – Guitars
Walt – Bass
Sidney – Drums
Tracklist:
Urge To Kill
Poison Thorn
Sound Of The Broken
We Disagree
Stone The Crow
Darkness
You Gotta Pay
Blood Brotherhood
Hellbound Ride
This Is The End
Schlagwörter:
Debut Album
,
Godsnake
,
Groove Metal
,
Machine Head
,
Malt
,
Massacre Records
,
Modern Metal
,
neues Album
,
poisonthorne
,
Review
,
Sidney
,
Stevo
,
Thrash Metal
,
Torger
,
Trivium
,
Walt
Christian B
Ich höre alles von traditionellem Heavy Metal, Black, Death, Trash, Folk. Power über Punkrock und was es sonst noch so alles gibt, gut muss es halt sein. Bei was es mir allerdings die Zehennägel aufstellt ist langweiliger Prog wie in Dream Theater, Queensrÿche, Opeth und co. zelebrieren. Da schlafe ich schlichtweg ein.