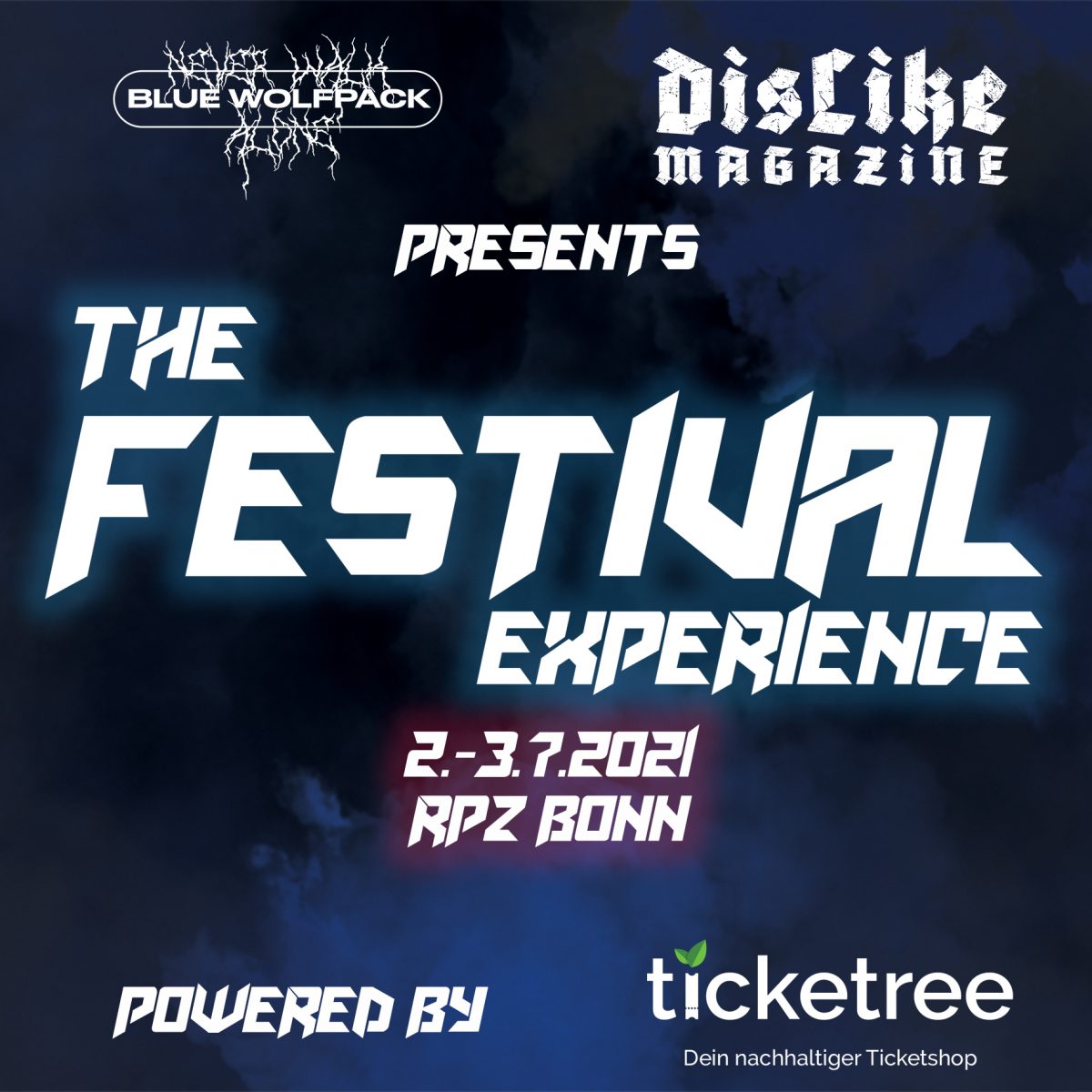 Konzerte, Live-Musik, Festival-Feeling und das in Corona-Zeiten? Dass das kein Hirngespinst ist, beweist dieses Wochenende das DisLike Magazine und bringt Livemusik auf die Bühne und die Bildschirme zuhause.
Am 02. und 03. Juli findet erstmals die DisLike Festival Experience als Hybridveranstaltung statt. An beiden Tagen werden Konzerte und Interviews mit Bands aus der deutschen Metal-Szene live von Bonn aus übertragen. Bis zu 20 Fans können vor Ort dabei sein. Alle Einnahmen aus den Ticketverkäufen kommen der Kulturszene und der Suizidpräventions-Organisation U25 zugute.
Category: bodybuilding by continent – wikipedia, the free encyclopedia t3 clen febus agency: francisco andrés lópez, one of the greats of spanish bodybuilding.
Zu sehen bekommt man sowohl lokale Bands, als auch bekanntere deutsche Namen. Stilistisch ist das Festival sehr breit aufgestellt. Mit von der Partie sind VENUES, Lonely Spring, lifespark., From Fall To Spring, Kalaska, Myself Outside, Versus Goliath, Dead Phoenix, Horizis und Half A Soul.
Alle Bands kommen auf die Bühne ins RPZ in Bonn und spielen live. Richtig gelesen: Live – nicht pre-recorded, sondern live von ein und derselben Location. Und was findet man noch auf Festivals? Genau: Gewinnspiele, Spiele und Interviews mit Bands.
Bodybuilding and gymnastics: equipment and equipment france toulouse and midi-pyrenees company brand ajanta suppliers bodybuilding and gymnastics: equipment and equipment purchase budget europages-pg-3.
Mit insgesamt 10 Bands, 10 Gewinnspielen und 10 Band-Aktionen bringt das DisLike Magazine ein Stückchen Festivalsommer nach Hause.
Und das Beste? Man tut auch noch etwas Gutes: Alle Gewinne werden zu gleichen Teilen an [U25] Deutschland, #handforahand und Kulturgesichter NRW gespendet.
Darüber hinaus werden unter allen Ticketkäufern Codes verlost, um die Veranstaltung vor Ort im RPZ Bonn zu besuchen. T-Shirts zum Festival sowie signierte Poster gibt es ebenfalls zu kaufen. Dieses Event ist online danach noch 7 Tage verfügbar.
DisLike Magazine auf Instagram
From Fall To Spring auf Facebook
From Fall To Spring auf Instagram
[U25] Deutschland auf Instagram
Kulturgesichter NRW auf Instagram
Patrick
geb. 1993, Musik-Fan seit 2010, Verheiratet, Ein Sohn, Bevorzugte Genres: Metalcore, Post-Hardcore, Progressive Metal, Pop-Punk, Alternative Rock. Neben seiner sozialen Ader ist Patrick auch für feinste Recherche und Tiefe in seinen Reviews und Berichten bekannt.