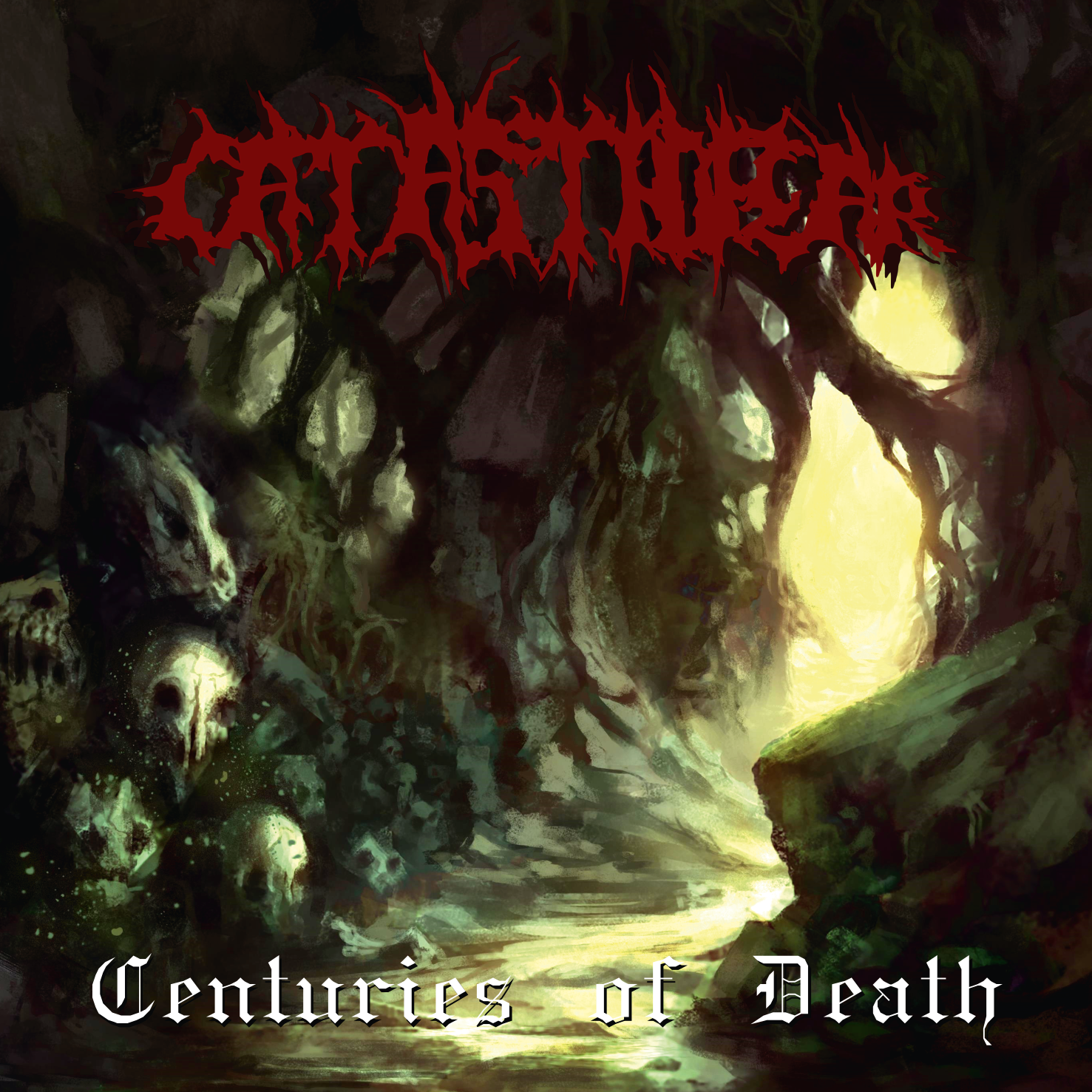 Catastrofear knallen uns mit Centuries Of Death kurz vor Jahresende noch einen ordentlich brutalen Klumpen vor den Latz. Neun zähflüssige Mid-Tempo Stampfer, die sich direkt Richtung Magengrube bewegen. Auf Centuries Of Death schaffen Catastrofear gekonnt den Spagat zwischen Brutalität und Eingängigkeit. Catastrofear ziehen alle Register des Death Metal. Die tiefen Growls werden mit ein paar grindartigen Screams gespickt, die messerscharfen Riffs gehen in kurze, knackige Soli über, die die Jungs aus Schweden nicht besser könnten und die Rhythmusfraktion treibt die Geschichte kräftig nach vorne. Das alles sorgt dafür, dass die Songs einen guten Wiedererkennungswert haben. Natürlich wird auch munter drauflos geknüppelt und ordentlich die Sau rausgelassen.
Fazit: Centuries Of Death ist ein grundsolides Death Metal Album. Derb, intensiv und geradeaus. Hier kann jeder Fan des Todes Metal blind zugreifen.
8,5 von 10 Bängs
Catastrofear is…..
Wolfgang Mandelik – Drums
Ronald Kandl – Guitar
Dominique Heine – Guitar
Zepp Trestl – Bass
Roy Bastard – Vocals
VÖ: Bereits erschienen.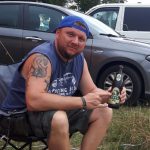 Christian
geb. 1977, Metalfan seit 1989, verheiratet, ein Sohn, Heavy, Death, Thrash und Hardcore. Der Fachmann, wenn es um Bands geht, die aus Ländern kommen, deren Namen die meisten nicht mal kennen.