News
Avatar veröffentlichen neues Video "GOD OF SICK DREAMS" zum kommenden Album HUNTER GATHERER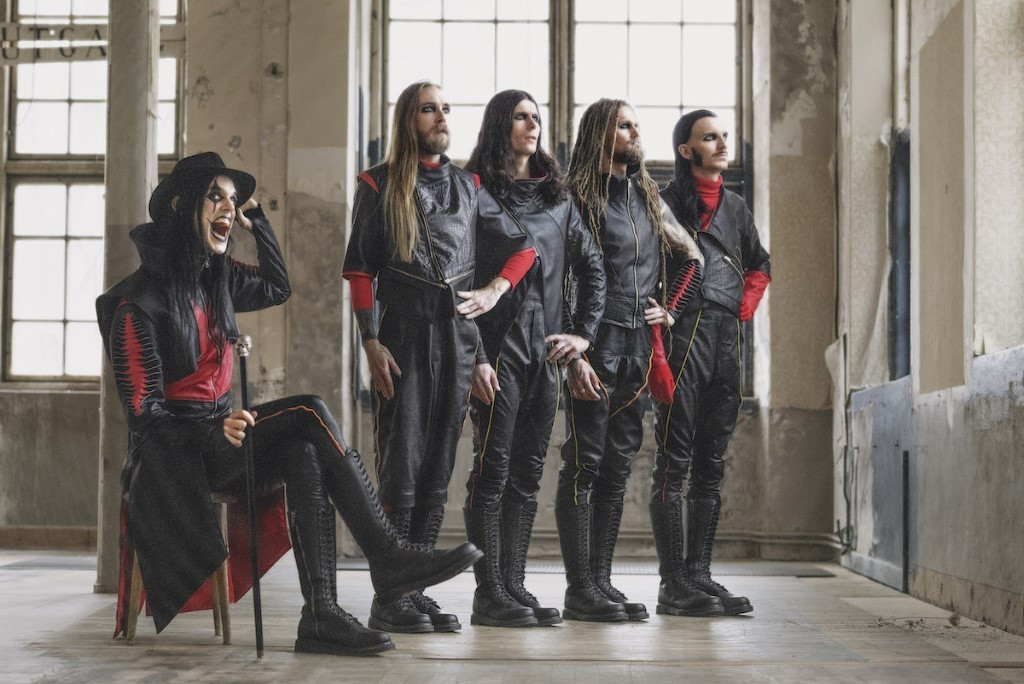 Mit Avatar Country waren AVATAR aus Schweden vor zwei Jahren sehr erfolgreich. Mit dem Dankeschön-Video A Farewell To Avatar Country wurde die Geschichte um das erschaffenen Reich abgeschlossen.
Eigentlich hatten wir uns dieses Jahr auf AVATAR als Support von Iron Maiden gefreut. Aus bekannten Gründen findet die Tour nicht wie geplant statt. Auch auf Wacken werden wir sie nicht live erleben können.
Nun veröffentlichen sie mit GOD OF SICK DREAMS nach Silence In The Age Of Apes, das seit seiner Veröffentlichung am 14.05.2020 schon 1.330.407 Aufrufe verzeichnen kann, nun also ein weiteres Musikvideo zu ihrem langerwarteten Longplayer HUNTER GATHERER, der im August erscheinen wird.
Das kommende Album wird das bisher dunkelste und düsterste der Band. Thematische Schwerpunkte seien Grausamkeit, Technologie, Verachtung und Entbehrung.
2019 traf sich AVATAR  hierfür wieder mit dem Produzenten Jay Ruston (Stone Sour, Slipknot, Anthrax) in den Sphere Studios in Los Angeles, Kalifornien, wo das komplette Album nach Old-School-Art gemeinsam im Studio aufgenommen wurde
Das neue Album HUNTER GATHERER wird am 07. August 2020 über CENTURY MEDIA RECORDS veröffentlicht und kann schon jetzt vorbestellt werden.
Tracklist:
1. Silence in the Age of Apes
2. Colossus
3. A Secret Door
4.  God of Sick Dreams
5. Scream Until You Wake
6. Child
7. Justice
8. Gun
9. When All but Force Has Failed
10. Wormhole
AVATAR sind:
Johannes Eckerström – Vocals
John Alfredsson – Drums
Henrik Sandelin – Bass
The King – Guitars
Tim Öhrström – Guitars
Das Album wird in folgenden Ausführungen erhältlich sein:
Gatefold black LP + CD
Deluxe Gatefold color LP + CD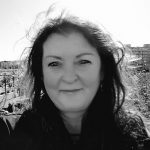 Karina
Karina ist für uns an Rhein und Ruhr unterwegs. Sie hört neben Metal auch Irish Folk Punk, Deutsch- und Mittelalterrock. Für gute Musik ist ihr kein Weg zu weit.