Weedeater sind dabei, ihre bereits angekündigte Europatour zu starten. Die Southern Smoked Band stand Freitag Abend im Klub 007 in Prag (CZ) und tourt nun einmal quer durch Europa bevor der letzte Vorhang im Spakemotuto in Cerea (IT) fallen wird. Kommen die Jungs auch bei dir in die Nähe? Check die genauen Daten weiter unten.
Es scheint eine vielversprechende Tour zu werden, denn Dixie Dave kommentiert sie damit, dass dies das nächste Kapitel der Bandgeschichte sei und sich die Band sehr auf Europa freue!
Der meiste Inhalt dieser Tour wird das letzt veröffentlichte Album Goliathan aus 2015 sein, das ihr noch in den verschiedenen Varianten direkt bei Season of Mist bestellen könnt:
https://shop.season-of-mist.com/predefined-search?id_list=100
Einen Eindruck vom Album bekommt ihr hier:

Tourdaten
12.Juli Prag (CZ) Klub 007
13.Juli Erfurt (DE) Stoned from the Underground
14.Juli Pleszew (PL) Red Smoke Festival
15.Juli Moskau (RU) Algomerat
16.Juli St. Petersburg (RU) MOD
17.Juli Helsinki (FI) Kuudes Linja
19.Juli Oslo (NO) Blitz
20.Juli Göteburg (SE) Truckstop Alaska
21.Juli Leeds (UK) Temple of Boom
22.Juli London (UK) The Dome
24.Juli Berlin (DE) Zukunft
25.Juli Wien (AT) Viper Room
26.Juli Moos in Passeier (IT) Crystal Mountain Fest
27.Juli Cerea (IT) Spakemotuto

Line-up
"Dixie" Dave Collins: Bass, Gesang
Dave "Shep" Shepherd: Gitarre, Gesang
Travis "T-Boogie" Owen: Drums
Webseite:
http://www.weedmetal.com/
Social Media
http://www.facebook.com/weedmetal
Schlagwörter:
Down
,
Electric Wizard
,
Europatour
,
European Tour
,
Eyehategood
,
Goliathan
,
High on Fire
,
Kick Off
,
Season of Mist
,
Sleep
,
Weedeater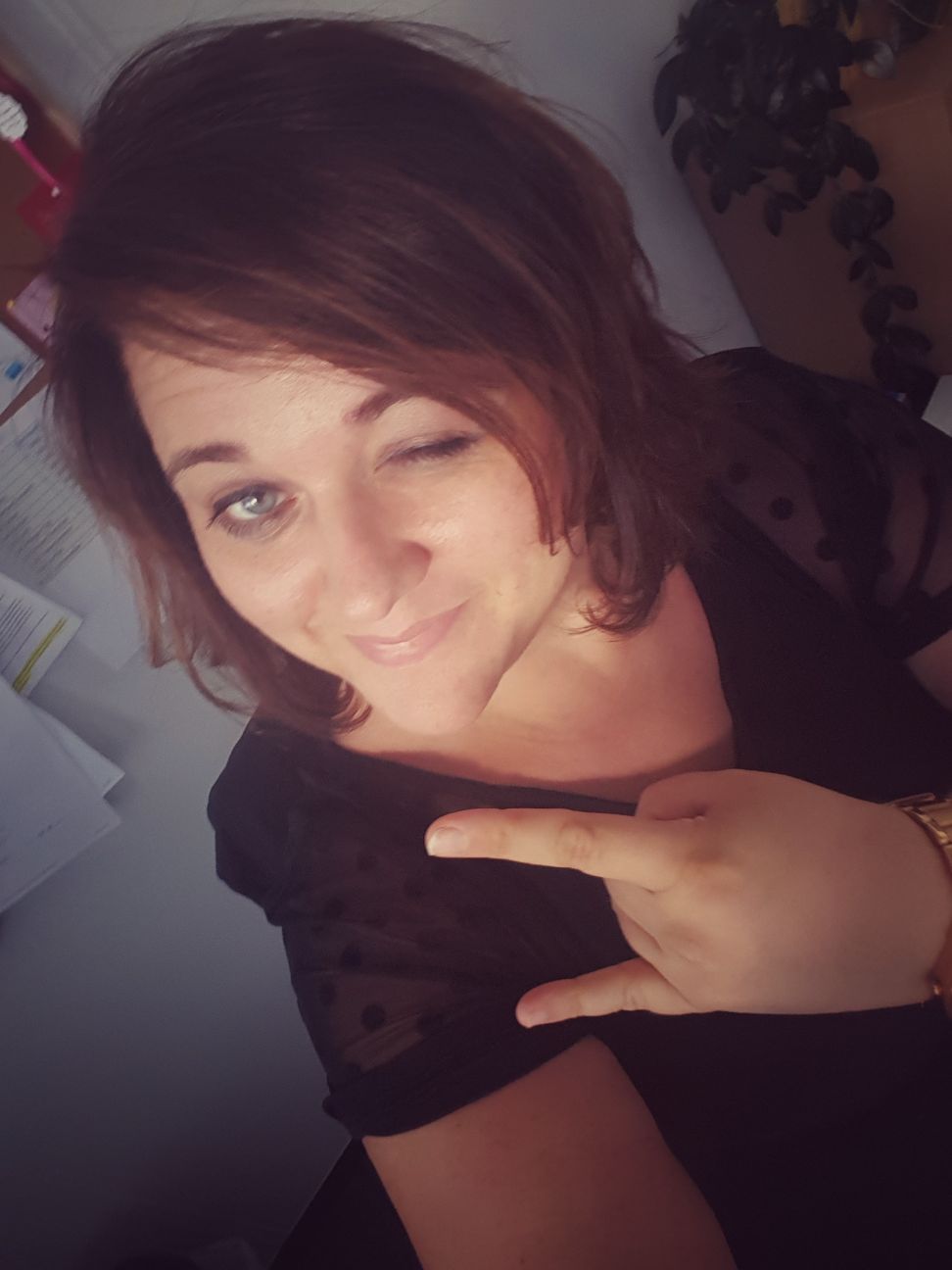 MetalliCat
Adriana alias MetalliCat - KittyCat mit Vorliebe für metallerne Klänge; besonders im progressiven Rock und Metal, Postrock, Poprock, Stonerrock und Alternative zu Hause. Zusammen mit Frank bildet sie "unser Team in Wien" und besucht jede Menge Konzerte dort.