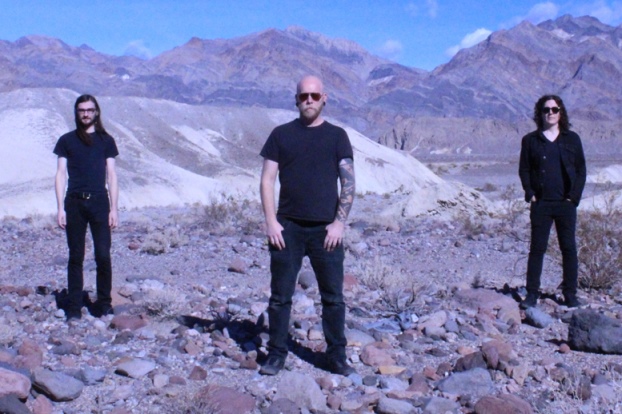 Vorhang auf für die famosen VALLEY OF THE SUN!
Der Dreier aus Ohio steht für kernige Stoner-Grooves, handwerkliches Können, mitreißende Dynamik und verdammt fantastischen Gesang. VALLEY OF THE SUN sind nach wie vor heavy, aber mit einem solchen Hitgespür ausgestattet, dass ihnen mit dem neuen Album "Old Gods" ein Geniestreich gelingt, der Genre-Konventionen umgehend überflüssig macht.Das neue Album erscheint am 24.05.19 über Fuzzorama / Soulfood; wir werden berichten!
Vorab findet ihr das neue Video hier:
MetalliCat
Adriana alias MetalliCat - KittyCat mit Vorliebe für metallerne Klänge; besonders im progressiven Rock und Metal, Postrock, Poprock, Stonerrock und Alternative zu Hause. Zusammen mit Frank bildet sie "unser Team in Wien" und besucht jede Menge Konzerte dort.