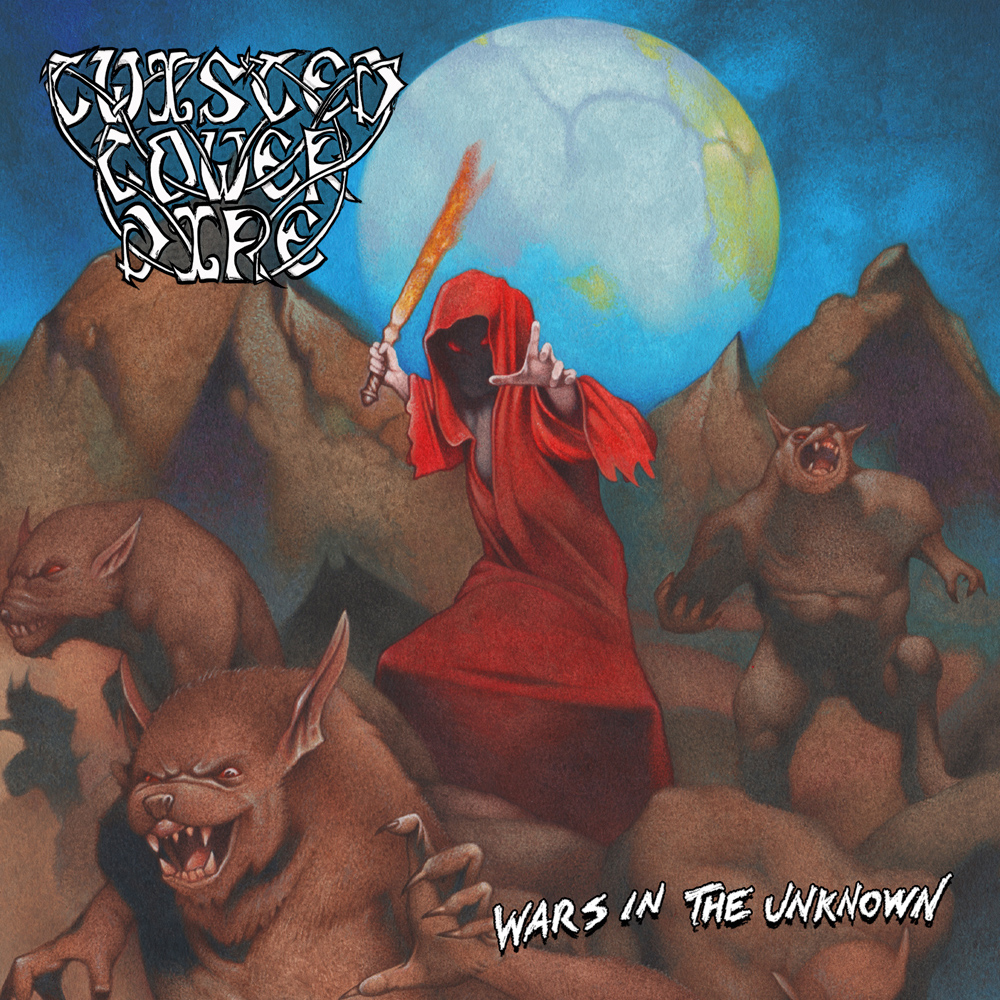 Twisted Tower Dire besitzen seit ihrer Gründung 1995 Legendenstatus bei Fans von anspruchsvollem US Metal. Obwohl ihre Alben weltweit gute Kritiken bekamen und Auftritte bei diversen namhaften Festivals in Amerika, wie Milwaukee Metal Festival, Ragnaröck in Chicago, und in Deutschland beim Headbangers Open Air, Keep It True und Wacken Open Air, sind Twisted Tower Dire nie wirklich dem Untergrund entwachsen. Grund hierfür sind vielleicht die relativ langen Zeiträume zwischen den Alben "Crest Of The Matyrs" (2003) "Neverland" (2007), "Make It Dark" (2011) und dem aktuellen Album. Dazu kommen diverse Besetzungswechsel, unter anderem am Mikro, und immer wieder neue Plattenfirmen. So lässt sich eine konstant erfolgreiche Karriere nur schwer aufbauen.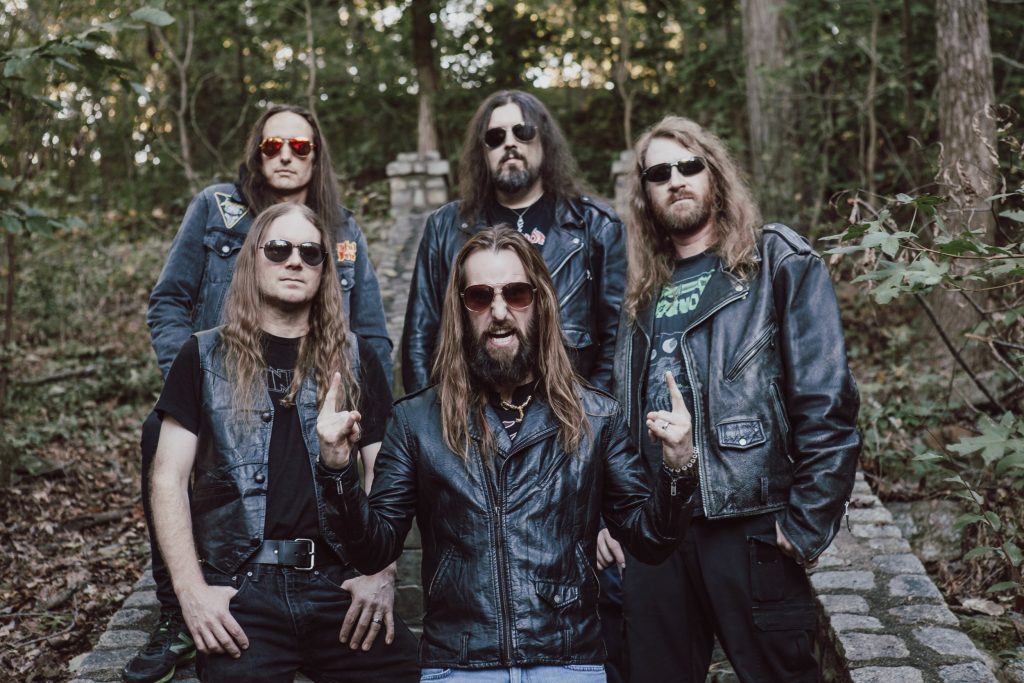 Verdient hätten es die Jungs aus Virginia, die auch ich bisher nie wirklich auf dem Zettel hatte, allemal. Denn was hier aus den Boxen schallt ist hochklassiger Stoff, der schon nach zwei bis drei Durchgängen total süchtig macht. Blitzschnelle, aber immer melodische Gitarrenleads von Scott Waldrop und David Boyd und die kraftvolle Stimme von Jonny Aune, die auch in den höchsten Tonlagen überzeugt, machen von der ersten Sekunde an klar, dass hier Profis am Werk sind. Lediglich das Artwork trifft nicht wirklich meinen Geschack, aber darüber kann ich hinwegsehen, wenn der Inhalt dafür umso mehr Klasse bietet. Meine absoluten Highlights auf dieser durchgängig starken Scheibe sind der Kracher "Light The Swords On Fire", der Ohrwurm "And The Sharks Came In"  und das bissige "The Beast I Fear".
Neben der aktuellen Flotsam and Jetsam ist diese bockstarke US Metal Scheibe mit leichten Epic Metal Tendenzen mein nächstes Highlight des noch jungen Jahres und somit bleibt mir nichts anderes übrig, als hier die Höchstnote zu zücken! 10/10 Bängs. Check it out!!!


TWISTED TOWER DIRE
"Wars In The Unknown"
Label:
No Remorse Records
Release date:
15.03.2019
Format: CD / LP
Distribution: Soulfood (Germany, Austria, Switzerla
nd),
SoundWorks/Season Of Mist (France), Sound Pollution
(Sweden),
Plastic Head (UK and rest of Europe)
Michael
Baujahr '67. Metalhead seit 1979. Musikalische Vorlieben: NWOBHM, Power Metal, Epic Metal, Bombast Metal, Doom, Melodic Death Metal, Alternative Rock, und alles dazwischen, Hauptsache es ist authentisch! Michael ist unser "wandelndes Musiklexikon". Es gibt nichts, was er nicht weiss. Wahrscheinlich sogar die Anzahl der Leberflecke von Elvis´ verstorbenen Zwillingsbruder Aaron!