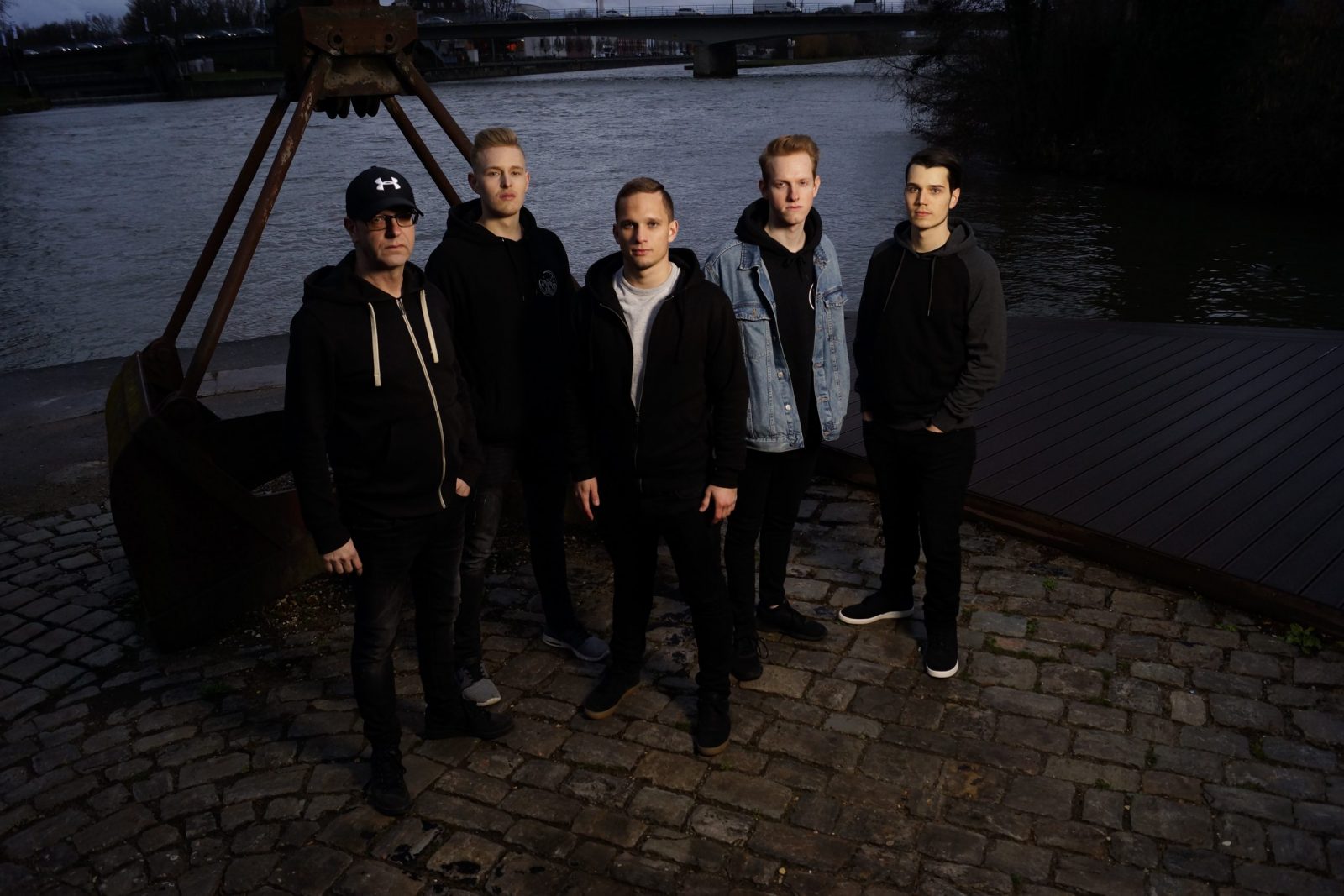 Mit "No One Can Save Us" hat die junge Band 2018 ihre Debut EP auf den Markt gebracht. Nun, zwei Jahre später, steht mit The Sickness der erste Vorbote der kommenden EP "Grey Skies" in den Startlöchern.
Für diese erste Single konnte man sich niemand geringeren als David Beule (ex- Vitja) mit ins Boot holen. The Sickness selbst in ein Brett von einem Song. Stilistisch zwischen Metalcore, Deathcore und progressiven Ansätzen wird ein reines Stakkato vom Stapel gelassen.
Die Vocals kommen mit einem guten Druck rüber und Davids Gastvocals geben dem Ganzen dann natürlich noch das besondere Etwas, aber nun genug der Worte. Führt euch gerne Video und Song zur Gemüte!
Euch hat gefallen was ihr gehört habt? Dann unterstützt die Jungs mit einem Like auf ihren Socials und bestellt euch "Grey Skies", welches am 28. August erscheinen wird, vor!
https://turnthecourse.github.io/
https://www.facebook.com/turnthecourse/
https://www.instagram.com/turnthecourse/
Schlagwörter:
#prog
,
David Beule
,
Deathcore
,
Grey Skies
,
Metalcore
,
Neue Musik
,
Neue Single
,
New Music
,
New Single
,
No One Can Save Us
,
Superlifepromo
,
The Sickness
,
Turn The Course
,
Video Premiere
,
Vitja
Patrick
geb. 1993, Musik-Fan seit 2010, Verheiratet, Ein Sohn, Bevorzugte Genres: Metalcore, Post-Hardcore, Progressive Metal, Pop-Punk, Alternative Rock. Neben seiner sozialen Ader ist Patrick auch für feinste Recherche und Tiefe in seinen Reviews und Berichten bekannt.