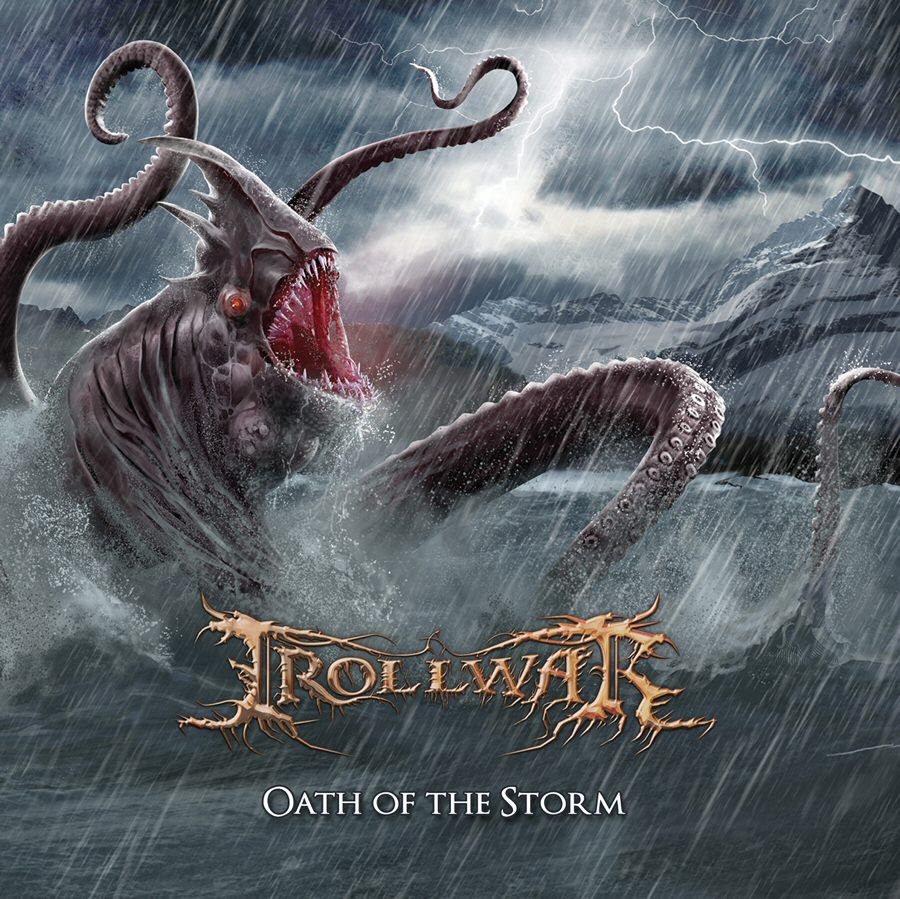 TROLLWAR aus Quebec (Kanada) spielen auf ihrem neuen Album  "Oath of the Storm" wieder lupenreinen Folk Metal. Mit Einflüssen von  Death Metal und cleanen Gesang geht das Album unheimlich gut ins Ohr.
Bei mir wächst die Scheibe mit jedem Durchlauf, obwohl ich nicht der größte Folk Metal Fan bin.
Die 12 Songs bieten genau das, was man sich von einer Folk Metal Platte erwartet. Von epischen Melodien bis hin zu Black Metal Growling.
Mit Oath of the Storm bleiben sich TROLLWAR selber treu und machen dort weiter, wo sie auf dem letzten Album aufgehört haben. Vielleicht ist das neue Album ein wenig symphonischer und orchesterlastiger, als die letzten.
Meine Anspieltips: Summoning und Into Shadows.
Wenn die Scheibe am 16.11.18 auf den Markt kommt, sollen vor allem Folkmetalfans und Fans von Akkordeon zugreifen. Für mich ist sie 7 von 10 Bängs wert, für eingefleischte Fans sicherlich mehr.


Trollwar im Netz:
https://www.facebook.com/Trollwar
https://twitter.com/trollwarqc
https://www.instagram.com/TrollwarMetal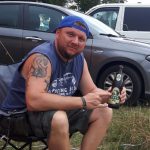 Christian
geb. 1977, Metalfan seit 1989, verheiratet, ein Sohn, Heavy, Death, Thrash und Hardcore. Der Fachmann, wenn es um Bands geht, die aus Ländern kommen, deren Namen die meisten nicht mal kennen.