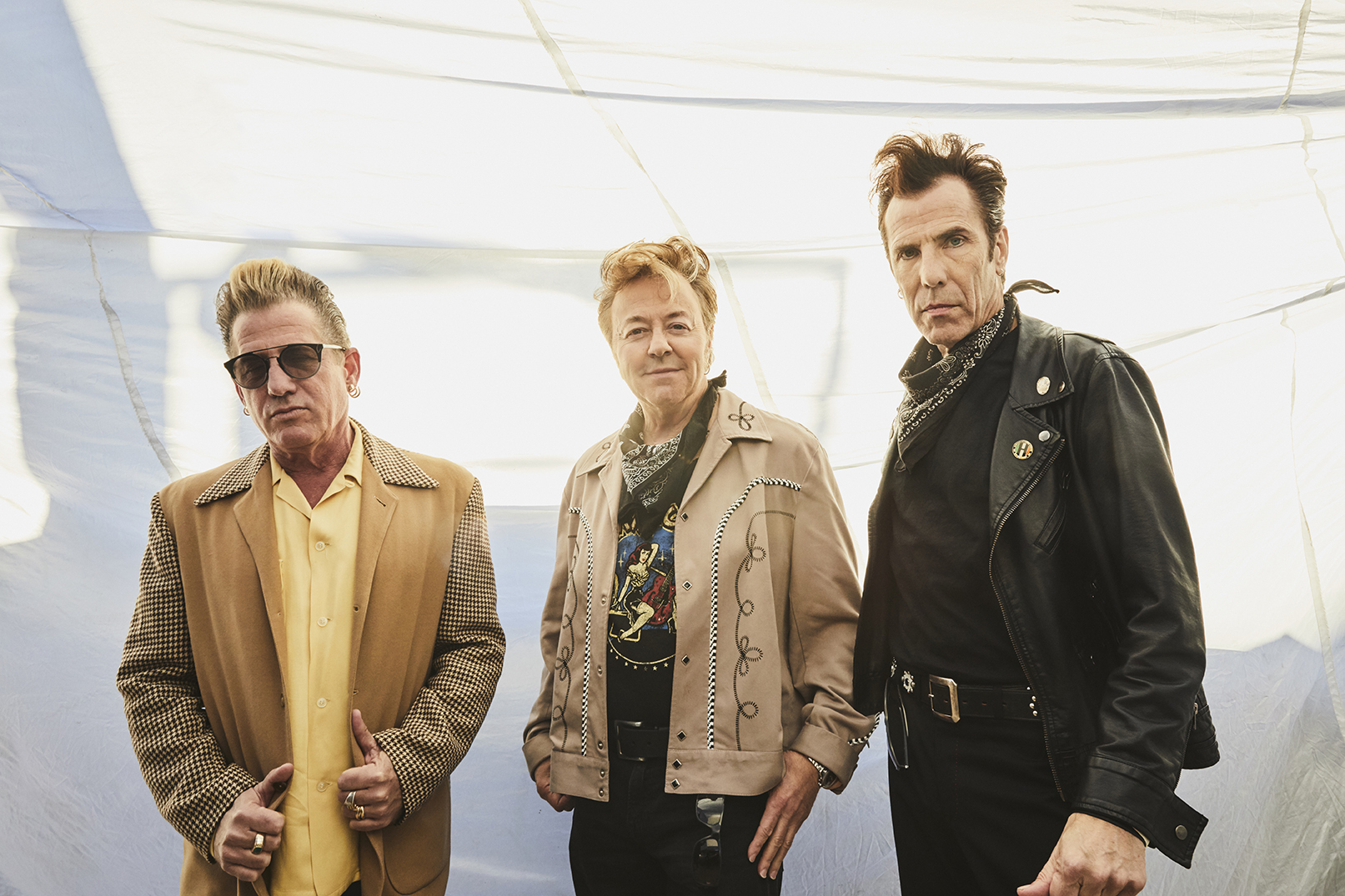 Wie geil ist das denn? Die STRAY CATS sind wieder da.
Brian Setzer (Gitarre, Gesang), Lee Rocker (Bass, Gesang) und Slim Jim Phantom (Drums, Vocals) – die Gründungsmitglieder des legendären und gefeierten amerikanischen Rock-and-Roll-Trios feiern 2019 ihr 40-jähriges Bestehen mit einem neuen Album und einer neuen Tournee
Die STRAY CATS haben das Album 40 betitelt. Ihr erstes neues Album seit 26 Jahren wird am 24. Mai über Surfdog Record veröffentlicht und von der Mascot Label Group in Europa und Großbritannien vertrieben (CD, Vinyl, digital). Die Songtitel allein – darunter "Cat Fight (Over A Dog Like Me)", "Rock It Off", "Mean Pickin' Mama" und "Devil Train" – sprechen für sich!
The STRAY CATS, die Band, die Anfang der 80er Jahre Rockabilly wieder in die Charts brachte, erzielten mehrere große Erfolge auf beiden Seiten des Atlantiks dank eines markanten Stils aus den 1950er Jahren, der mit übertriebenen Pompadouren und bunten Tattoos "auf den neuesten Stand gebracht" wurde, sowie mit echten musikalischen Chops, die die besten Players aus Rockabillys ursprünglicher Blütezeit hervorbrachten.
Das Trio wurde 1979 vom Gitarristen/Sänger Brian Setzer, dem Kontrabassisten Lee Rocker und dem Schlagzeuger Slim Jim Phantom in Massapequa, NY, gegründet. Zu ihren grössten Hits gehören "Runaway Boys", "Rock This Town", "Stray Cat Strut" "(She's) Sexy + 17" und "I Won't Stand in Your Way"
THE STRAY CATS LIVETERMINE
Wednesday 3 July Columbiahalle Berlin, Germany
Thursday 4 July Palladium Cologne, Germany
Tuesday 9 July Killesberg Stuttgart, Germany
Thursday 11 July Zenith Munich, Germany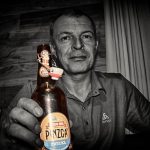 Uli
Seit den 90er Jahren journalistisch unterwegs. Sehr schlechter Schlagzeuger mit deutlichen Rechtschreibschwächen. Mitbegründer der legendären Punkrockband "The Ketchup Boys", welche 1989 ihren einzigen Auftritt hatte. Spricht mehrere Sprachen, kann einhändig Fahrrad fahren und mag Musik.