News
The Rolling Stones: Studio Albums Vinyl Collection 1971 – 2016 out now!
Ein absolutes Highlight für Fans und ein Geschenktip für alle, die die Rolling Stones und den Klang von Vinyl mögen.
Morgen erscheint The Rolling Stones: Studio Albums Vinyl Collection. Das sind sage und schreibe 15 Alben als originalgetreue Replica-Versionen im maßgeschneiderten und limitierten Boxset ab 1971 bis 2016. Die Vinyl-Pressungen basieren auf den Original-Mastertapes.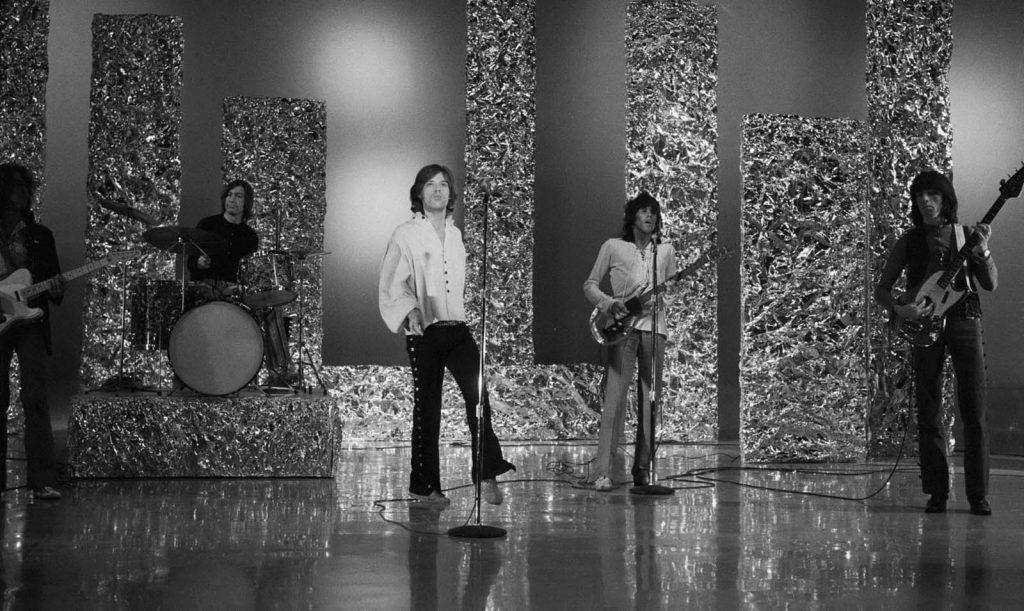 Der einzigartige Klang kommt nicht von ungefähr: Alle Remaster-Versionen entstanden in den legendären Abbey Road Studios, wo dank der "Half Speed Cutting" Technik, also halber Schneidegeschwindigkeit, hochbrilliante Hörerlebnisse geschaffen werden.
The Rolling Stones: Studio Albums Vinyl Collection – auch digital
Alle Pressungen kommen als stabile Heavyweight-Vinyl auf 180 Gramm und in schwarz. Die limitierte Edition kommt im Look der jeweiligen Originalauflagen.
Darüber hinaus beinhalten die Boxsets obendrein Download-Codes für die digitalen Produkte in bester Qualität.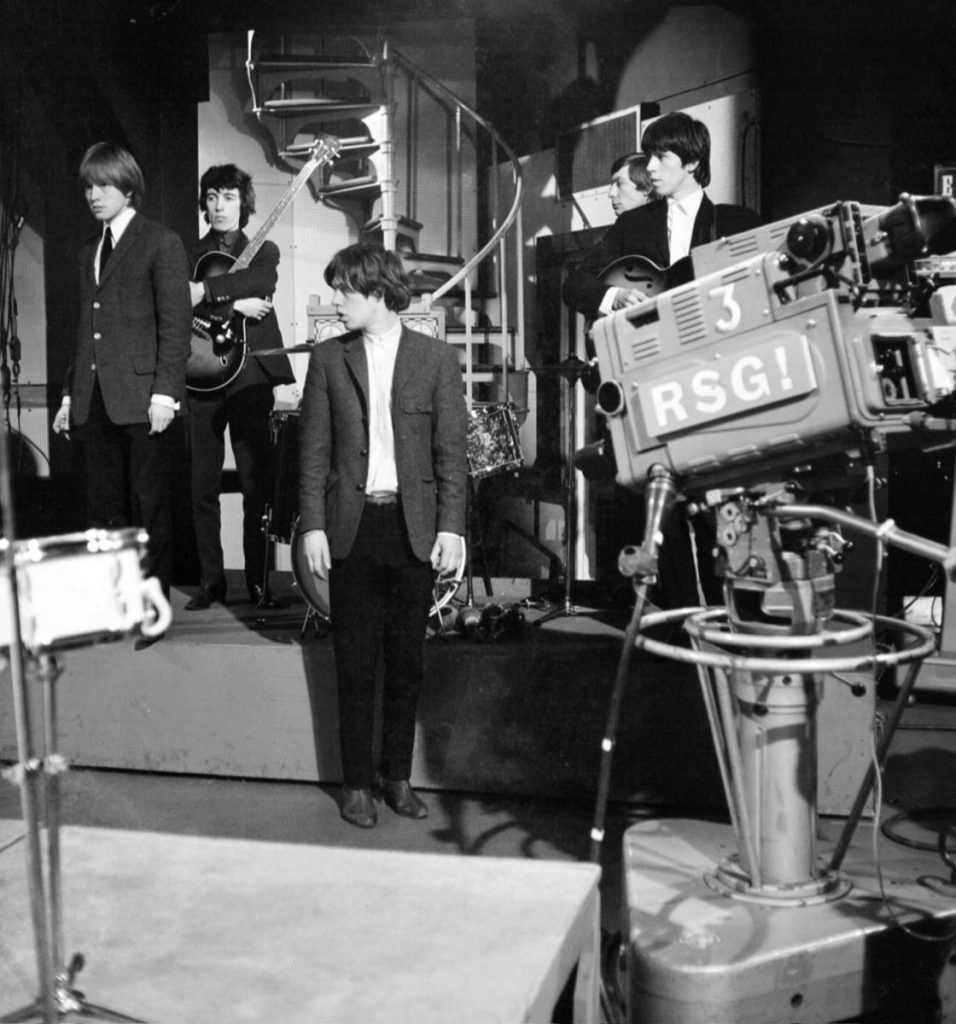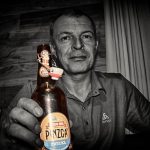 Uli
Seit den 90er Jahren journalistisch unterwegs. Sehr schlechter Schlagzeuger mit deutlichen Rechtschreibschwächen. Mitbegründer der legendären Punkrockband "The Ketchup Boys", welche 1989 ihren einzigen Auftritt hatte. Spricht mehrere Sprachen, kann einhändig Fahrrad fahren und mag Musik.