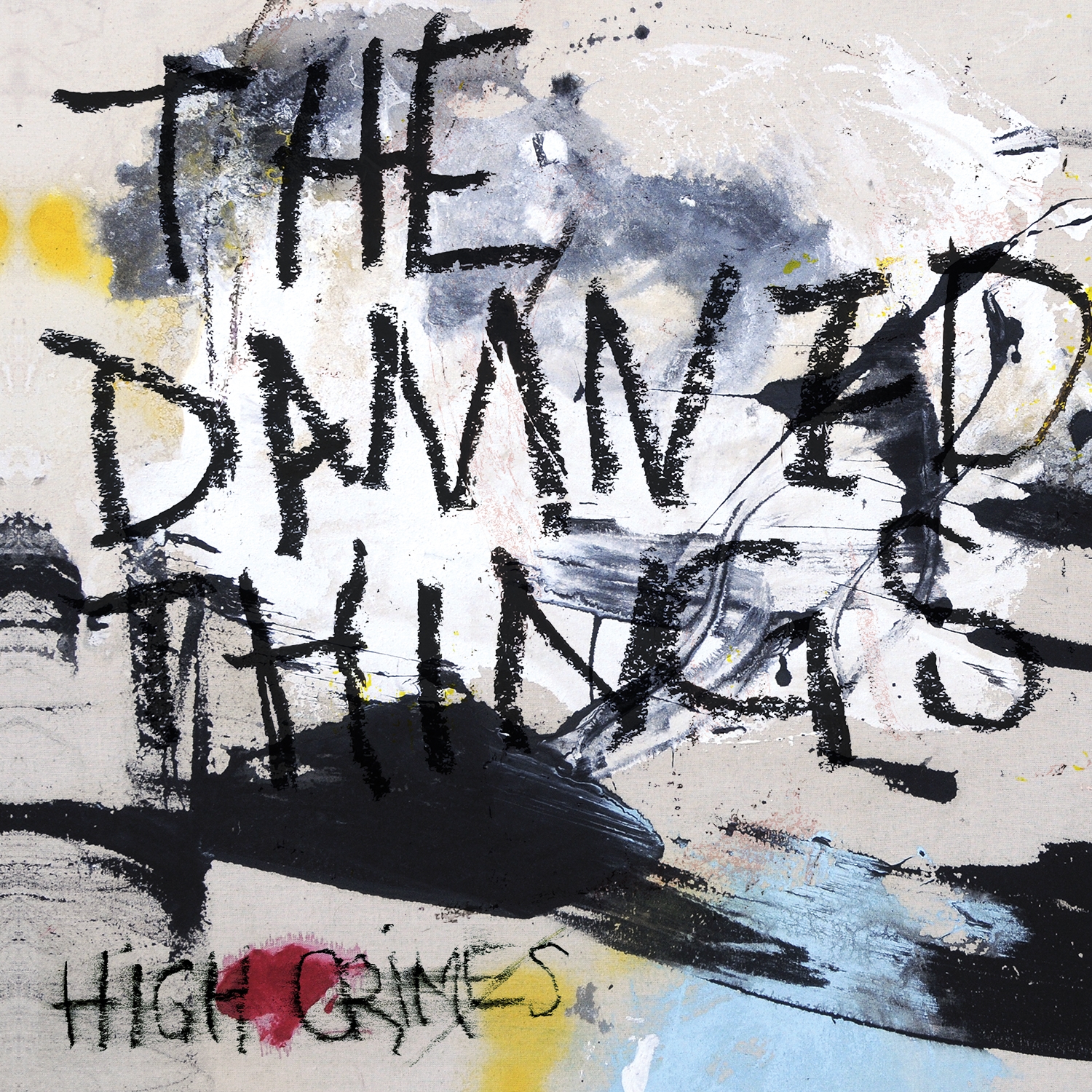 2010 veröffentlichte das Bandprojekt The Damned Things, welches als Nebenspielwiese von Anthrax, (Scott Ian – Gitarre, Rob Gaggiano – Gitarre) Fall Out Boys (Joe Trohman – Gitarre, Andy Hurley – Drums ) und Every Time I Die (Keith Buckley – Vocals) Mitgliedern diente, das Überraschungsalbum "Ironiclast". Mit unerwartet frischem Classic-Rock, der teilweise auch mal deftiger ausfiel und leichte Punk/Emo Tendenzen einfließen ließ, gelang ihnen ein vielseitiges Album mit veritablen Hits wie "Friday Night (Going Down In Flames)" und "We've Got A Situation Here".
Nun, neun Jahre später und ohne Rob Caggiano – ergänzt wurde er durch  Dan Andriano am Bass -,  der sich auf dem Debüt für den Löwenanteil der Songs mitverantwortlich zeigte, hat der Sound sich doch deutlich gewandelt. Schrammelige Grunge-Garagen-Rock Nummern wie der Opener "Cells" und "Carry A Brick", Noise-Punk-Emo Ausbrüche "Storm Charmer" und "The Fire Is Cold" und Pop-Emo-Punk Stücke "Something Good" und "Omen" bestimmen den Sound der zehn Songs. Einen echten Kracher vom Format der beiden obengenannten Hits des Debütalbums vermisse ich schmerzlich.
Somit befürchte ich, dass der Platz in meinem Regal neben "Iconiclast" vorerst leer bleiben wird, denn mehr als 6/10 Bängs ist für mich mit "High Crimes" nicht drin.
"High Crimes" erscheint am 26. April via Nuclear Blast.
http://thedamnedthings.com
Schlagwörter:
Album Review
,
Anthrax
,
Classic Rock
,
Every Time I Die
,
Fallout Boys
,
Grunge
,
Noise Rock
,
Nuclear Blast
,
Pop-Punk
,
Punk Rock
,
The Damned Things
Michael
Baujahr '67. Metalhead seit 1979. Musikalische Vorlieben: NWOBHM, Power Metal, Epic Metal, Bombast Metal, Doom, Melodic Death Metal, Alternative Rock, und alles dazwischen, Hauptsache es ist authentisch! Michael ist unser "wandelndes Musiklexikon". Es gibt nichts, was er nicht weiss. Wahrscheinlich sogar die Anzahl der Leberflecke von Elvis´ verstorbenen Zwillingsbruder Aaron!