News
Tenacious D beehren Rock am Ring und Rock im Park! Neue Bands bestätigt!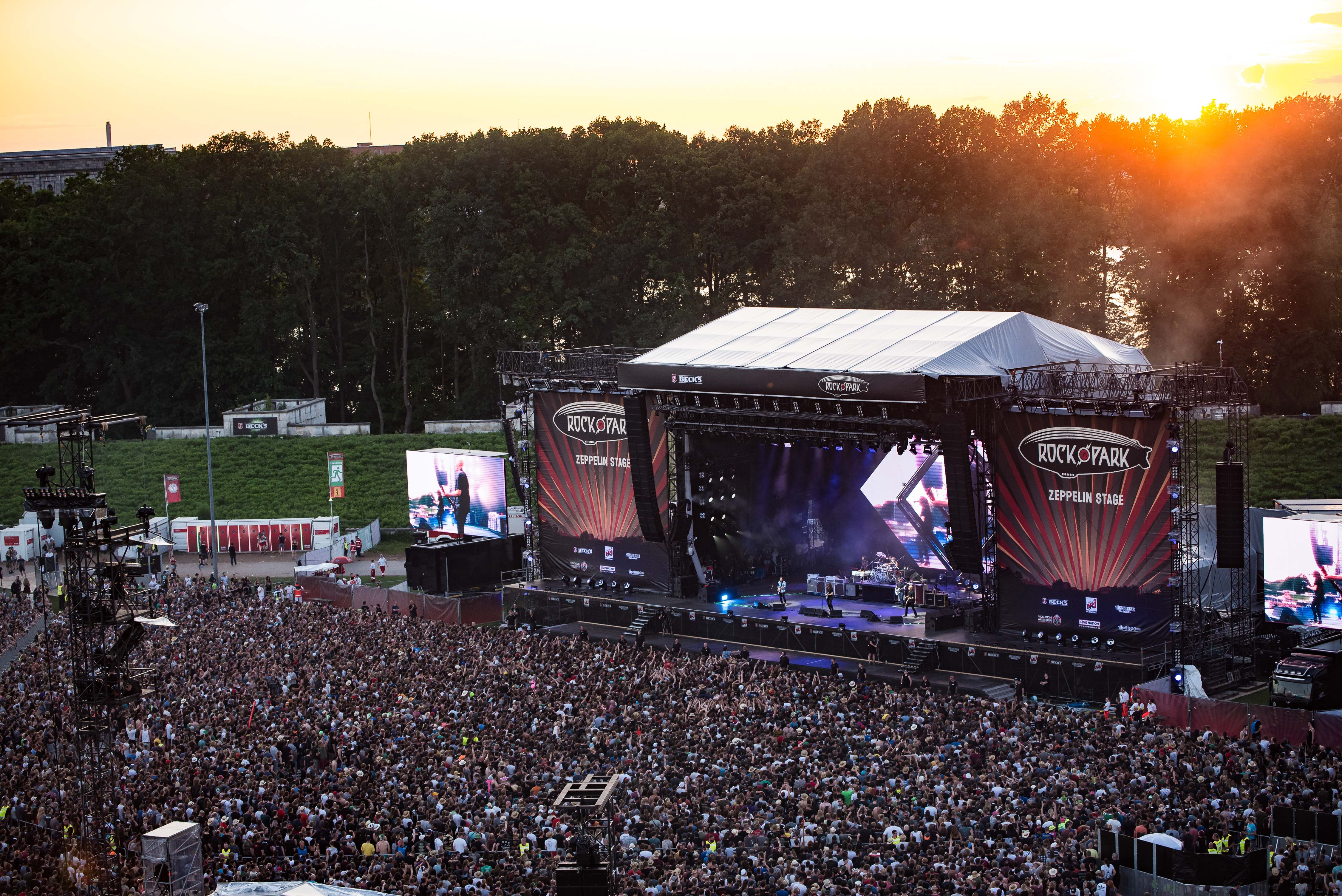 Die Rock-Überväter Jack Black und Kyle Gass alias Tenacious D geben sich die Ehre und spielen im nächsten Jahr exklusiv bei Rock am Ring & Rock im Park. Mit den Neubestätigungen von Rock-Acts unterschiedlichster Couleur wie Black Rebel Motorcycle Club, Behemoth, Underoath, Starset, While She Sleeps sowie The Fever 333 stehen bereits über 35 Bands und Künstler für die Zwillingsfestivals am Nürburgring und in Nürnberg vom 7. – 9. Juni fest.
Unter dem Motto "Make Monday Great Again" folgen am 19. und 26. November sowie am 3.
Dezember drei weitere Bandankündigungen. Im Dezember tritt dann auch die dritte und
letzte Preisstufe in Kraft. Die finalen Infomationen zur Deadline für den Preisstufenwechsel
werden am 26. November bekannt gegeben.
Das bisher bekannte Line Up:
Rock im Park
Against The Current
Alice In Chains
Alligatoah
Amon Amarth
Arch Enemy
Architects
Bastille
Behemoth
Blackout Problems
Black Rebel Motorcycle Club
Bonez MC & RAF Camora
Die Antwoord
Die Ärzte
Dropkick Murphys
Feine Sahne Fischfilet
Foals
Godsmack
Halestorm
Hot Water Music
Rock am Ring
Kontra K
Marteria & Casper
nothing, nowhere.
Power Trip
Sabaton
SDP
Slash feat. Myles Kennedy and The Conspirators
Slipknot
Starset
Tenacious D
The 1975
The BossHoss
The Fever 333
Tool
Underoath
Welshly Arms
While She Sleeps
u.v.m.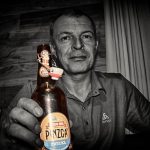 Uli
Seit den 90er Jahren journalistisch unterwegs. Sehr schlechter Schlagzeuger mit deutlichen Rechtschreibschwächen. Mitbegründer der legendären Punkrockband "The Ketchup Boys", welche 1989 ihren einzigen Auftritt hatte. Spricht mehrere Sprachen, kann einhändig Fahrrad fahren und mag Musik.