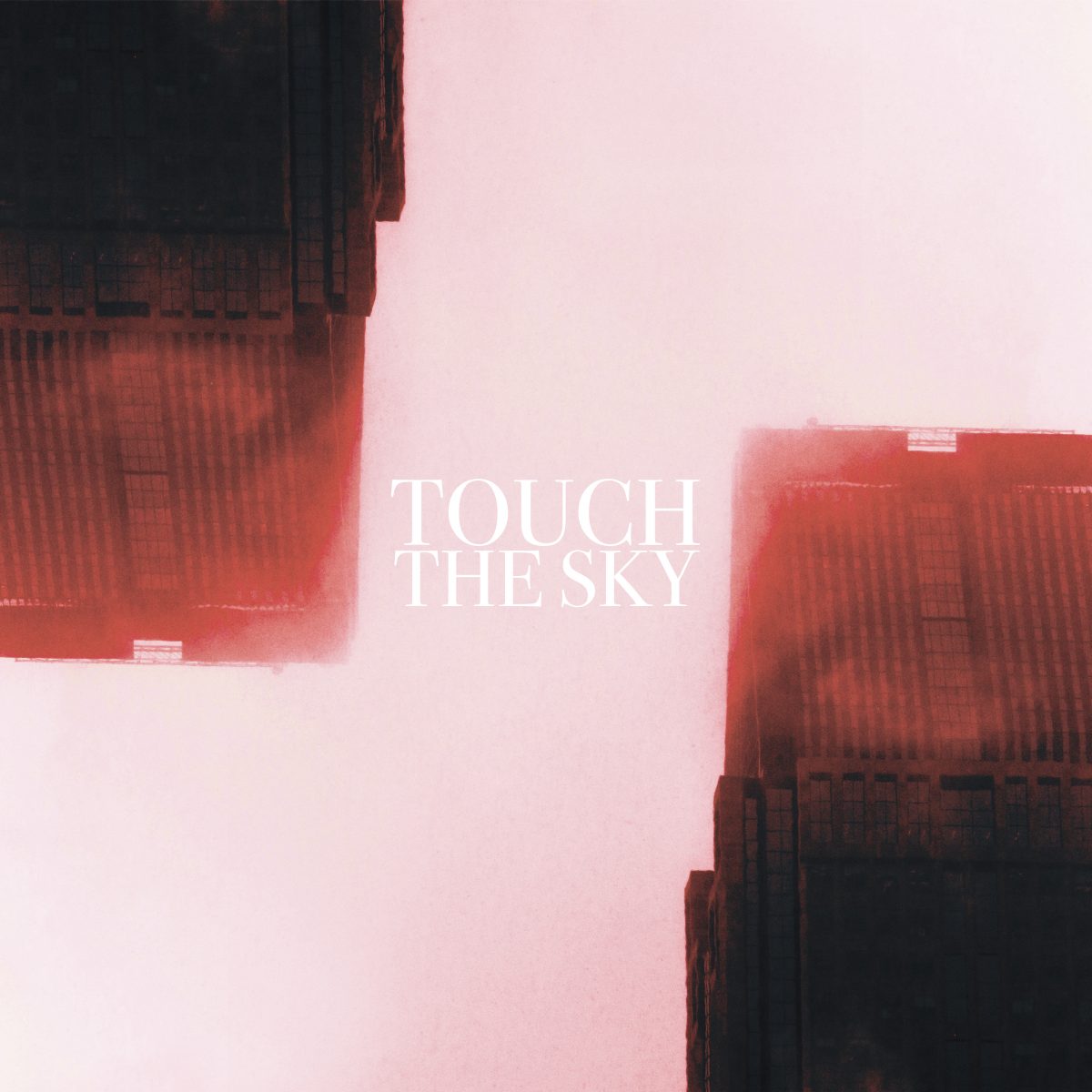 Nach den beiden EPs "Punk.Sleep.Repeat." und "Secrets" veröffentlichen die Youngstars von Stand Up Stacy im April ihr Debut Album "The Magnificent Youth" und mit Touch The Sky bringen sie heute eine Single inklusive Video auf den Markt.
Touch The Sky geht straight nach vorne. Mit fetten Drums und starken Riffs, dazu noch der mega variable Gesang, der es schwer macht, die Nummer mit bekannten Acts zu vergleichen. Wer auf Punk und Alternative der schnellen Sorte steht, sollte unbedingt ein Ohr riskieren. Hier könnt ihr euch das neue Video zu Gemüte führen:
Euch hat gefallen was ihr gehört und gesehen habt? Dann lasst ihnen doch ein Like und ein Abo auf ihren Social Media Kanälen da.
https://standupstacy.bigcartel.com/
https://www.facebook.com/standupstacyofficial
https://www.instagram.com/standupstacy/
Patrick
geb. 1993, Musik-Fan seit 2010, Verheiratet, Ein Sohn, Bevorzugte Genres: Metalcore, Post-Hardcore, Progressive Metal, Pop-Punk, Alternative Rock. Neben seiner sozialen Ader ist Patrick auch für feinste Recherche und Tiefe in seinen Reviews und Berichten bekannt.