News
PEYTON PARRISH kündigt European Tour für Februar 2024 an!
Titelfoto: copyright by Cobra Agency
Tickets ab sofort im exklusiven Presale erhältlich
Nach seinem Deutschland-Debüt beim diesjährigen Wacken Open Air und einer Handvoll ausverkaufter Shows im Anschluss, freut sich PEYTON PARRISH, heute die Termine seiner großen European Tour 2024 bekanntgeben zu dürfen. Der exklusive Presale für die deutschen Shows beginnt ab sofort via eventim.de, der allgemeine Vorverkaufsstart ist der 15.09. um 10 Uhr.

PARRISH über die Tour: "I had an absolute blast playing Germany this Summer and can't wait to return to Europe in February. To all you berserkers and shield-maidens out there: Get your tickets now, we'll have a feast for the gods!"

PEYTON PARRISH European Tour 2024
02 Feb 2024 London, O2 Shepherd's Bush Empire
04 Feb 2024 Paris, Bataclan
05 Feb 2024 Amsterdam, Melkweg
06 Feb 2024 Antwerp, Trix
07 Feb 2024 Zurich, Komplex
09 Feb 2024 Leipzig, Haus Auensee
10 Feb 2024 Stuttgart, Porsche Arena
11 Feb 2024 Vienna, Simm City
13 Feb 2024 Warsaw, Progresja
14 Feb 2024 Prague, Roxy
16 Feb 2024 Oberhausen, Turbinenhalle 1
17 Feb 2024 Hamburg, Edel Optics Arena
18 Feb 2024 Copenhagen, Amager Bio
20 Feb 2024 Helsinki, House of Culture
21 Feb 2024 Tampere, Pakkahuone
23 Feb 2024 Stockholm, Debaser
24 Feb 2024 Oslo, Vulkan

Über PEYTON PARRISH:
Den Grundstein für seine Karriere legt PEYTON PARRISH 2020 mit einem Cover von "My Mother Told Me", bekannt durch die Serie "Vikings". 2022 veröffentlicht er mit "Rise Of Vikingr" sein Debüt mit eigenen Songs und Covern. Auf "The Most Magical Album On Earth" präsentiert er seine Versionen von Disney-Klassikern wie "I'll Make A Man Out Of You", "Hoist Your Colours" oder "Be Prepared". PARRISHs aktuelles Album trägt den Titel "Skalds Of Metal" und beinhaltet unter anderem eine Zusammenarbeit mit den deutschen Mittelalter-Rock-Giganten SALTATIO MORTIS.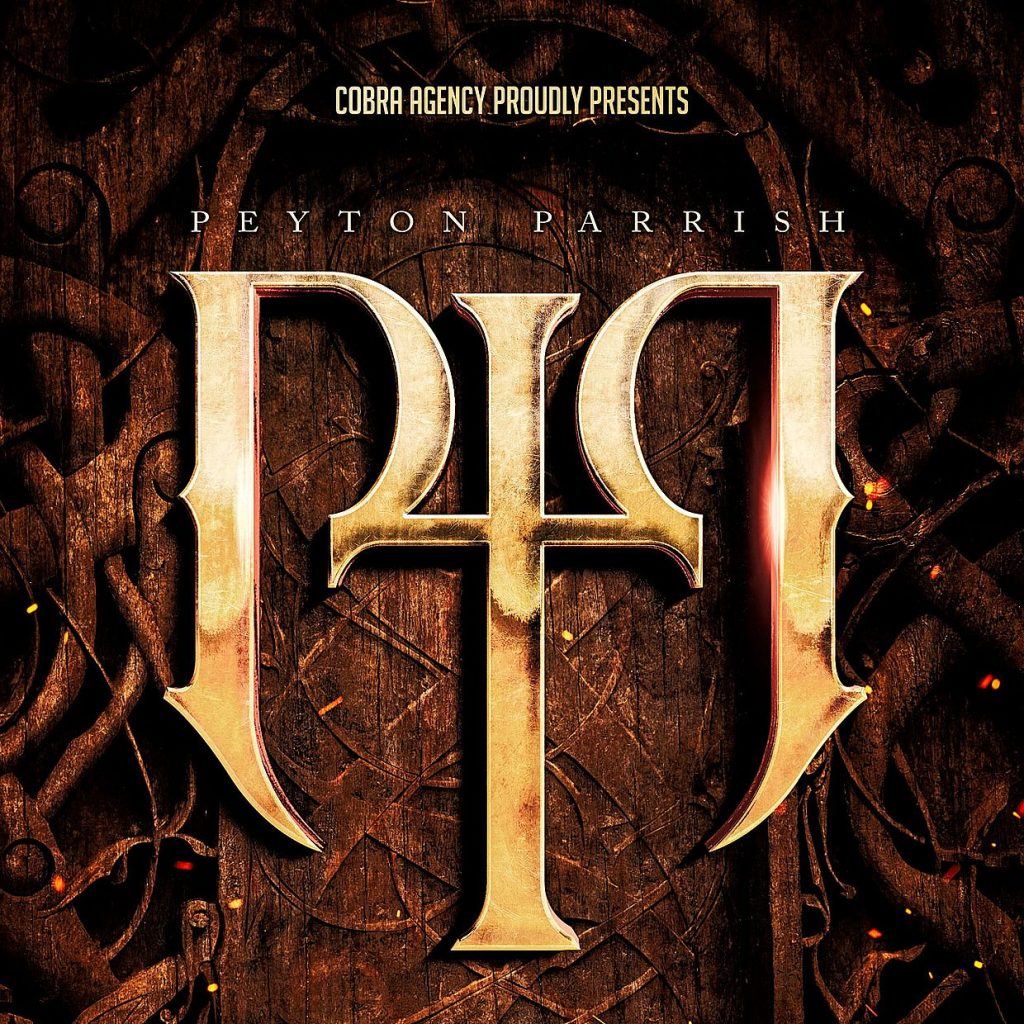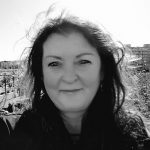 Karina
Karina ist für uns an Rhein und Ruhr unterwegs. Sie hört neben Metal auch Irish Folk Punk, Deutsch- und Mittelalterrock. Für gute Musik ist ihr kein Weg zu weit.