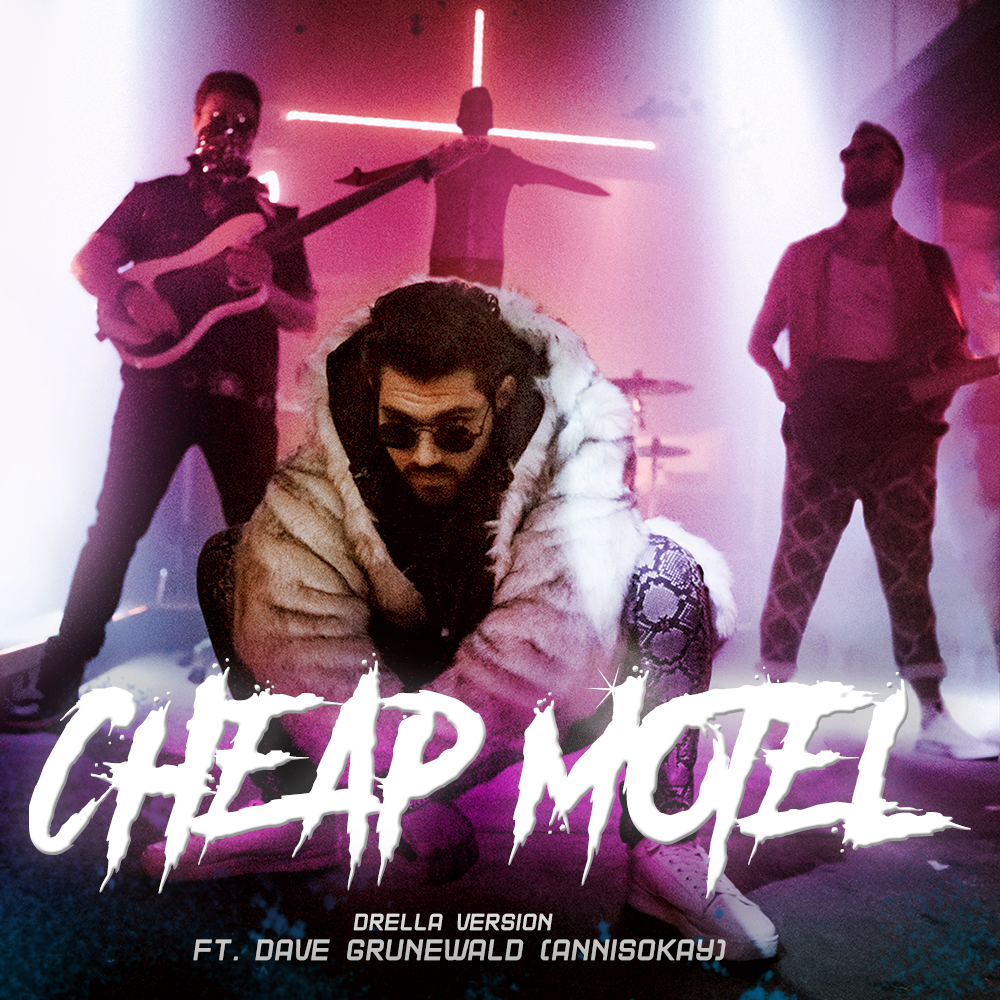 Nachdem Machete Dance Club im April diesen Jahres ihre Debut EP mit dem Titel "A Trip Outta Hell into Heaven and Back" veröffentlicht haben, bringen sie mit Cheap Motel (Drella Version) eine alternative Version des bereits bekannten Cheap Motel, inklusive Video, unter die Leute.
Größte Neuerung zur EP-Version ist der Gastbeitrag von annisokay Schreihals Dave Grunewald, der sich super einfügt und so der Nummer eine zusätzliche Prise Heavyness verleiht.
Crossover 2.0. So bezeichnen sie ihre Musik selbst. Darunter kann man sich das einbringen verschiedenster Stile vorstellen. Ein bisschen Bring Me The Horizon hier, ein wenig 80s-Flair da.
Hier nun also das neue Video der deutschen Antwort auf Don Broco. Viel Spaß mit Cheap Motel (Drella Version):
Patrick
geb. 1993. Musik-Fan seit 2010. Verlobt Ein Sohn. Bevorzugte Genres: Metalcore, Post-Hardcore, Progressive Metal, Pop-Punk. Neben seiner sozialen Ader ist Patrick auch für feinste Recherche und Tiefe in seinen Reviews und Berichten bekannt.