News
John Diva And The Rockets Of Love – Neues Album American Amadeus und Tour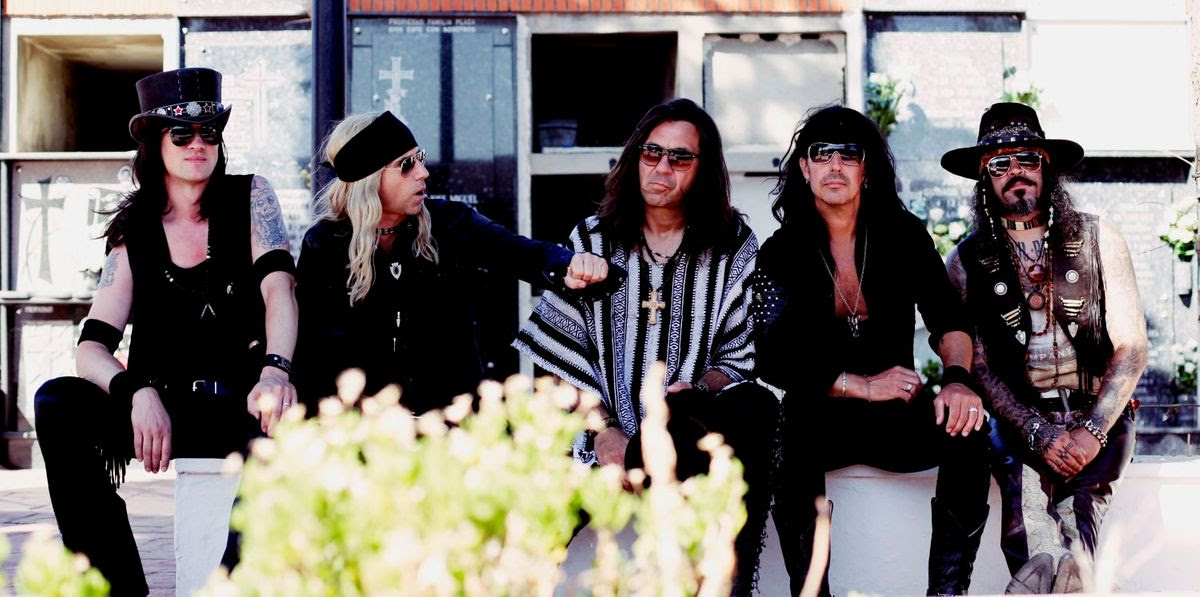 John Diva & The Rockets Of Love bringen am 04.09.2020 ihr zweites Album "American Amadeus" heraus. Den Longplayer wird es als CD, Vinyl, Download und Stream geben.
"It's gonna be a wild ride all thru the centuries. European Class & American Glamour, Schnitzel and Burgers, Champagne and French Fries. Stay tuned for this extravaganza, we can't wait to reunite the old with the new world." (John Diva)
AMERICAN AMADEUS kann schon im Fan Shop vorbestellt werden:  https://tickets.johndiva.com/produkte/21653-american-amadeus.
Frühbesteller bekommen ein signiertes Album mit persönlicher Widmung!
Im Herbst kommt die Band um Frontmann John Diva auf Deutschlandtour! Sie haben sich so in Deutschland verliebt, das wir die Ersten sein sollen, die die neue Produktion sehen werden.
"This fall, we will be returning to our loyal Teutonic fans, bringing "American Amadeus" to the land of Kraut(s) and Schnitzel." [John Diva]
Vorher wird es drei intime, kleine Release-Shows geben. Damit wollen sie  den treuesten und wundervollsten Fans der Welt Danke sagen.
CD RELEASE SHOWS:
03.09.2020 DE, Hamburg – headcrash
04.09.2020 DE, Köln – Luxor
05.09.2020 DE, Bensheim – REX
TOUR:
05.11.2020 DE, München – Strom
06.11.2020 DE, Stuttgart – Universum
07.11.2020 DE, Aschaffenburg – Colos Saal
13.11.2020 DE, Bremen – Aladin
14.11.2020 DE, Berlin – Galaxy
20.11.2020 DE, Isernhagen – Blues Garage
21.11.2020 DE, Bochum – Zeche
11.12.2020 DE, Osnabrück – Rosenhof
12.12.2020 DE, Kiel – Orange Club
19.12.2020 DE, Solingen – Cobra
Tickets für die Shows gibt es zunächst bis 26.01.2020 exklusiv bei https://tickets.johndiva.com/tickets
FESTIVAL SHOW
06. März 2020 DE-BIELEFELD, Lokschuppen – Radio BOB! Rocknacht
21. März 2020 DE-OBERHAUSEN, Turbinenhalle – Radio BOB! Rocknacht
27. März 2020 CH-DAVOS, Montanasaal
28. März 2020 CH-DAVOS, Parsennhütte
30. April 2020 DE-ARNSBERG, Schützenhalle Hüsten – Rock in den Mai
31. Juli 2020 DE-ROTTENBURG-SEEBRONN, Rock Of Ages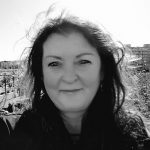 Karina
Karina ist für uns an Rhein und Ruhr unterwegs. Sie hört neben Metal auch Irish Folk Punk, Deutsch- und Mittelalterrock. Für gute Musik ist ihr kein Weg zu weit.