News
Iced Earth veröffentlichen am 06.12.2019 Jubiläumsalbum 20 Jahre "Alive in Athens"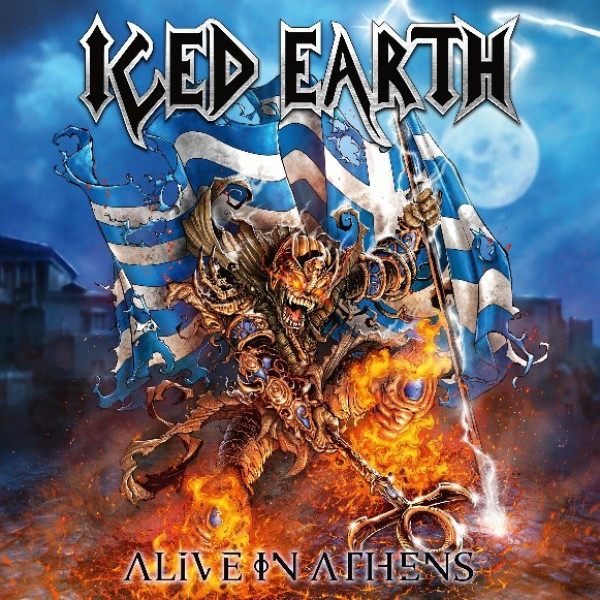 Am 06.12.2019 wird die amerikanische Heavy-Metal-Gruppe ICED EARTH das klassische Live-Opus "Alive in Athens" aus dem Jahr 1999 als erste richtige Vinyl-Ausgabe veröffentlichen, um das 20 jährige Bestehen dieser monumentalen Aufnahme zu feiern.
Ursprünglich als 2CD-, 3CD- und Picture-LP-Set veröffentlicht, erschien "Alive in Athens" vor zwei Jahrzehnten leicht fehlerhaft, wurde jedoch zu einem Riesenerfolg für ICED EARTH.   In Griechenland umfasste das Set mehr als dreißig verschiedene Songs und wurde dort mit Gold ausgezeichnet. Es wurden an zwei Abenden im Athener Rodon Club im Januar 1999 aufgenommen.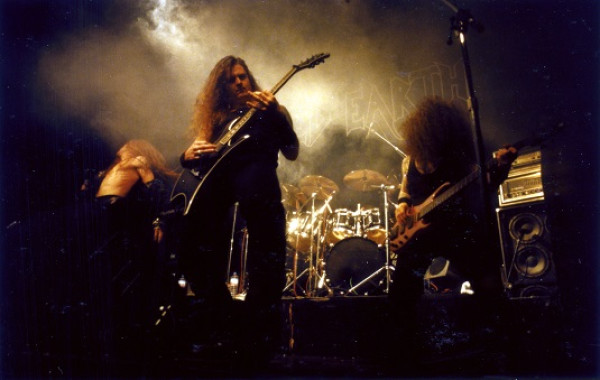 Der ursprünglichen Veröffentlichung fehlte die Live-Version von Colors und die Bild-LP war eine ziemlich nachlässige CD-auf-Vinyl-Übertragung, die Matt Barlows Bühnengeschwätz mehrmals unterbrach und Tracks aufteilte, die hintereinander aufgeführt worden waren (zum Beispiel "Something Wicked (Trilogy)".  Zusammen mit Jon Schaffer entstand diese Jubiläumsausgabe, die eine teilweise überarbeitete Sequenzierung und ein voll dynamisches Vinyl-Mastering von Patrick W. Engel / Temple Of Disharmony sowie viele weitere Extras bietet.
"Alive in Athen (20 th Anniversary Edition)" umfasst fünf 180gram LPs, eine 12-seitige LP-Größe Booklet mit Liner Notes von Jon Schaffer und Matt Barlow sowie Hakos Pervanidis (Metal Hammer Griechenland) und 60x60cm Poster.
Burning Times
Vengeance Is Mine
Pure Evil
My Own Savior
Side II
Melancholy (Holy Martyr)
Dante's Inferno
Side III
The Hunter
Travel In Stygian
Colors
Side IV
Diary
Blessed Are You
Violate
Side V
Dark Saga
The Last Laugh
Last December
Watching Over Me
Side VI
Angels Holocaust
Stormrider
The Path I Choose
I Died For You
Side VII
Prophecy
Birth Of The Wicked
The Coming Curse
Side VIII
Stand Alone
Cast In Stone
Desert Rain
Side IX
Brainwashed
Disciples Of The Lie
When The Night Falls
Side X
Slave To The Dark
A Question Of Heaven
Quelle: Century Media Records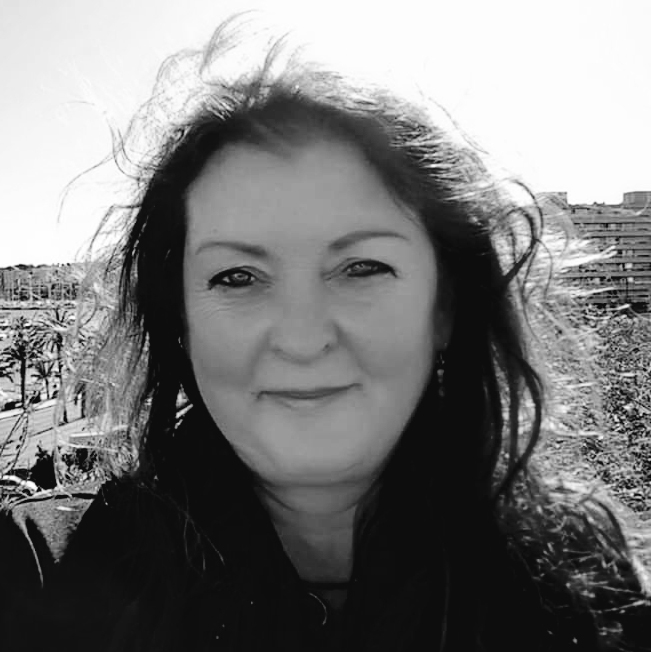 Karina
Karina ist für uns an Rhein und Ruhr unterwegs. Sie hört neben Metal auch Irish Folk Punk, Deutsch- und Mittelalterrock. Für gute Musik ist ihr kein Weg zu weit.