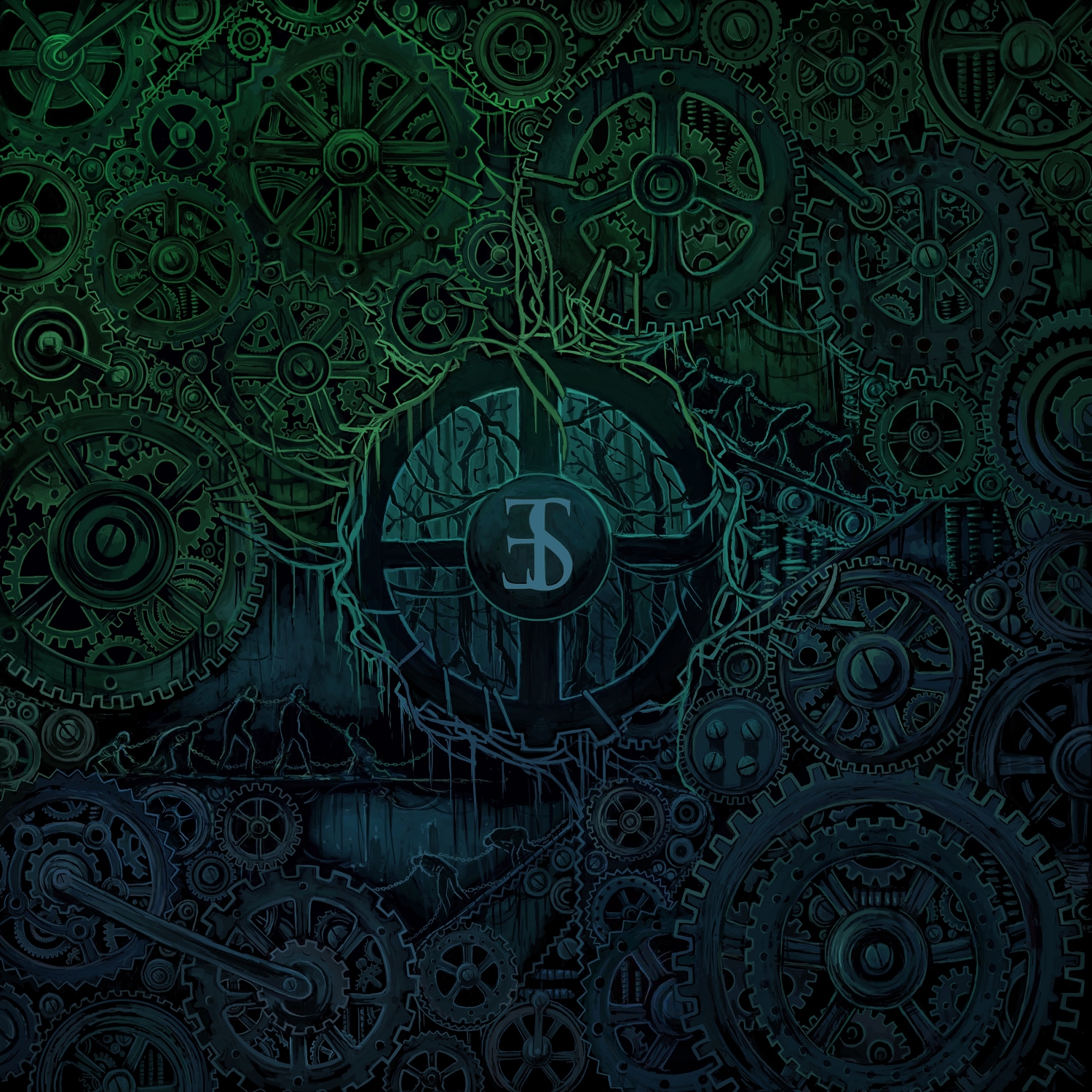 Frischer Wind von der Insel. Eigentlich könnte man sagen, ist es mehr ein Orkan der da über den Kanal kommt.
Genau so hören sich Employed To Serve auf ihrem neuen Album an. Wild, wütend, alles zerstörend.
Wurde der Vorgänger The Warmth Of A Dying Sun, 2017 vom britischen Kerrang zum Album des Jahres gewählt, legen sie auf Eternal Forward Motion noch einen Gang zu.
Die Mischung aus Death Metal und Post Hardcore knallt amtlich aus den Boxen. Um nicht gleich alles zu Kleinholz zu verarbeiten werden ab und zu noch ein paar rockige Parts mit eingestreut. Die klinisch kalte Produktion macht das Album manchmal ein wenig sperrig und nicht alle Songs zünden gleich beim ersten mal. Dafür gehen die teils eingängigen Refrains sofort ins Ohr.
Eternal Forward Motion vereint eigentlich alles chaotisch, finster, rockig, brutal, wuchtig, groovend und vielleicht etwas melancholisch.
Die Briten wissen zu überzeugen und haben ein enormes kreatives Potential.
Deshalb gibt es von mir:
8 von 10 Bängs


Employed To Serve
" Eternal Forward Motion' "
VÖ: 10.05.2019
Label/Vertrieb: Spinefarm Records / Universal Music
Christian
geb. 1977, Metalfan seit 1989, verheiratet, ein Sohn, Heavy, Death, Thrash und Hardcore. Der Fachmann, wenn es um Bands geht, die aus Ländern kommen, deren Namen die meisten nicht mal kennen.