Neu bestätigt sind u.a.:
Daypark:
VINI VICI // FELIX JAEHN // ZUGEZOGEN MASKULIN // LUCIANO  //      THE GLORIOUS SONS // OFF BLOOM // THUNDERPUSSY // PLEASE MADAME // CABBAGE // FUFANU
Nightpark:
AV AV AV // JAMES HYPE // LOUIS THE CHILD // MODESTEP (DJ SET) // MOUNT // SALUTE (DJ SET)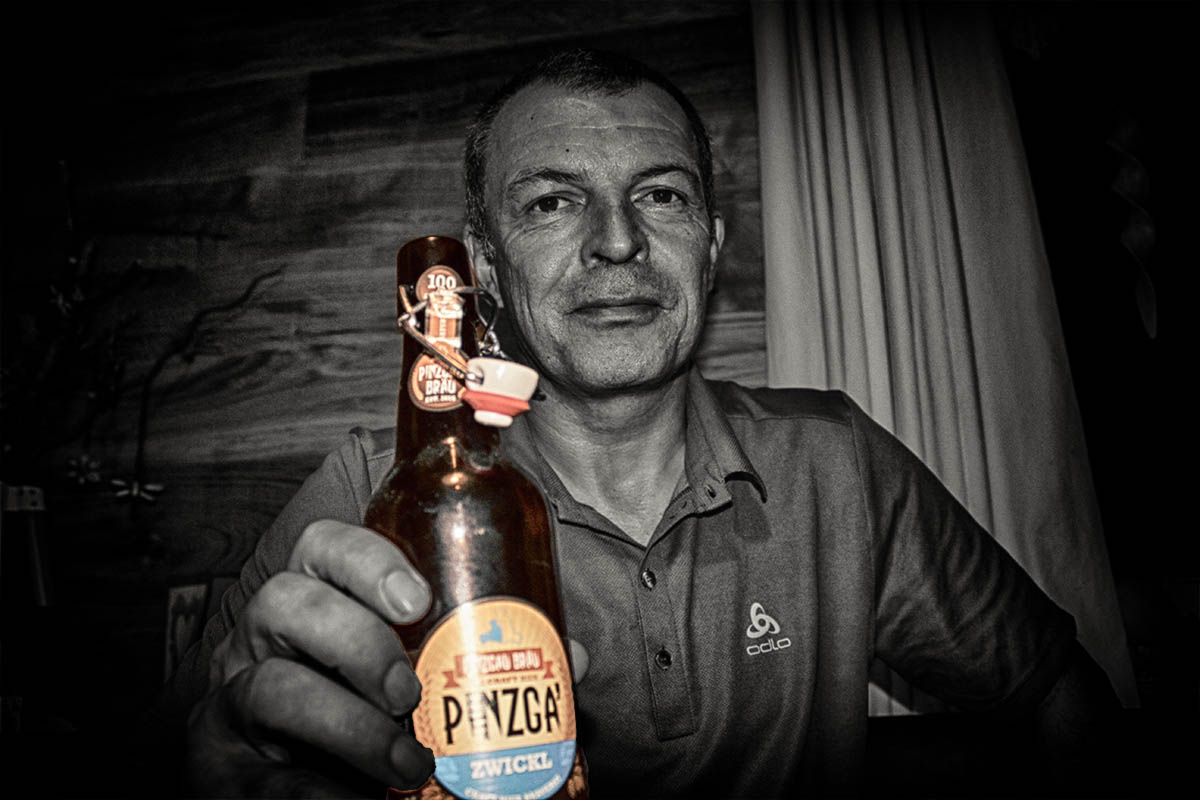 Uli
Seit den 90er Jahren journalistisch unterwegs. Sehr schlechter Schlagzeuger mit deutlichen Rechtschreibschwächen. Mitbegründer der legendären Punkrockband "The Ketchup Boys", welche 1989 ihren einzigen Auftritt hatte. Spricht mehrere Sprachen, kann einhändig Fahrrad fahren und mag Musik.