News
Defected Decay – Kingdom Of Sin – Vinyl Ankündigung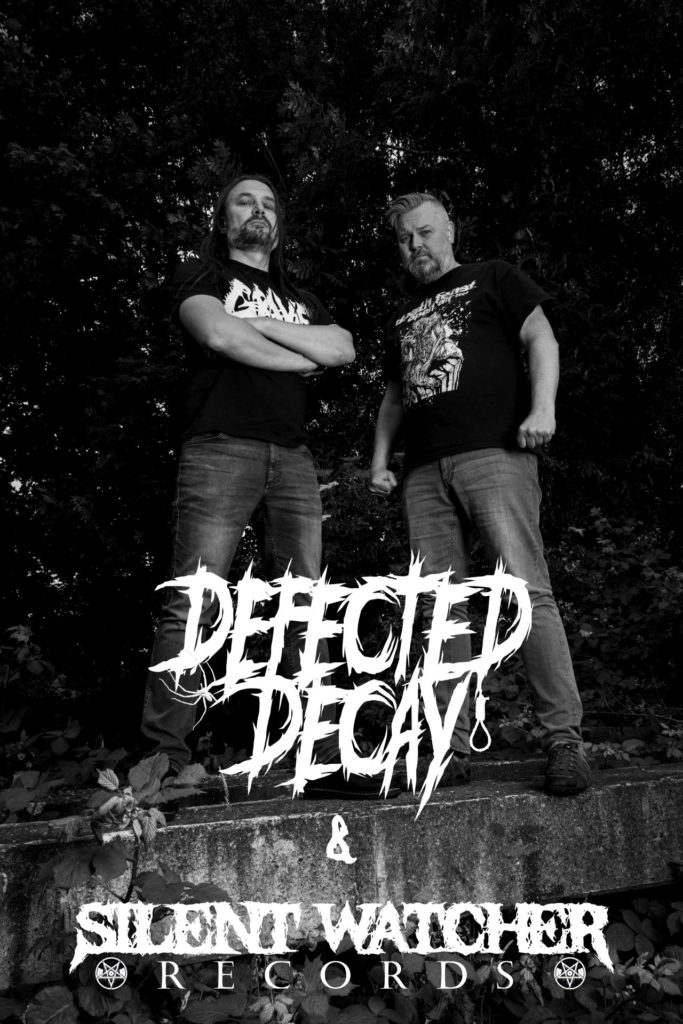 Achtung Vinylneards, Defected Decay kloppen ihr erstes Vinyl raus. Kingdom Of Sin erschien im letzten Sommer und soll nun auf Vinyl gepresst werden. Hier einige Infos zum bevorstehenden Release.
Hallo Leute,
 
DEFECTED DECAY haben sich mit SILENT WATCHER RECORDS zusammengetan!
Eine junge Band braucht schließlich auch ein junges Label!
 
Unser Debüt und Konzeptalbum "Kingdom Of Sin" wurde zum 31.07.2020 als Digipak in Eigenregie veröffentlicht.
In diesem Sommer, rund 1 Jahr danach, wird es nun auch auf Vinyl erhältlich sein!
 
Der Vinyl-Master ist erstellt und das Artwork ist in finaler Erstellung.
Geplant ist das 8-Song Album, mit einer Spielzeit von rund 40 Minuten, voraussichtlich in 2 Farbvarianten zu realisieren.
 
Zum Release kann man sich hier auf dem Laufenden halten:
https://www.facebook.com/DefectedDecay
https://www.facebook.com/SilentRecordsWatcher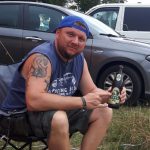 Christian
geb. 1977, Metalfan seit 1989, verheiratet, ein Sohn, Heavy, Death, Thrash und Hardcore. Der Fachmann, wenn es um Bands geht, die aus Ländern kommen, deren Namen die meisten nicht mal kennen.