News
Bonsai Kitten 19.00 Uhr Videopremiere "I HAVE FREEDOM"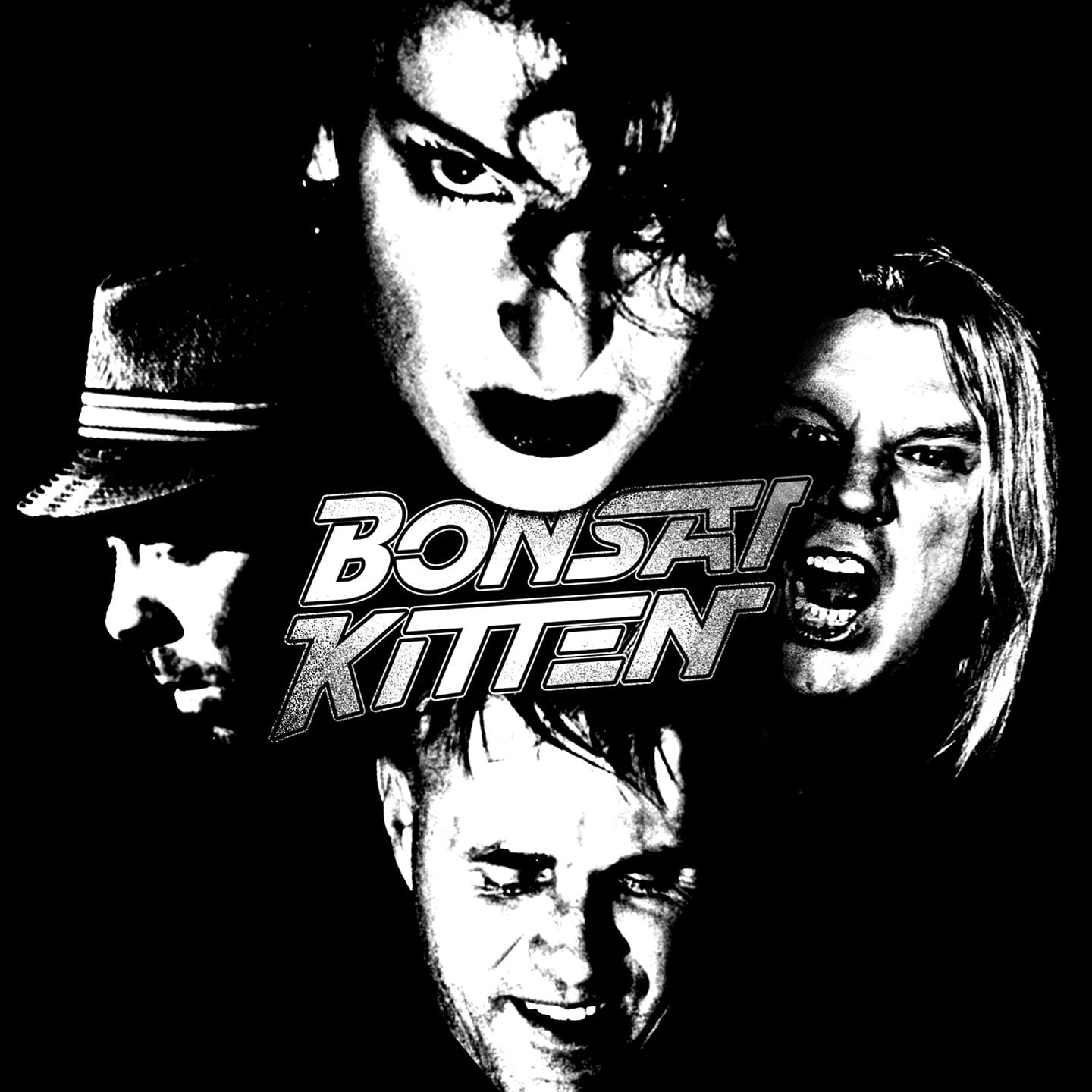 BONSAI KITTEN sind mit neuem Album zurück und verbinden auf LOVE AND LET DIE (März 2020/ Sunny Bastards Records) den Spirit von Woodstock mit Wacken. Sängerin Tiger Lilly Marleen hat ihre Band mit Metal-Drummer Marc Reign (Ex-Destruction / Morgoth) und Blues-Gitarrist Wally (Psychopunch) bereichert. Spoxx am Custom 3-Saiter Bass ist natürlich weiterhin mit dabei. 
Jetzt erscheint der Videoclip zum Song I HAVE FREEDOM vom neuen Album und erinnert an die Musik Show der 70er: den Beat Club.

Das neue Album kann man in limitierter Vinyl in den Farben Lila, Rot, Schwarz und Unique oder als CD direkt bei der Band im Shop bestellen: 
www.bonsai-kitten.de/shop
Das Album gibt es auf Spotify: BONSAI KITTEN | Spotify
Folgt der Band auch auf Facebook: 
www.facebook.com/BonsaiKittenBand
und Instagram: www.Instagram.com/Bonsai.Kitten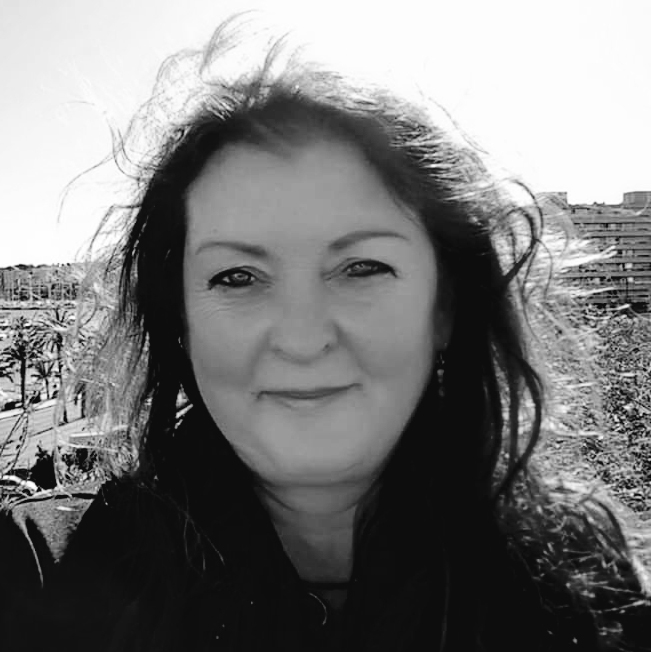 Karina
Karina ist für uns an Rhein und Ruhr unterwegs. Sie hört neben Metal auch Irish Folk Punk, Deutsch- und Mittelalterrock. Für gute Musik ist ihr kein Weg zu weit.