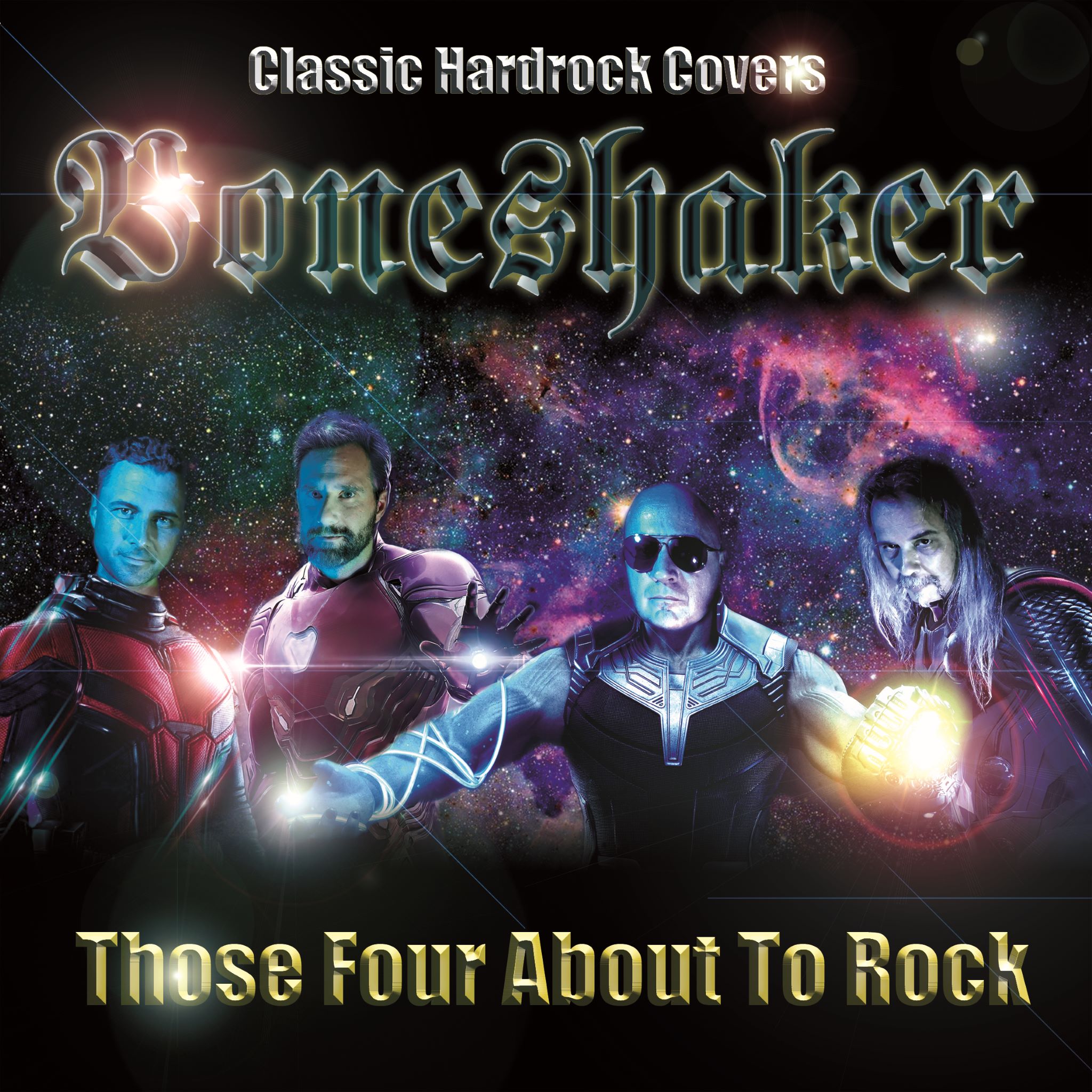 Lautstark hallt es aus dem Hard & Heavy Classic Rock Universum. Mit geradezu Superkräften rocken sich BONESHAKER, die Rock-Coverband aus Rosenheim auf Ihrer neuen CD "Those For About To Rock" durch 10 Songperlen der härteren Rockgeschichte. Erscheinungs Datum : 01. April 2022

Yes, they did it Again !!!! Boneshaker legen mit "Those Four About To Rock" (nach "Things Go Better With Rock" – 2020) nunmehr den 2. Tonträger innerhalb von 2 Jahren vor.

Diese CD bietet alles, was das Herz der geneigten Hard- und Classicrock Fans höher schlagen lässt, und das in einer gnadenlos druckvollen Soundqualität, die sich hören lassen kann. 10 Rockgranaten, welche die gutgebuchte Coverband seit Jahren auf Rock Parties, Bikertreffen und Stadtfesten erfolgreich zu Besten gibt, haben den Weg auf diesen außergewöhnlichen Silberling geschafft: Von AC/DC über Ozzy Osbourne zu The Sweet und Thin Lizzy, von The Beatles zu Queen, Guns n´Roses zu Uriah Heep u.a.

An diesen Versionen führt kein Weg mehr vorbei, wenn die Stimmung auf eurer Rockparty den Siedepunkt erreichen soll. Satisfaction guaranteed!
Boneshaker Members:
Rainer Lampersperger (Gesang, Gitarre), Joe Eder (Lead-Gitarre), Marcus Dürschinger (Bass) und Martin Steigenberger (Schlagzeug)

Bestellungen unter: order@rock-spirit.com
Website: http://www.boneshaker-rock.com/index.htm
Facebook: https://www.facebook.com/bonehakerofficial/?fref=ts
Instagram: boneshaker_rockcover
https://www.instagram.com/boneshaker_rockcover/
Kontakt: info@rock-spirit.com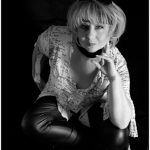 Bine
Macht hauptsächlich Live Foto Reportagen & Interviews. Ist Fotografin diverser österreichischer Bands und Locations von Oberösterreich bis Tirol. Musikalisch unterwegs im Bereich Hardrock, Power Metal, Prog & Classic Rock. Kann von allen ein bisschen zB fotografieren, reden und lacht auch mal gerne über sich selber !