News
ARCHITECTS – veröffentlichten "Animals" (Orchestral Version) – Live at Abbey Road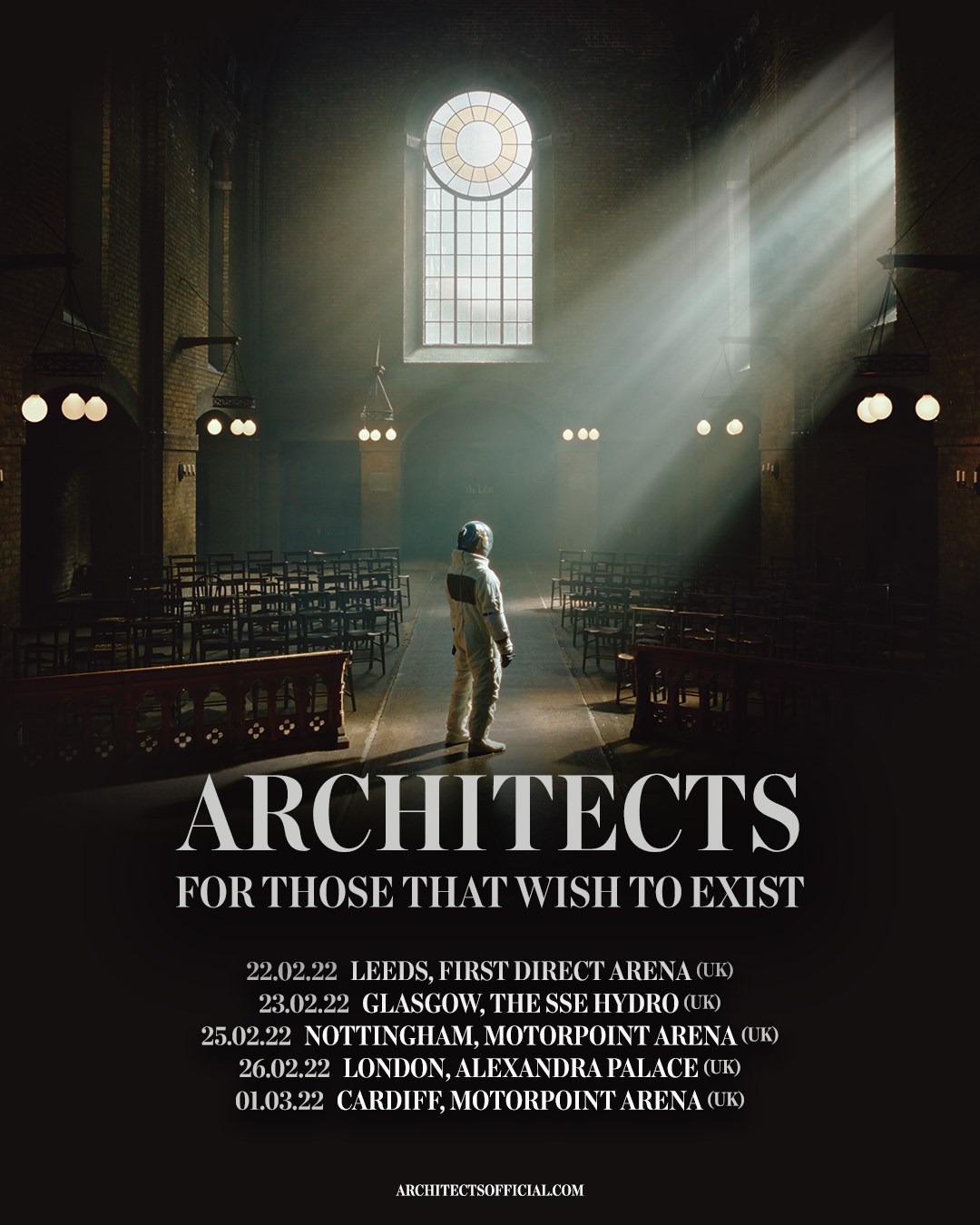 Die UK-Rocker ARCHITECTS, veröffentlichten am 26.03.2021 eine besondere Version ihres Songs "Animals": Zusammen mit einem Orchester spielten sie die Nummer in den legendären Abbey Road Studios in London Live ein.  
"Animals" stammt aus dem neuen Hit-Album "For Those That Wish To Exist" (Epitaph) , welches in Deutschland auf Platz 3 der Album- Charts einstieg und in ihrem Heimatland, sowie in Australien erstmals auf Platz 1 kletterte. Als Special Guests mit dabei: Mike Kerr (Royal Blood), Simon Neil (Biffy Clyro) und Winston McCall (Parkway Drive). "For Those That Wish To Exist" folgt auf das Top 10 Erfolgsalbum "Holy Hell" aus dem Jahr 2018, das den tragischen Tod des Gitarristen und Bruders Tom Searle behandelte.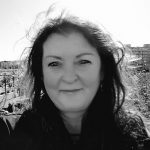 Karina
Karina ist für uns an Rhein und Ruhr unterwegs. Sie hört neben Metal auch Irish Folk Punk, Deutsch- und Mittelalterrock. Für gute Musik ist ihr kein Weg zu weit.