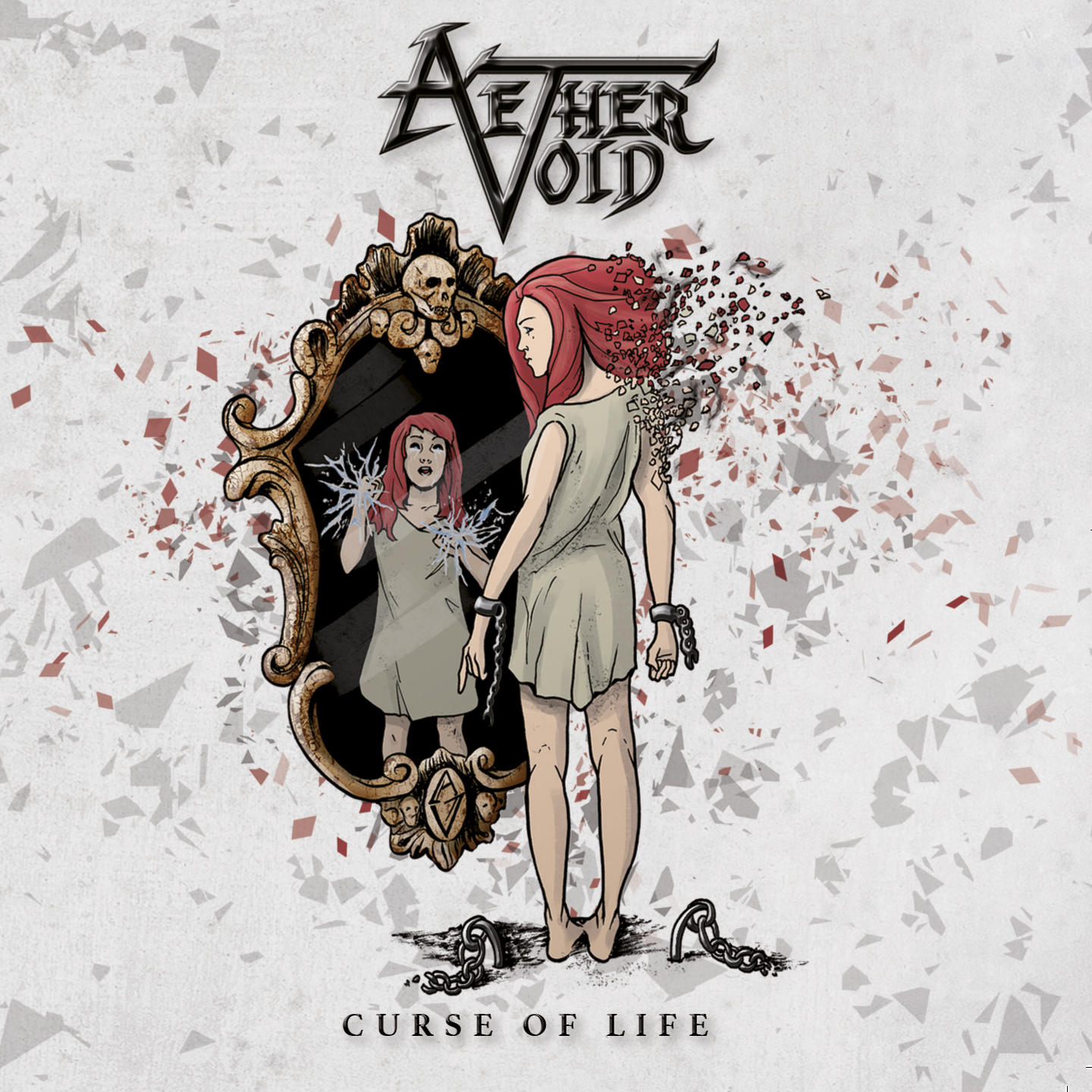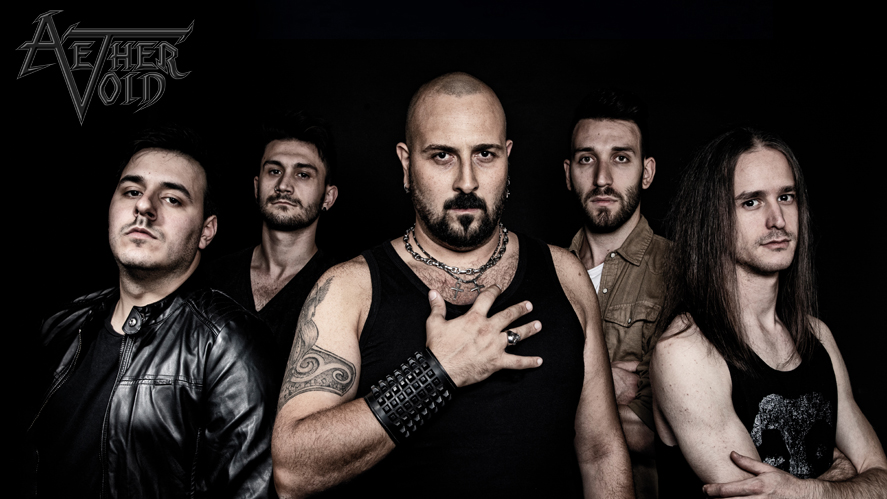 Nach ihrer fulminaten E.P. Dirty Games aus 2017, noch unter dem Namen No Way Out und mit teilweise anderer Besetzung, hat die Metal-Combo von Aether Void aus dem italienischen Morena nun ihren ersten Longplayer Curse of Life herausgebracht. Nach einem kurzen Intro befindet man sich dann mitten im Geschehen. Jubelnde Gitarren, präsentes und melodisches Bassspiel und abwechslungsreiches Schlagzeug formen zusammen mit der kernigen und melodischen Stimme von Salvatore "Thore" De Matteo (vormals Mitglied bei Savior From Anger und Gorgeous) ein solides Metal-Fundament. Reminiszenzen an Iron Maiden und Judas Priest sind allgegenwärtig, gerade beim melodischen Bassspiel hat Steve Harris offenkundlich Pate gestanden. Die Songs schildern meist erlebte Gefühle und Hindernisse im Leben, der Titel Curse of Life ist also auch gleich Konzept des Werkes.
Hier ein Auszug aus dem Album:
Die Band besteht aus:
Salvatore "Thore" De Matteo: Gesang
Nicolò "Bond" Bondioli: Leadgitarre
Erik Marzocchini: Leadgitarre
Davide "Bruso" Brusini: Bassgittare
Alberto "Albi" Lugari: Schlagzeug
Fazit: Jeder Freund von 80er / 90er Jahre Heavy Metal bzw. Hard Rock sollte an dem Album und der Band seine Freude finden. Nicht besonders originell, aber sehr kurzweilig, macht bei mir 7 von 10 Bängs

Ingo
Jahrgang 1979, aufgewachsen mit klassischem Progressive Rock, aber auch gepflegtem Metal und Hardrock sowie den Schnittmengen mit Prog Rock nicht abgeneigt.